Stay Current By Signing Up For Our Mailing List.
Sign Up
The Latest News, Delivered To You
Stay Current With Our Mailing Lists
Join our mailing list and be among the first to know about new and exciting events, lectures and interactive workshops in and around the Austin area. Additionally, you can also sign up to receive specific news from our department, which this program falls under.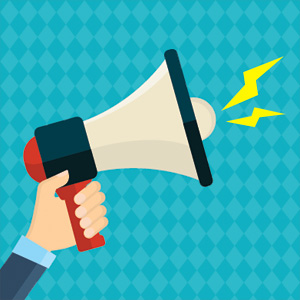 Let Us Know How We Did
If you've completed this program, we want to hear how we did - for better or worse! We are here for you, the student, and your feedback allows us to continually improve our programs and strive for excellence.
Sound Off
Contact A Program Coordinator
Questions or Comments About This Program?
Do you see yourself being a good fit for this program? Perhaps you have some additional questions you would like answered? Well, know that we are there for you to assist in any way we can. Please fill out the following form and our program coordinator will contact you directly.