A Vital Role in Patient Care
The Patient Care Technician program was developed to meet the increasing healthcare demands in our community. This program is aimed at students who desire to work in the hospital or clinic setting. Patient Care Technicians work closely with patients, and have a vital role in assisting nurses, doctors and other healthcare providers.
About the Program
The Patient Care Technician Continuing Education program is being offered by ACC in collaboration with Capital Area Workforce Solutions under the healthcare apprenticeship model. Student who hope to enroll in the course MUST first be employees of one of the hospitals who are employer partners. View this page for more information on getting started.
This is a 10 week, 228 hour program which consists of two (2) course sections:
NUPC-1020 Patient Care Technician/Assistant
NUPC-1060 Clinical - Nursing Assistant/Aide and Patient Care Assistant/Aide
Upon successfully completing the above course sections, students will earn a certificate of program completion and be eligible to apply to take the National Certification Exam.
Students will learn to safely and competently perform basic patient care skills such as:
Basic Phlebotomy
Intro to Electrocardiography
Intro to Telemetry and Monitoring
Vital Sign Measurements
Proper Documentation
Effective Communication
Activities of Daily Living
Cultural Awareness
Take the Next Step
Students must possess a high school diploma/GED, be proficient in English skills (reading, writing, and speaking), at least eighteen (18) years of age, have a clean criminal record, have active health insurance, and able to pass a drug test.
NOTICE: Interested students must first apply to Baylor Scott and White Hospital and gain employment prior to be accepted into the program.
Students must be employed by one of the hospital employer partners and be pre-selected by your employer to take this course prior to being able to register for the course. Students must start this process by visiting the WFS website.
Register for Courses
Follow this tutorial to select courses, build your schedule, and register for CE courses.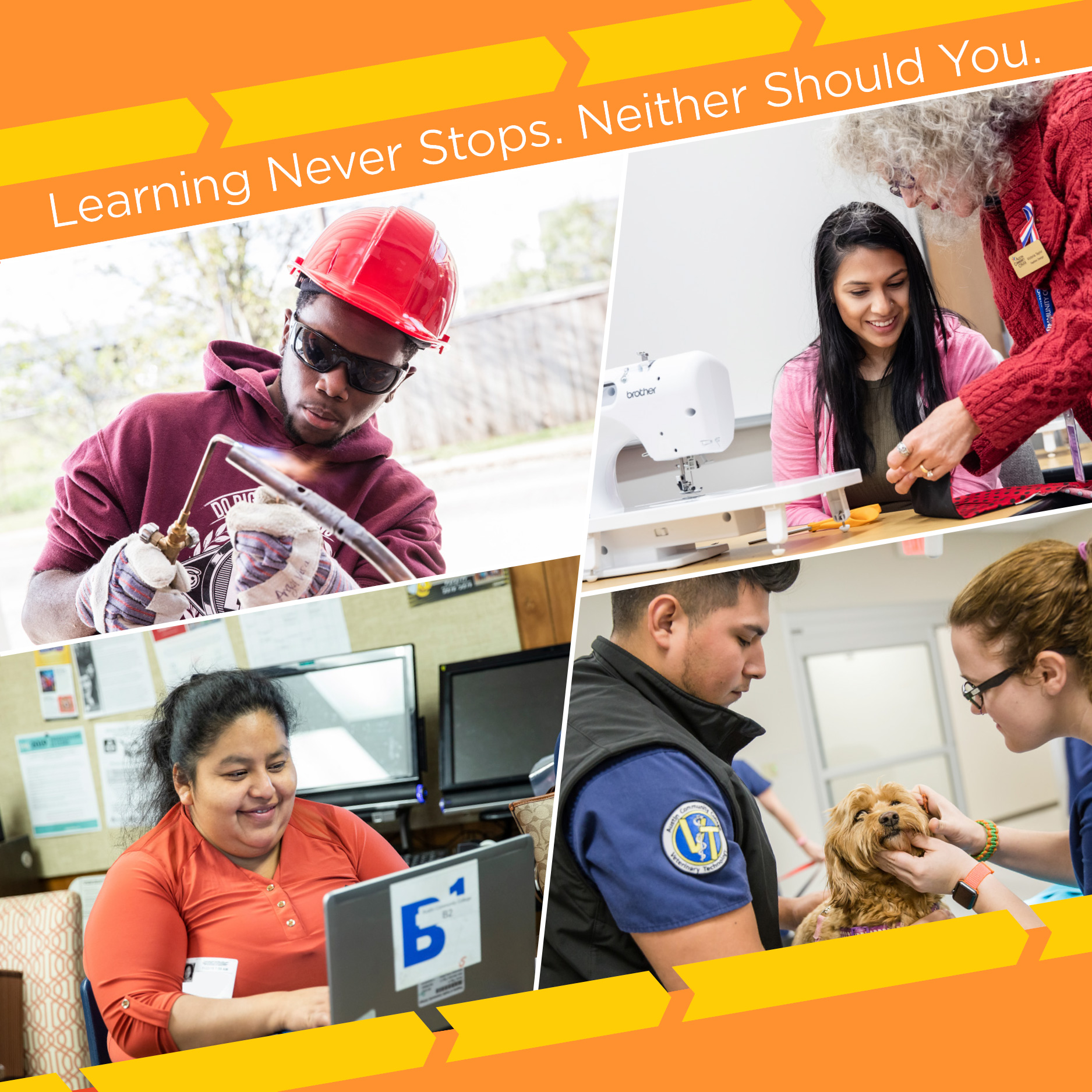 2023 Summer Semester
May 30th, 2023 - Aug 20th, 2023
View Schedule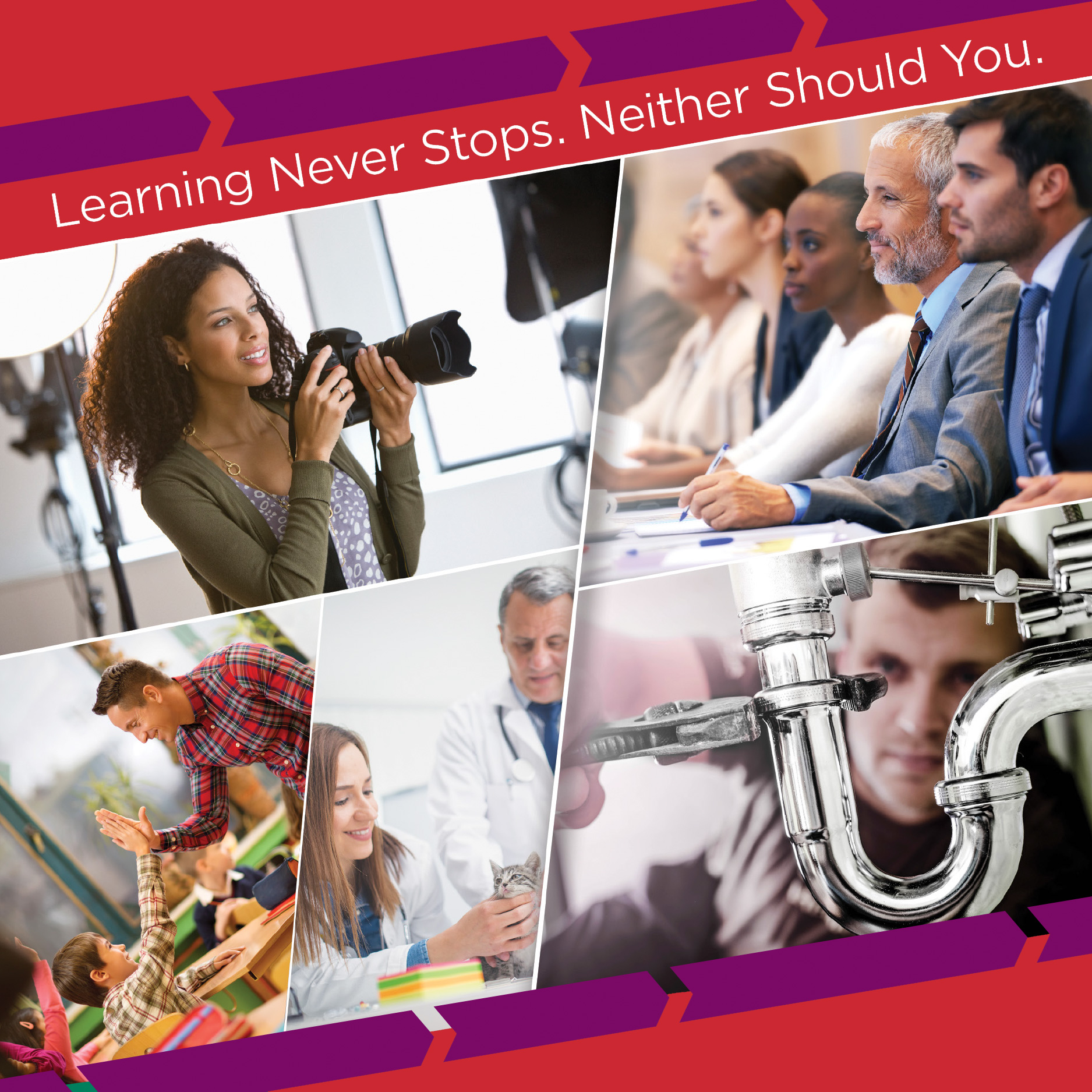 2023 Fall Semester
Aug 21st, 2023 - Dec 10th, 2023
View Schedule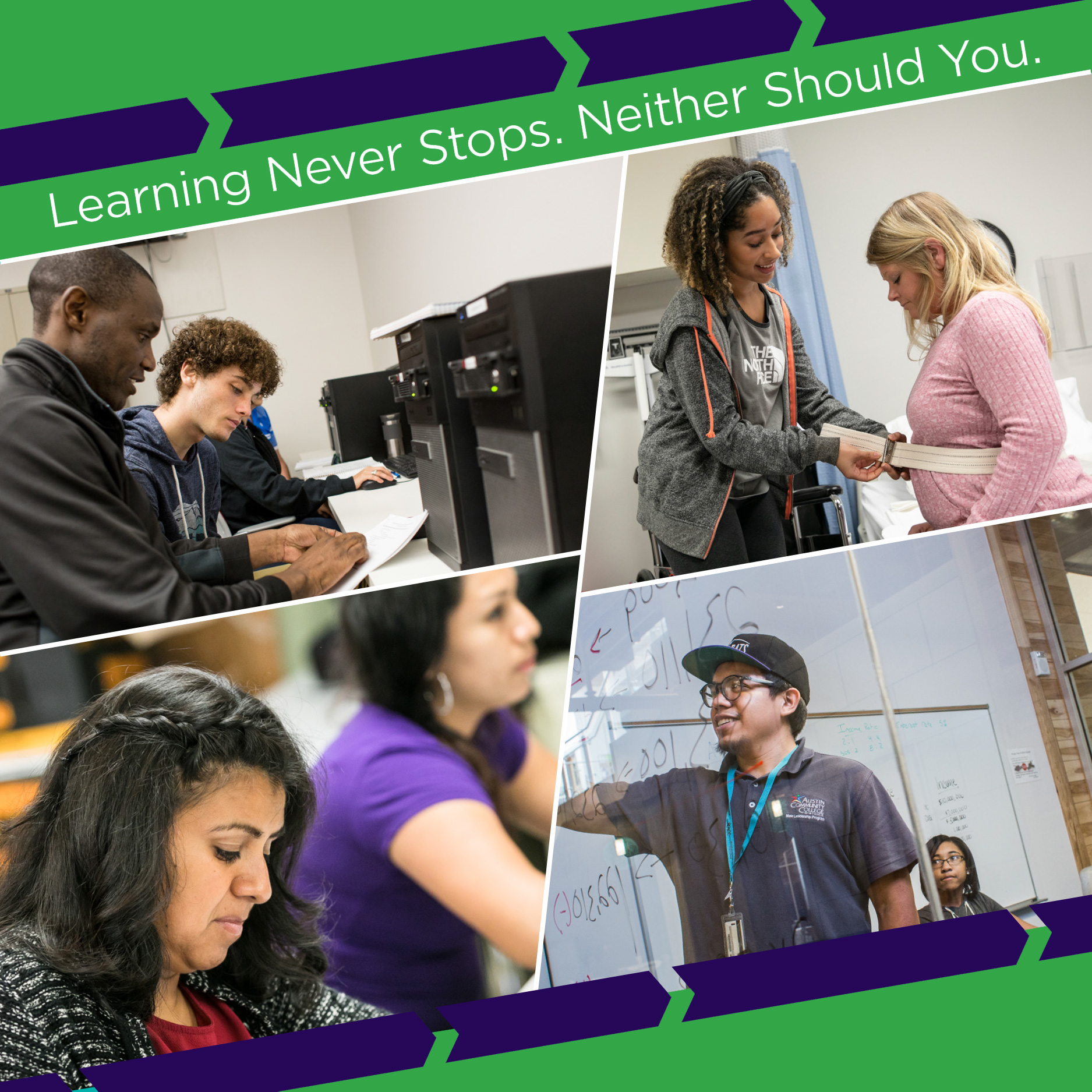 2024 Spring Semester
Jan 16th, 2024 - May 12th, 2024
View Schedule