Certify Your Skills
It's a business truth: projects rarely fail due to poor technology, but because of an undisciplined approach to project management. A process-oriented, practical approach to project management is the key to any successful implementation. Secure the foundation you need to pursue professional project management certification through a series of courses designed to provide the skills and knowledge necessary to become a certified project manager.
Pass the Exam!
Our courses help students prepare to earn and maintain the following certifications:
Project Management certifications are a clear indication to employers that you possess the foundational tools to manage important projects. Prepare to take the next step toward achieving your certification today!
Get Started Now
All our courses combine real world examples and theory taught by experienced certified project managers, to provide the foundation for understanding the practice of project management, and for passing the certification exams.
PMP® or CAPM® Courses
BMGT-1021 Introduction To Managing Projects
BMGT-1009 Applied Project Management
BMGT-1040 PMP/CAPM Exam Prep
*Some prerequisites may be required.
Register for Courses
Follow this tutorial to select courses, build your schedule, and register for CE courses.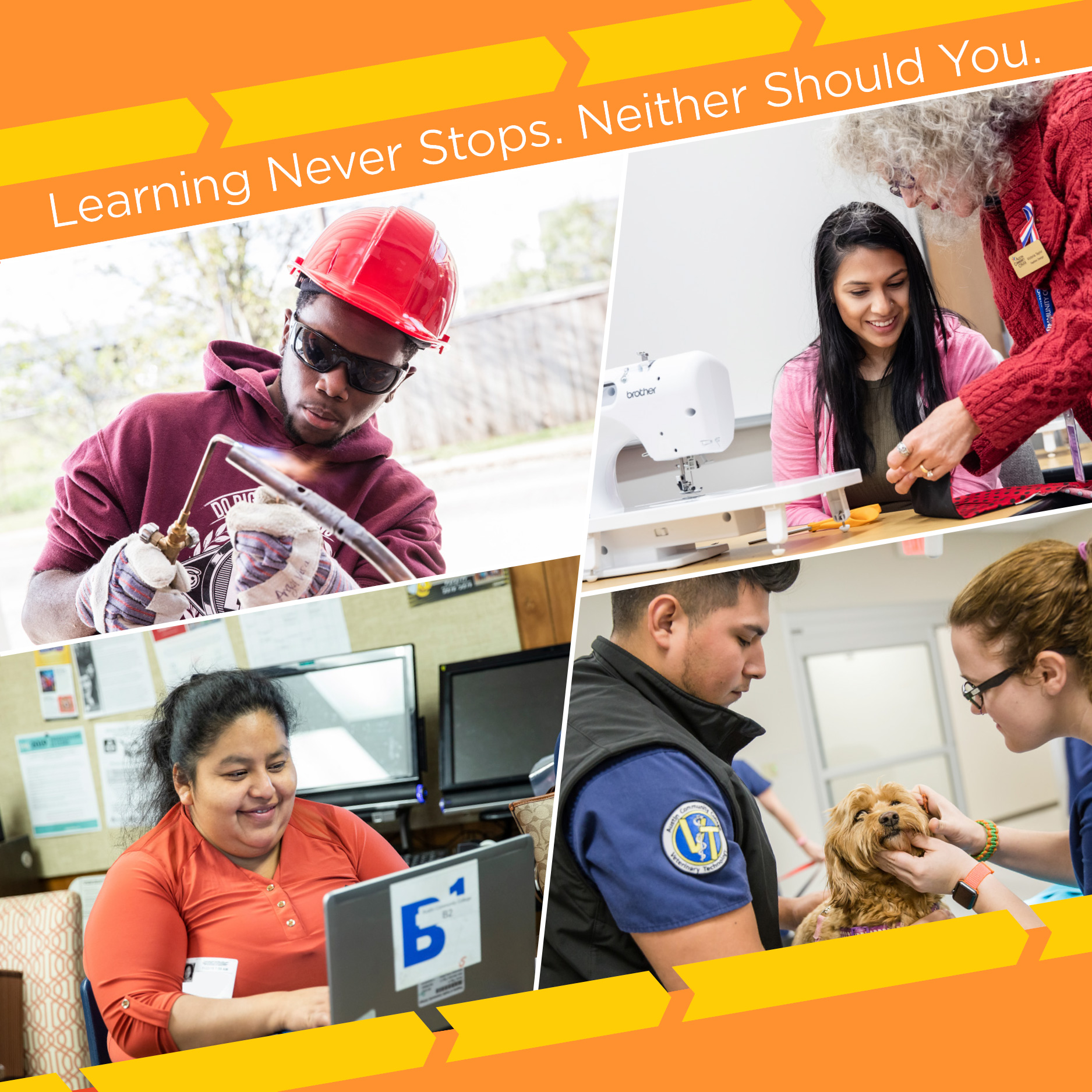 2023 Summer Semester
May 30th, 2023 - Aug 20th, 2023
View Schedule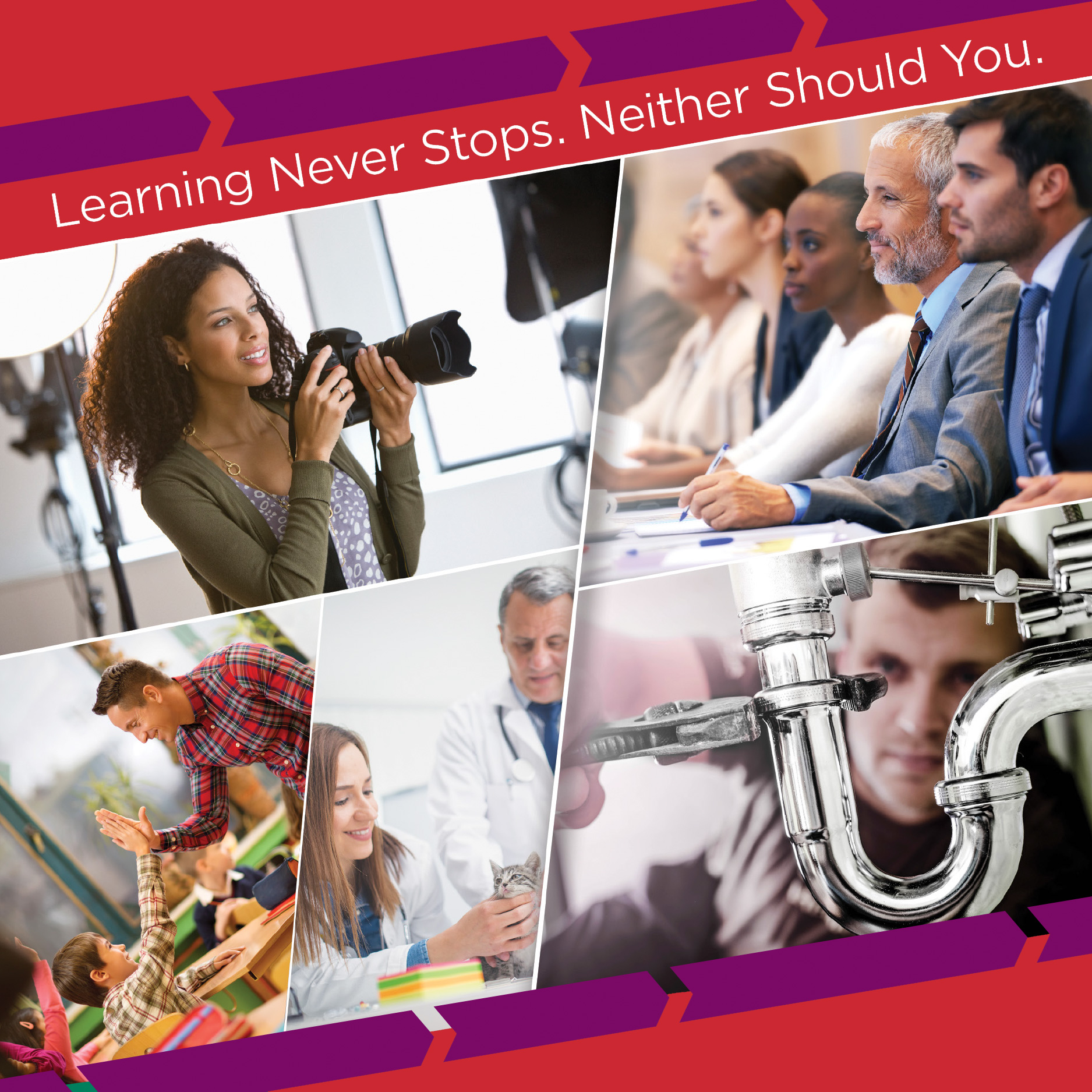 2023 Fall Semester
Aug 21st, 2023 - Dec 10th, 2023
View Schedule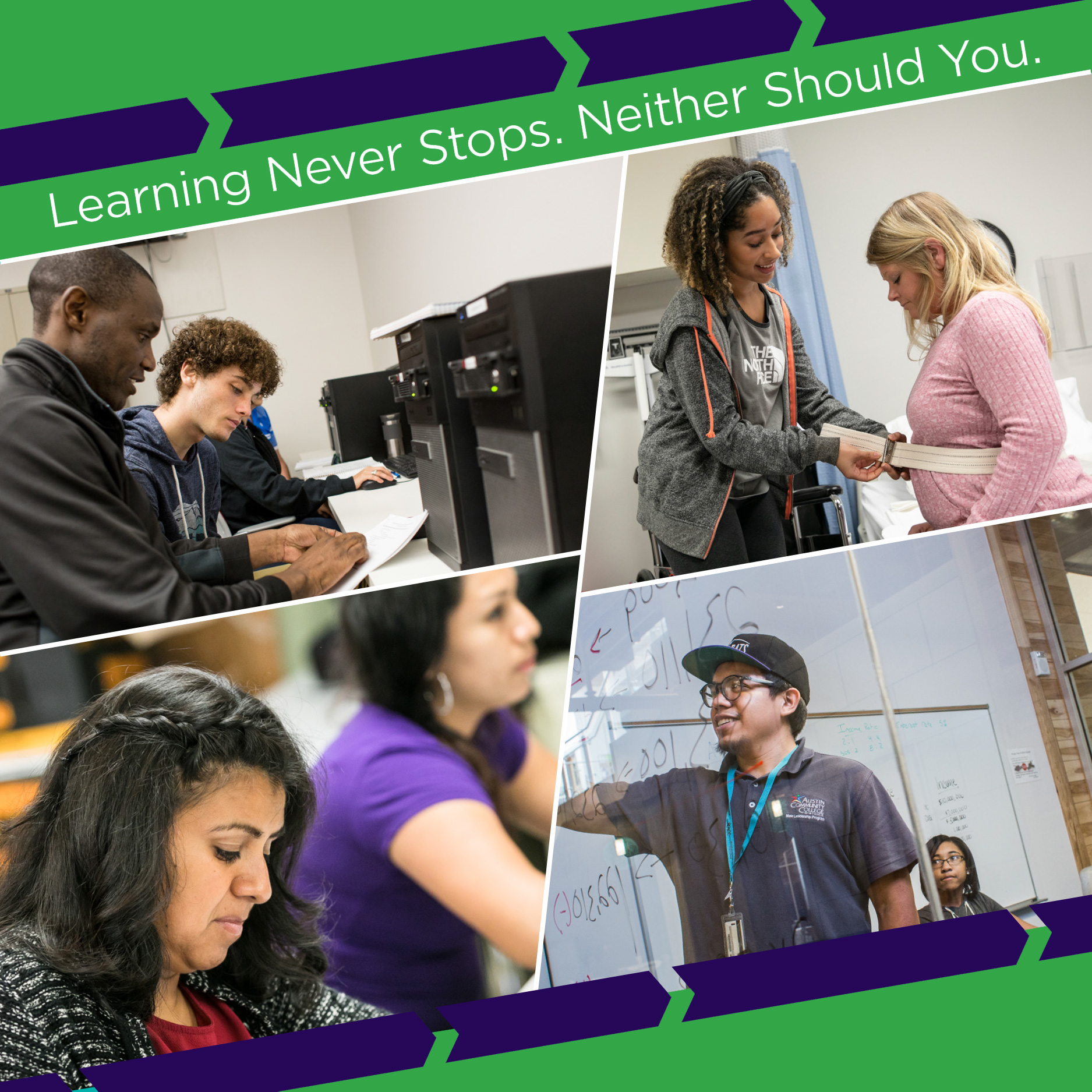 2024 Spring Semester
Jan 16th, 2024 - May 12th, 2024
View Schedule