Are You Good with Numbers?
If you are good with details, then take a look at the growing number of businesses in the Greater Austin area. Accountants and bookkeepers will continue to be in demand as the Central Texas region rapidly grows. The Accounting & Bookkeeping series from ACC will prepare you to enter this key profession and begin your career in one of the most vital business functions.
About the Program
The Accounting/Bookkeeping series will provide you with an understanding of the complete accounting cycle. Successful Graduates of this program may be Certified as Professional Bookkeepers by the American Institute of Professional Bookkeepers (AIPB).
Students will learn to:
• Analyze, classify, and record business transactions
• Enter information manually or using QuickBooks
• Prepare tax forms and financial statements
Individual Course Options
ACNT-1002 Accounting
ACNT-1010 Computerized Accounting (QuickBooks)
Full Course Series
ACNT-1003 Accounting / Bookkeeping Series
Project and Exam
ACNX-3017 Accounting Project and Exam
Register for Courses
Follow this tutorial to select courses, build your schedule, and register for CE courses.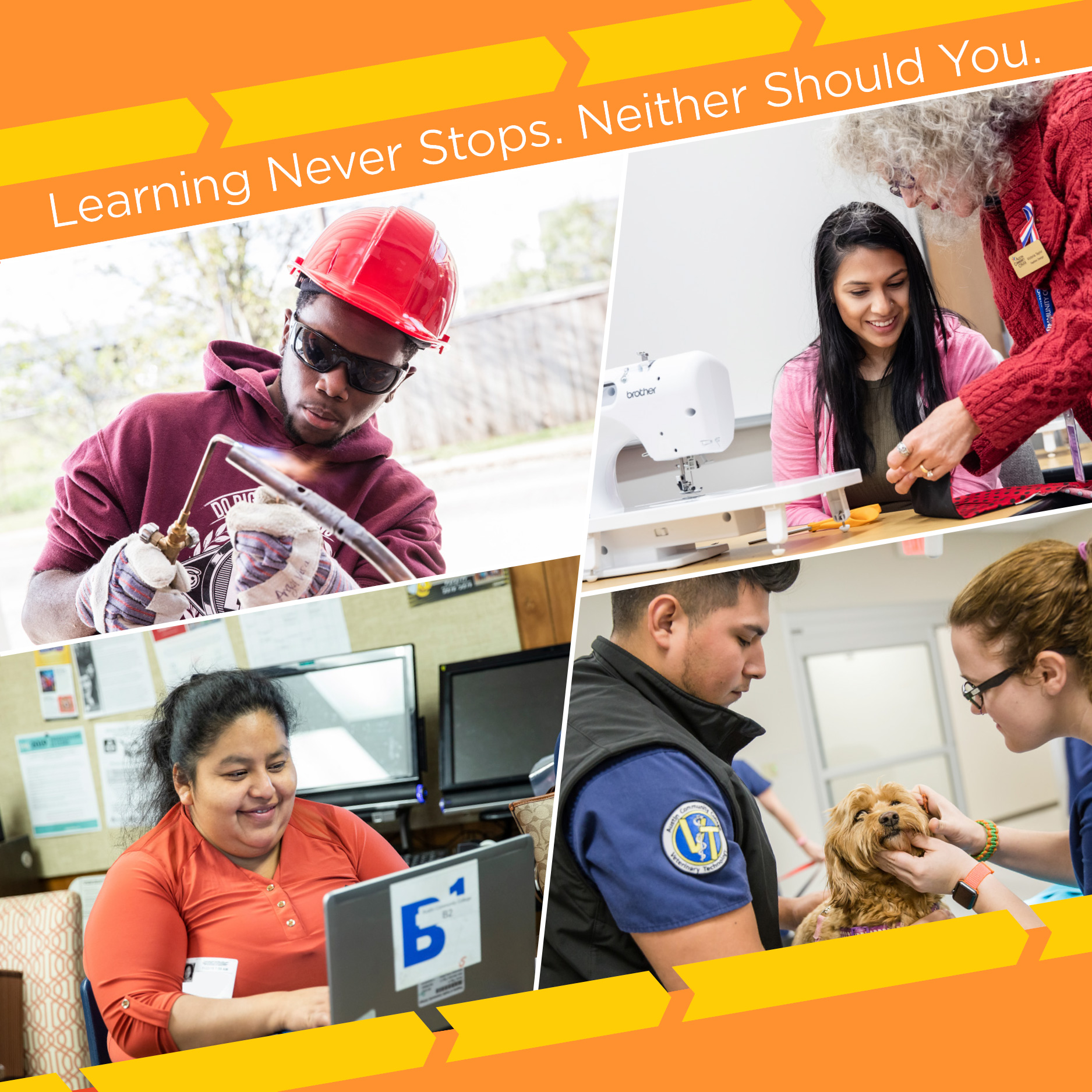 2023 Summer Semester
May 30th, 2023 - Aug 20th, 2023
View Schedule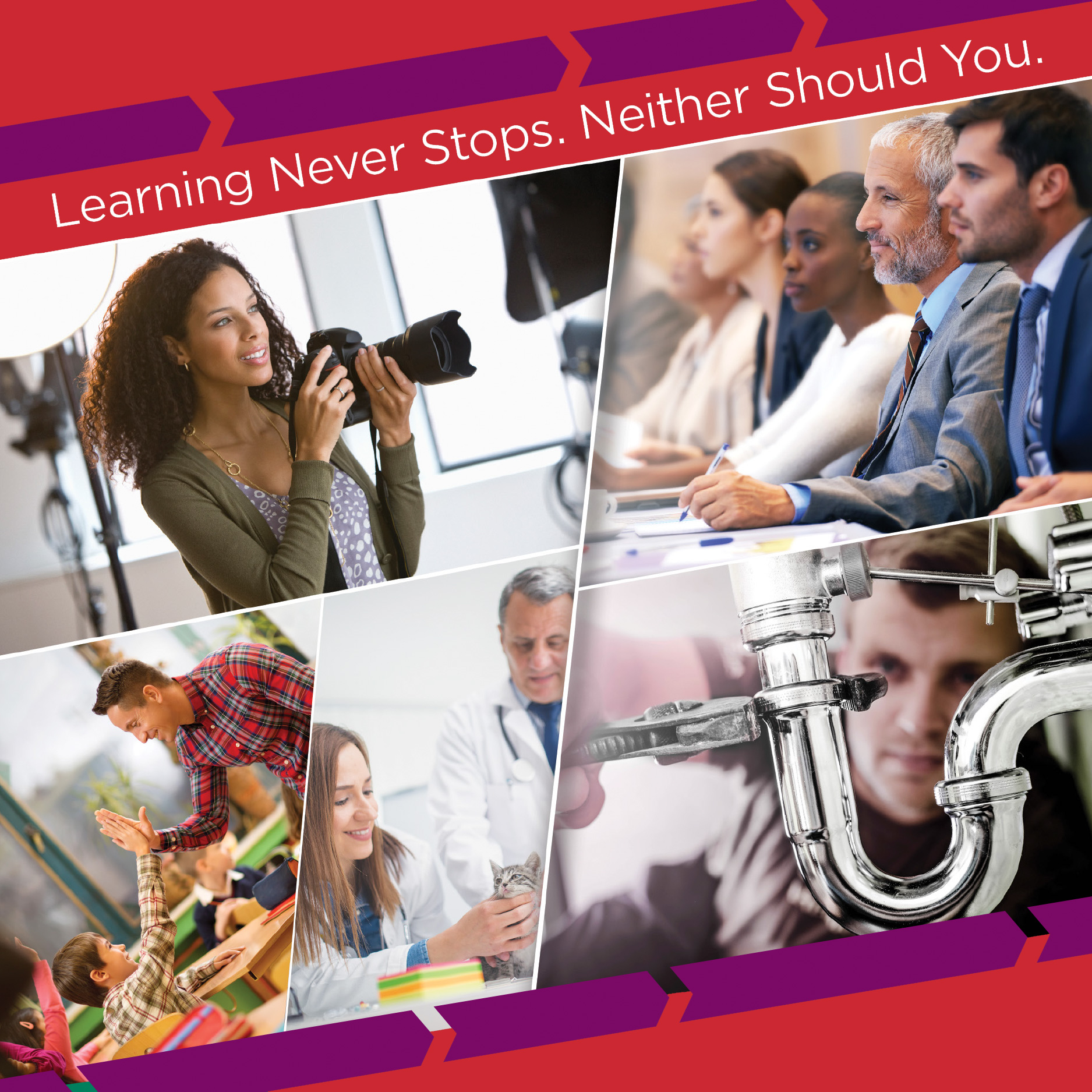 2023 Fall Semester
Aug 21st, 2023 - Dec 10th, 2023
View Schedule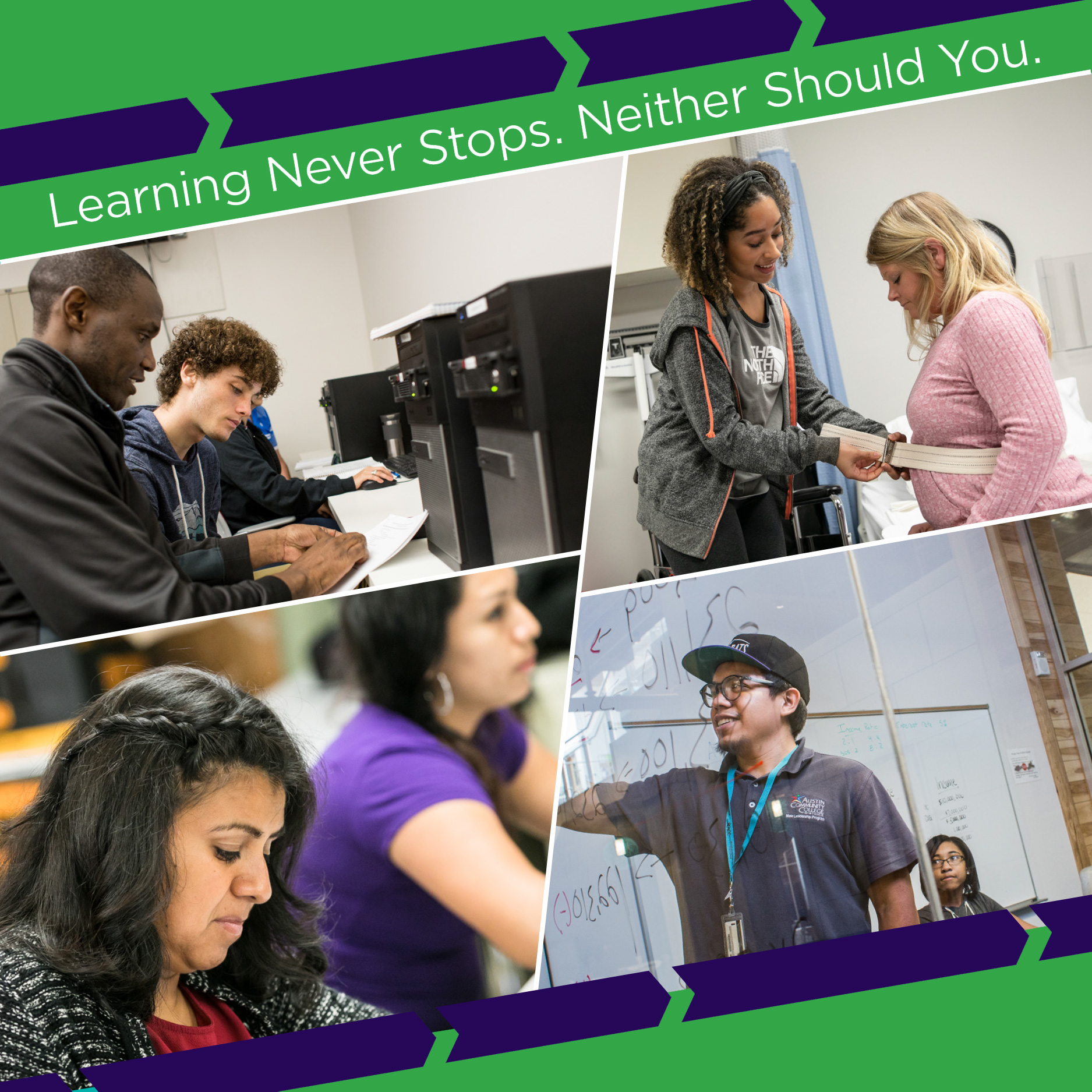 2024 Spring Semester
Jan 16th, 2024 - May 12th, 2024
View Schedule