It's all about the Data
The Data Analytics courses will provide you with Excel skills, SQL, and data analysis concepts required by most entry level data analytics positions. It will also expose you to a "day in the life" of a data analyst to allow you to determine whether this is a career you would like to pursue. The demand for data analysts is high and they are needed in all fields including corporate, government, healthcare, e-commerce, science, and telecommunications. Start your journey in this highly competitive and rewarding career.
About the Program
Data analysts review data and present it in an understandable format to facilitate business decisions such as price points for new products, optimum staffing levels, and opportunities to reduce cost. Completion of these classes supplemented with a course in Python will position you to become one of the most sought-after professionals in the world.
ITNW-2073 Analytics with Excel

(Prerequisite: Excel Intermediate)

ITNW-2074 Data Analytics

(Prerequisite: Analytics with Excel)

ITNW-2075 SQL Database Essentials

(Prerequisite: Middle school math)

ITSE-2009 Database Programming with SQL and Python

(Prerequisites: ITNW 2075 SQL Database Essentials)
Register for Courses
Follow this tutorial to select courses, build your schedule, and register for CE courses.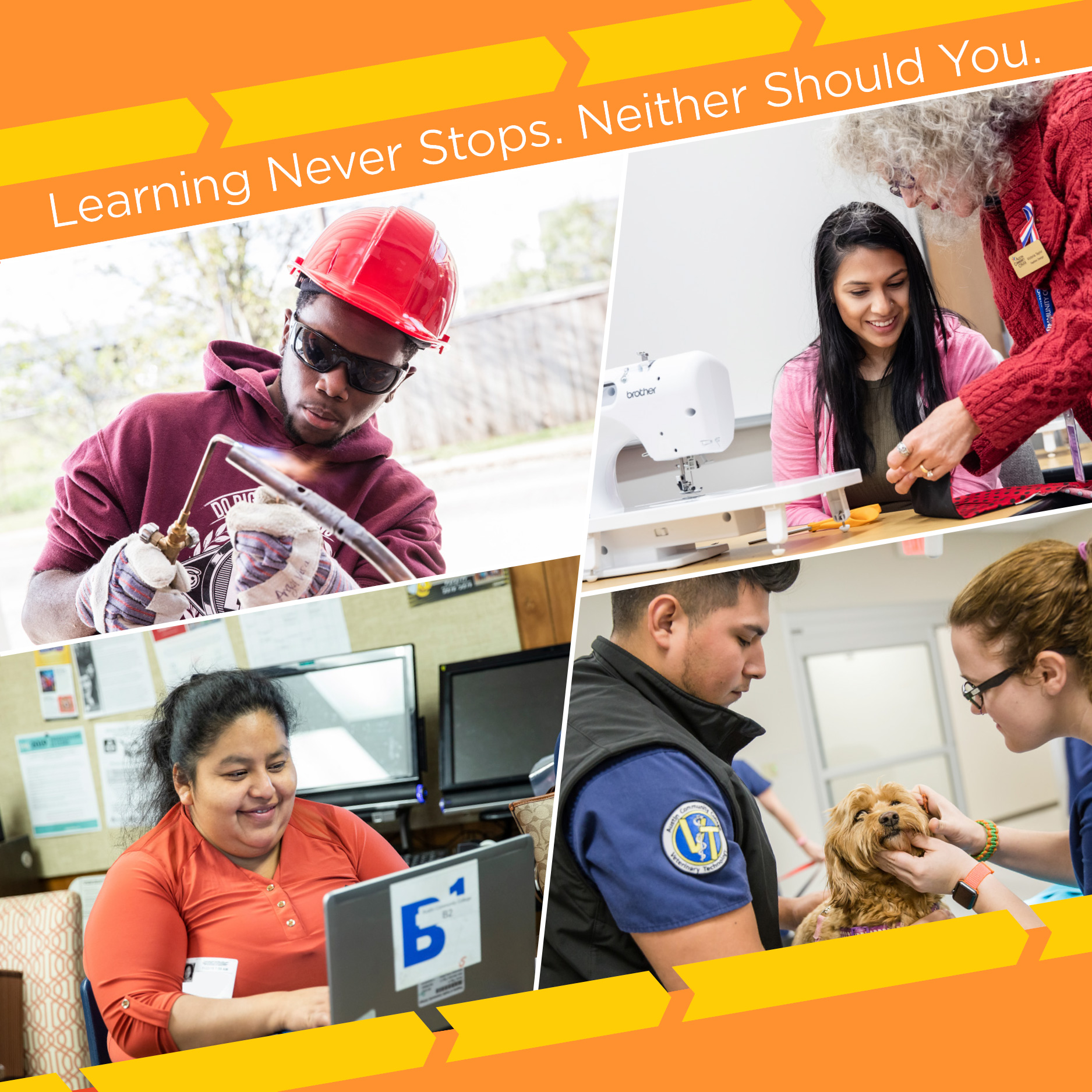 2023 Summer Semester
May 30th, 2023 - Aug 20th, 2023
View Schedule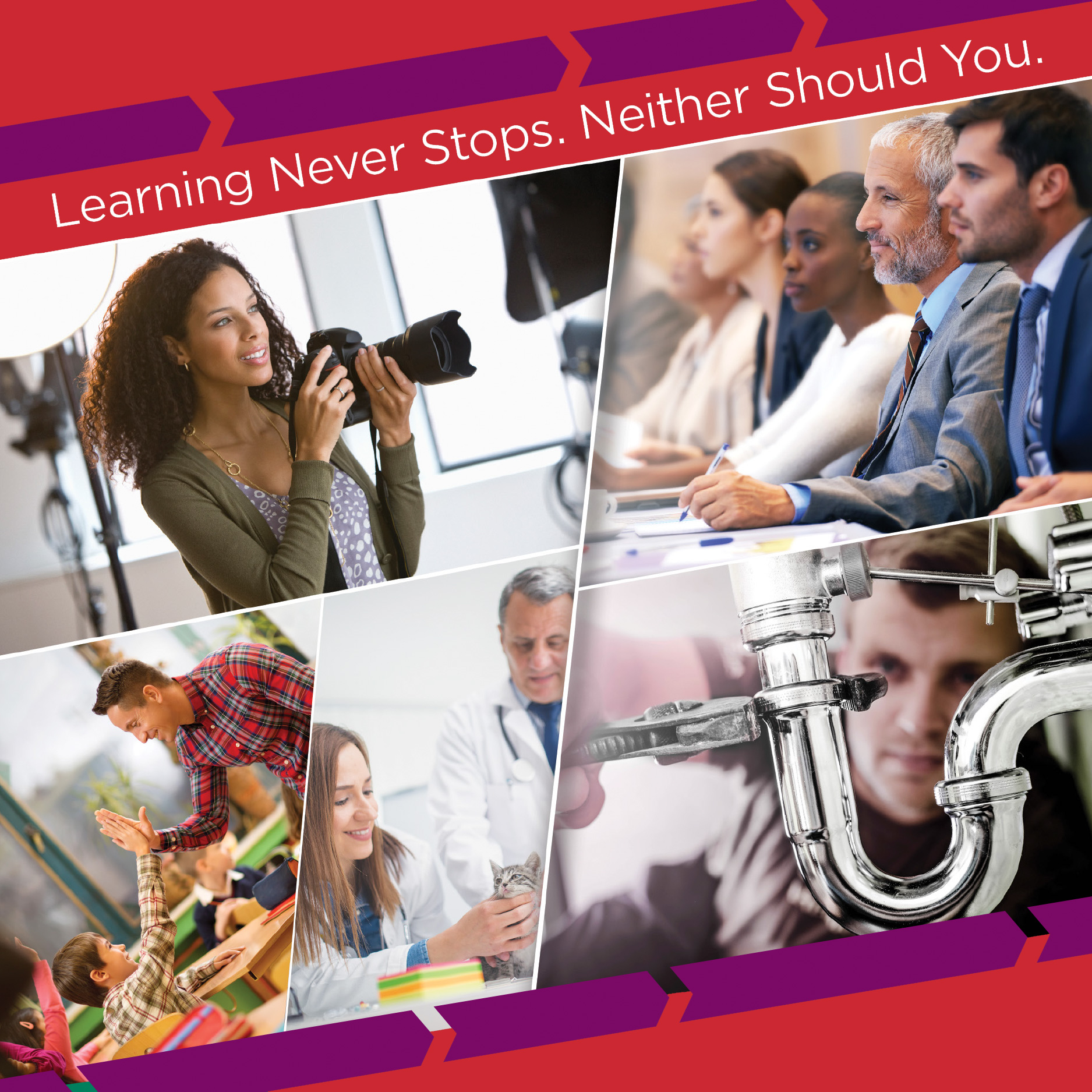 2023 Fall Semester
Aug 21st, 2023 - Dec 10th, 2023
View Schedule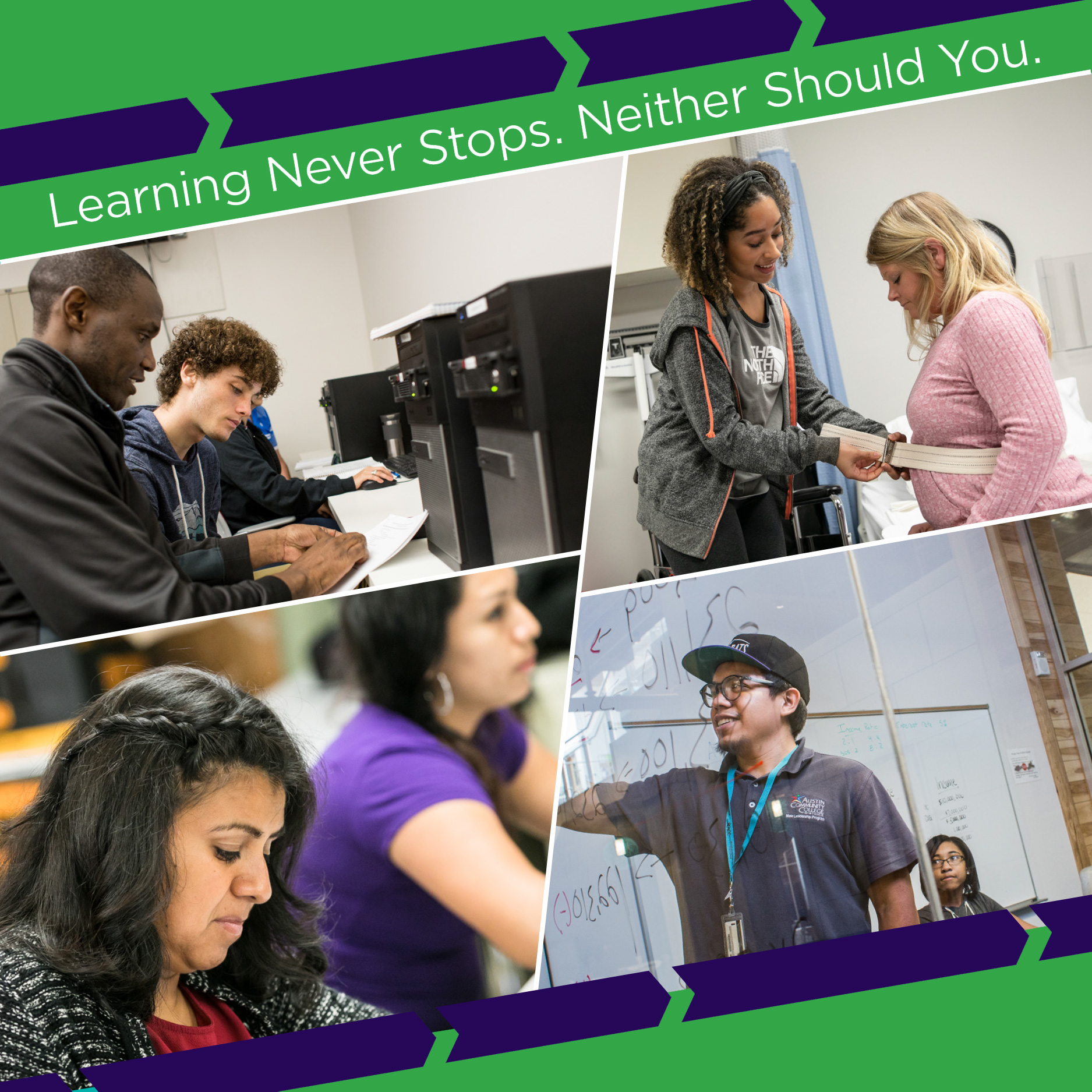 2024 Spring Semester
Jan 16th, 2024 - May 12th, 2024
View Schedule