Are You Handy?
Are you interested in starting a career in the auto mechanic industry? If so, the Automotive Mechanic Training program at ACC can help lead your way. Students who complete our program will gain knowledge and hands-on experience in the following areas:
Utilize appropriate safety procedures
Perform basic automotive maintenance
Describe key information of the automotive industry
Demonstrate safe, professional, and responsible work practices
Diagnose Problems by using a scanner and multimeters
See Yourself in a New Career
Students who successfully complete our Automotive Mechanic Training program will have the skills and knowledge to work in the following areas:
Automotive Repair and Maintenance
Automotive Dealers
Automotive Parts, Accessories and Tire Stores
State Inspection Station
Take the Next Step
There is no doubt that a career in the automotive repair industry is a great choice with a solid future. Take on this exciting opportunity by enrolling in the Introduction to Automotive Technology" courses and save up to 50% through December 31, 2023!
If you still have questions, or would like assistance with registration, please contact us by phone or email:
(512) 223-7525 | CETrades@austincc.edu
Register for Courses
Follow this tutorial to select courses, build your schedule, and register for CE courses.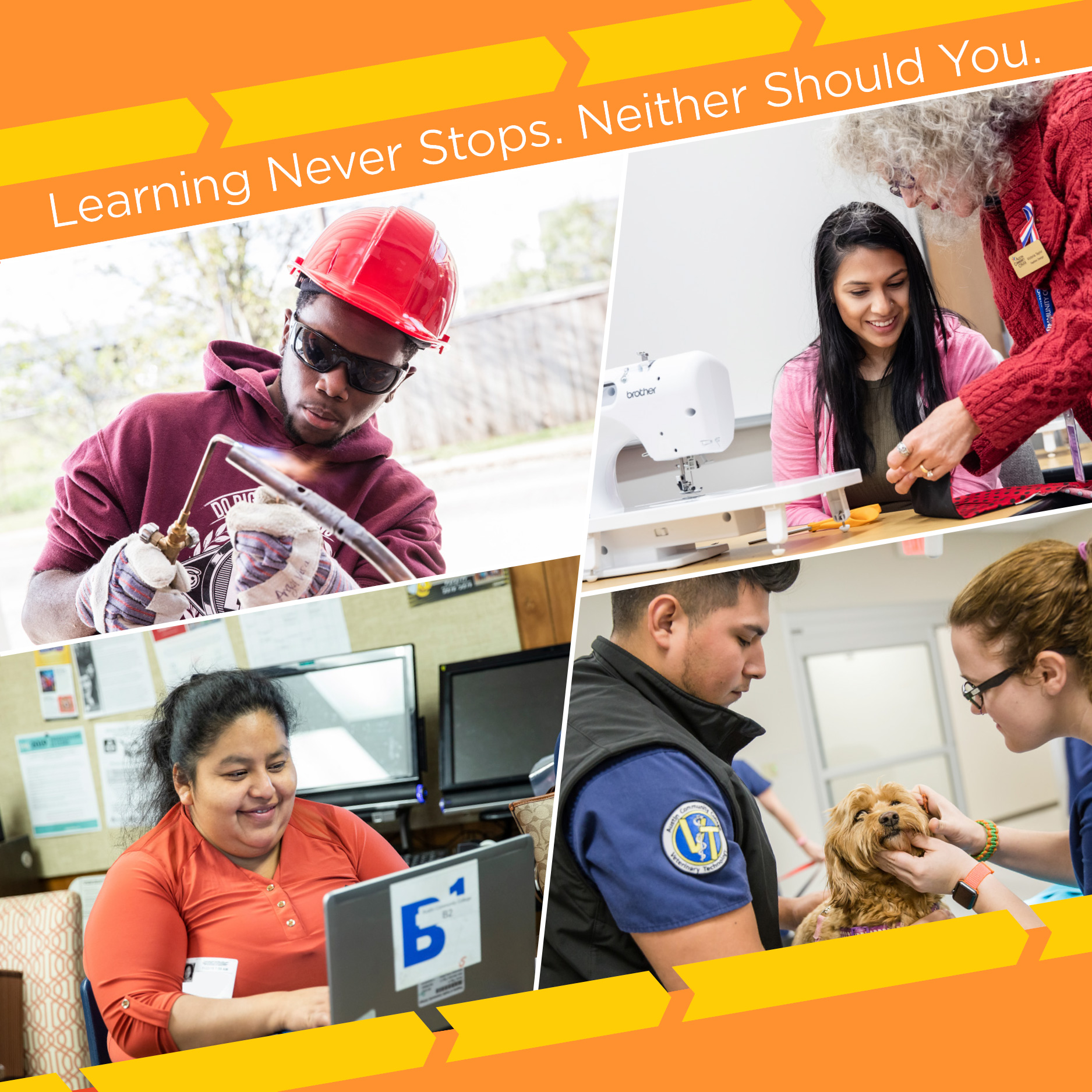 2023 Summer Semester
May 30th, 2023 - Aug 20th, 2023
View Schedule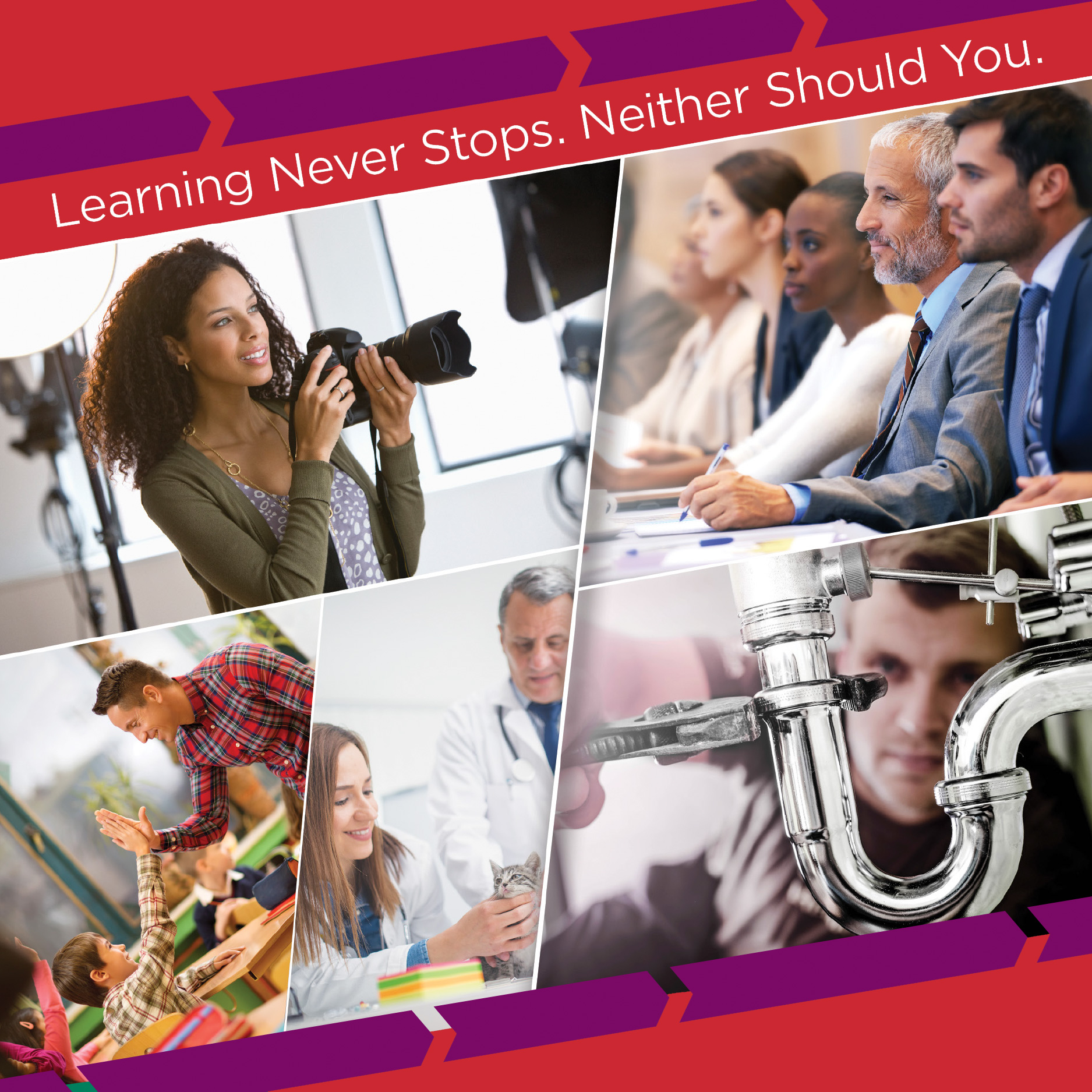 2023 Fall Semester
Aug 21st, 2023 - Dec 10th, 2023
View Schedule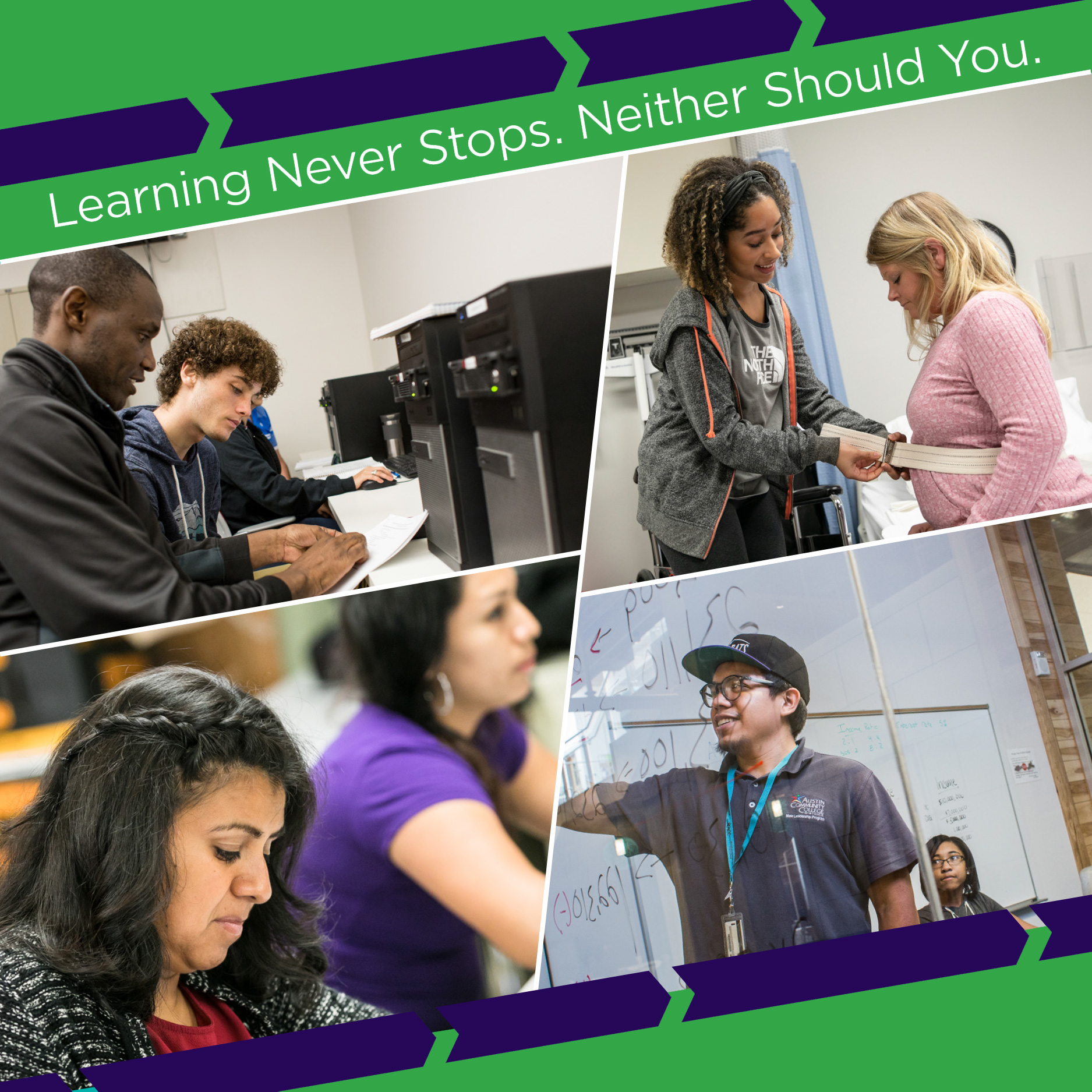 2024 Spring Semester
Jan 16th, 2024 - May 12th, 2024
View Schedule