A Blueprint for Your Career!
Computer Aided Drafting (CAD) operators continue to command excellent salaries in a wide range of industries, including architecture, construction, manufacturing, and semiconductor fabrication. A CAD certification is an excellent option if you already have a degree in another field and are looking to quickly obtain an entry-level position. A certificate can often be completed in as little as one year if you pursue a full-time course of study.
About the Program
Certified CAD Drafter - $1,992.00 $996.00
Save 50% Thru Sept. 1, 2021!
These courses are designed for people who have no previous CAD or drafting experience. The program consists of two 80-hour courses that are offered in the daytime and in the evenings. Students in this program learn basic drafting and AutoCAD skills, which prepare them for an entry-level drafting position. This program is project-based, which means that students not only learn AutoCAD, they also work on projects throughout each course. These projects are compiled into a portfolio that students can present to potential employers when interviewing for drafting positions.
These courses are ideal for students who prefer to learn from home or work. This is a self-paced online course where students log in and complete lessons at their leisure. A tech support hotline is available for technical issues and an instructor is available via email should students have questions or need assistance. Students will need to have the CAD software program installed on their computers, but are eligible for a free student version of CAD.
In addition to the above, our short courses are designed to get professionals updated CAD skills with as little downtime as possible. In addition to traditional instructor-led courses in a classroom setting, many of our courses are also available in self-paced, online formats.
Select from the following programs to see our available courses:
A wide range of businesses and governmental organizations depend on CAD drafters, including those in the architecture, automotive, construction, manufacturing, and semiconductor fabrication fields, so a future in this field is promising!
ACC Student's Journey to Towering Achievements
The path to reaching new heights in your career isn't always straightforward. For Austin Community College District (ACC) student Rafael Lopez, it took some building blocks to reach new heights.
Take the Next Step!
Contact a program coordinator to help answer your questions. Technical careers in computer aided design are both challenging and rewarding. Choose a certification and get started today!
Register for Courses
Follow this tutorial to select courses, build your schedule, and register for CE courses.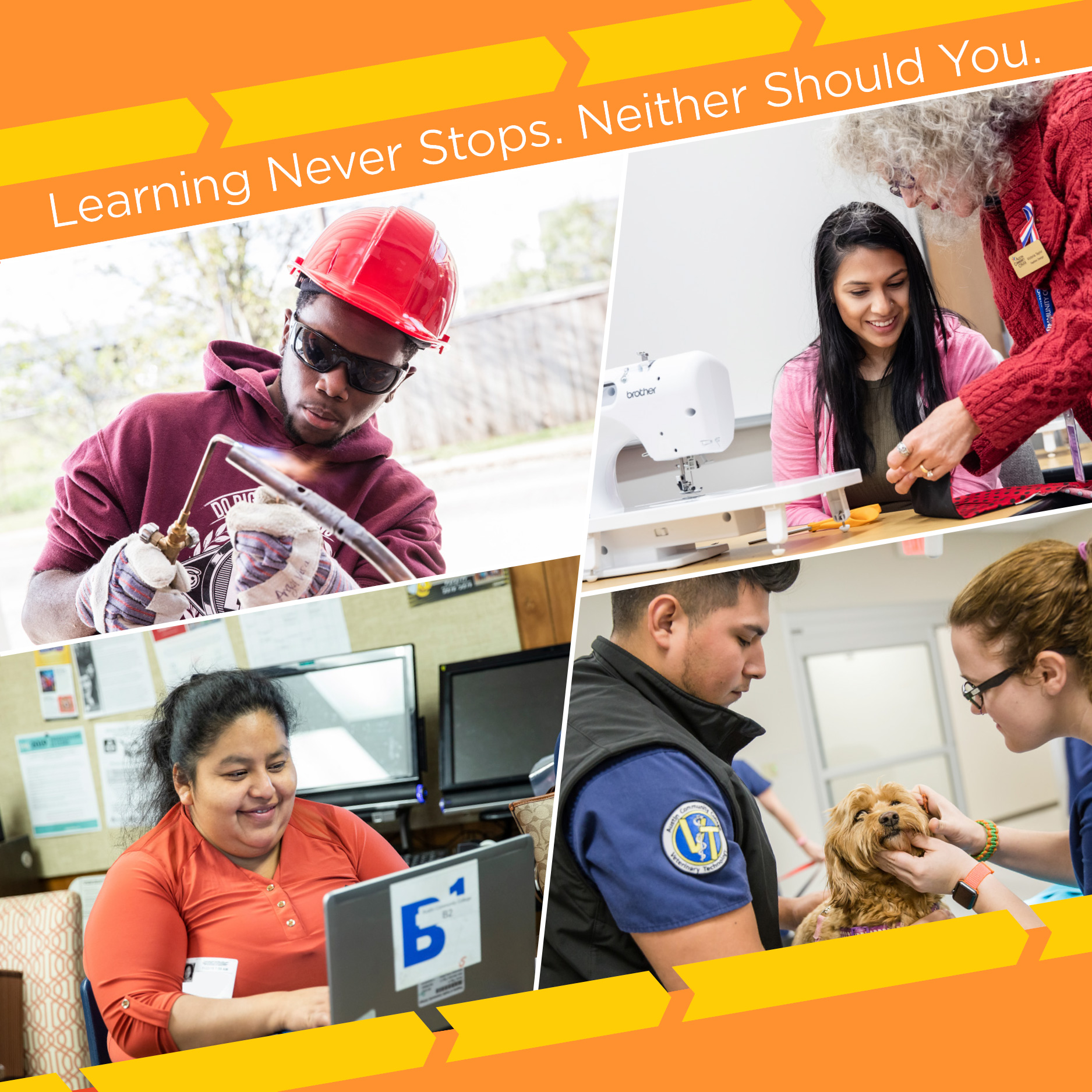 2023 Summer Semester
May 30th, 2023 - Aug 20th, 2023
View Schedule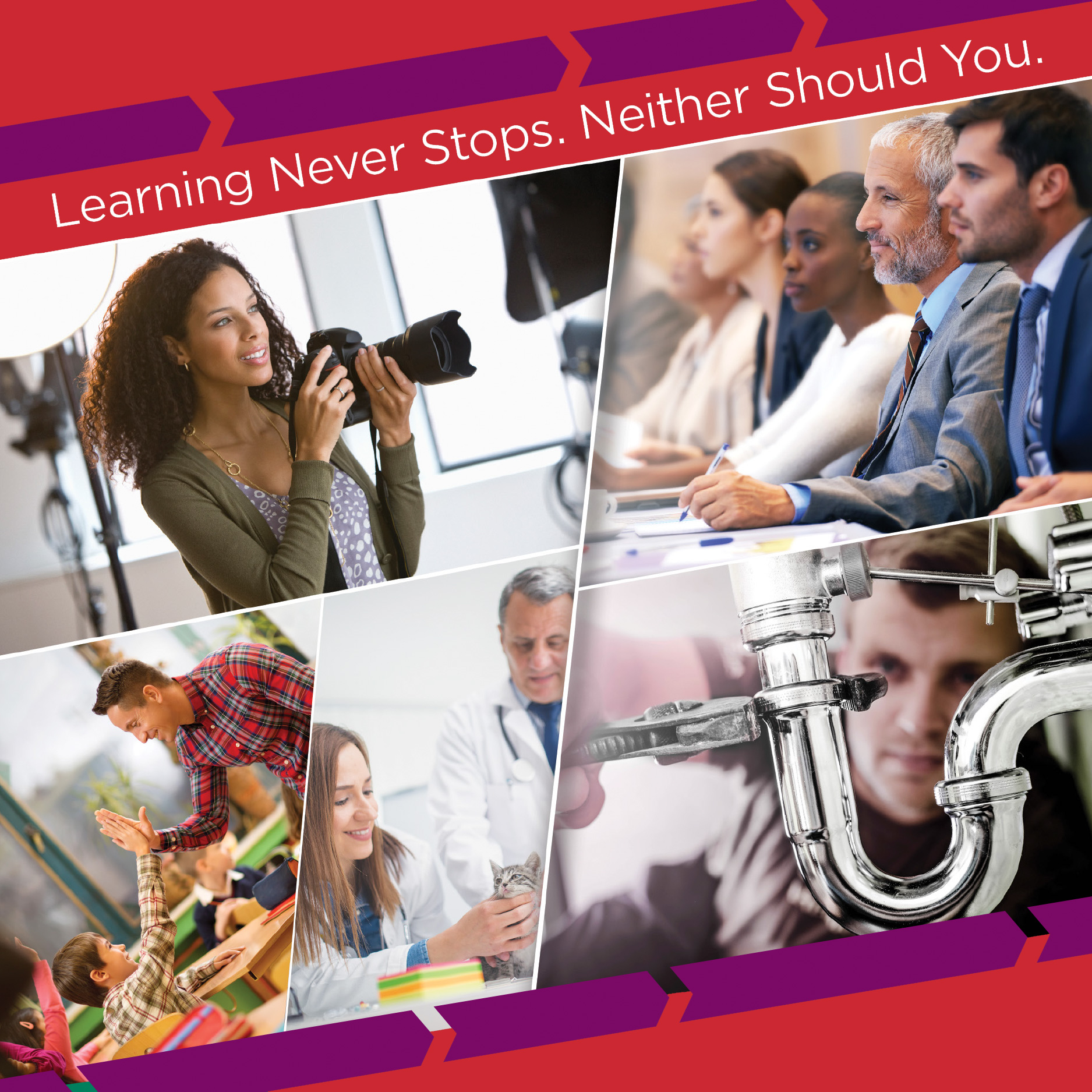 2023 Fall Semester
Aug 21st, 2023 - Dec 10th, 2023
View Schedule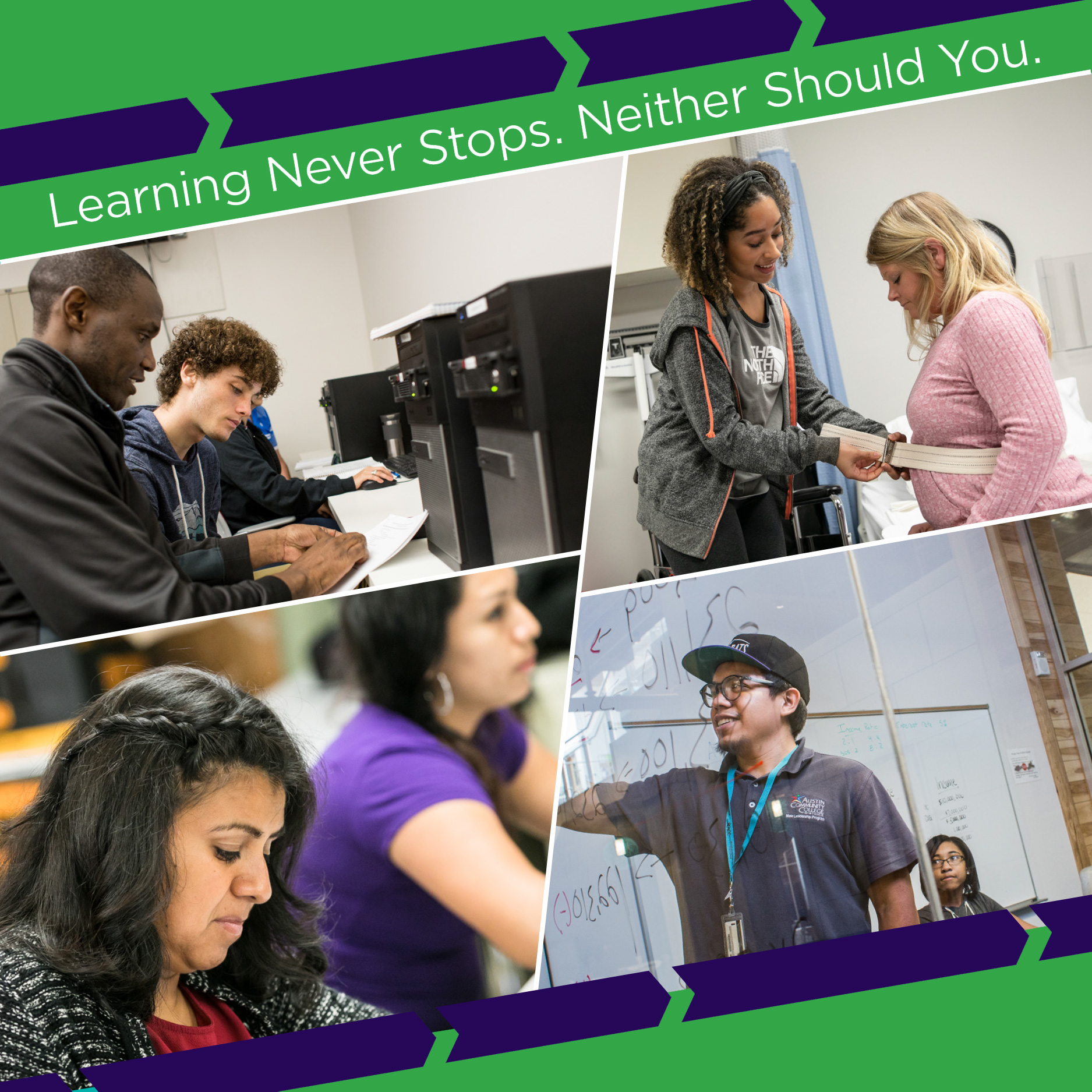 2024 Spring Semester
Jan 16th, 2024 - May 12th, 2024
View Schedule