Brighten Smiles!
A career as a Dental Assistant is a steady and rewarding profession. And with Austin now rated as the fastest growing city in the nation, demand for qualified assistants is growing rapidly!
About the Program
The Austin Community College Dental Assistant Certification Program will provide you with hands-on skills development to ensure that you will meet the high standards of the practice setting. The program has been developed in close collaboration with Austin area dental practices. Our clinical placements are coordinated with dental clinics and offices across the greater Austin area to ensure that your practicum is under a skilled practitioner.
The Registered Dental Assistant CE Certificate program consists of seven (7) courses:
DNTA-1011 Dental Science
DNTA-1013 Emergency Management
DNTA-1060 Clinical
DNTA-1005 Radiology
DNTA-1015 Chair-Side Assist
DNTA-1052 Dental Office Procedures
DNTA-1064 Practicum
Program highlights include:
388 total program hours (approx. 1 year)
Clinical observations, group clinicals, and a final Practicum
Preparation for Texas State registration as a Registered Dental Assistant (RDA)
Get Started Now!
This program has an application process and you must be approved prior to registration. You must also meet the following criteria:
Have a high school diploma or GED
Possess proficiency in English (reading, writing, and speaking skills)
You are at least eighteen (18) years of age
You have a clean criminal record
Download and complete the program application and submit it to the CE Healthcare Advising Specialist, Aida Lasanta, at aida.lasanta@austincc.edu. If you have any questions prior to submitting the application, please contact Aida at the above email or at (512) 223-7118.
Register for Courses
Follow this tutorial to select courses, build your schedule, and register for CE courses.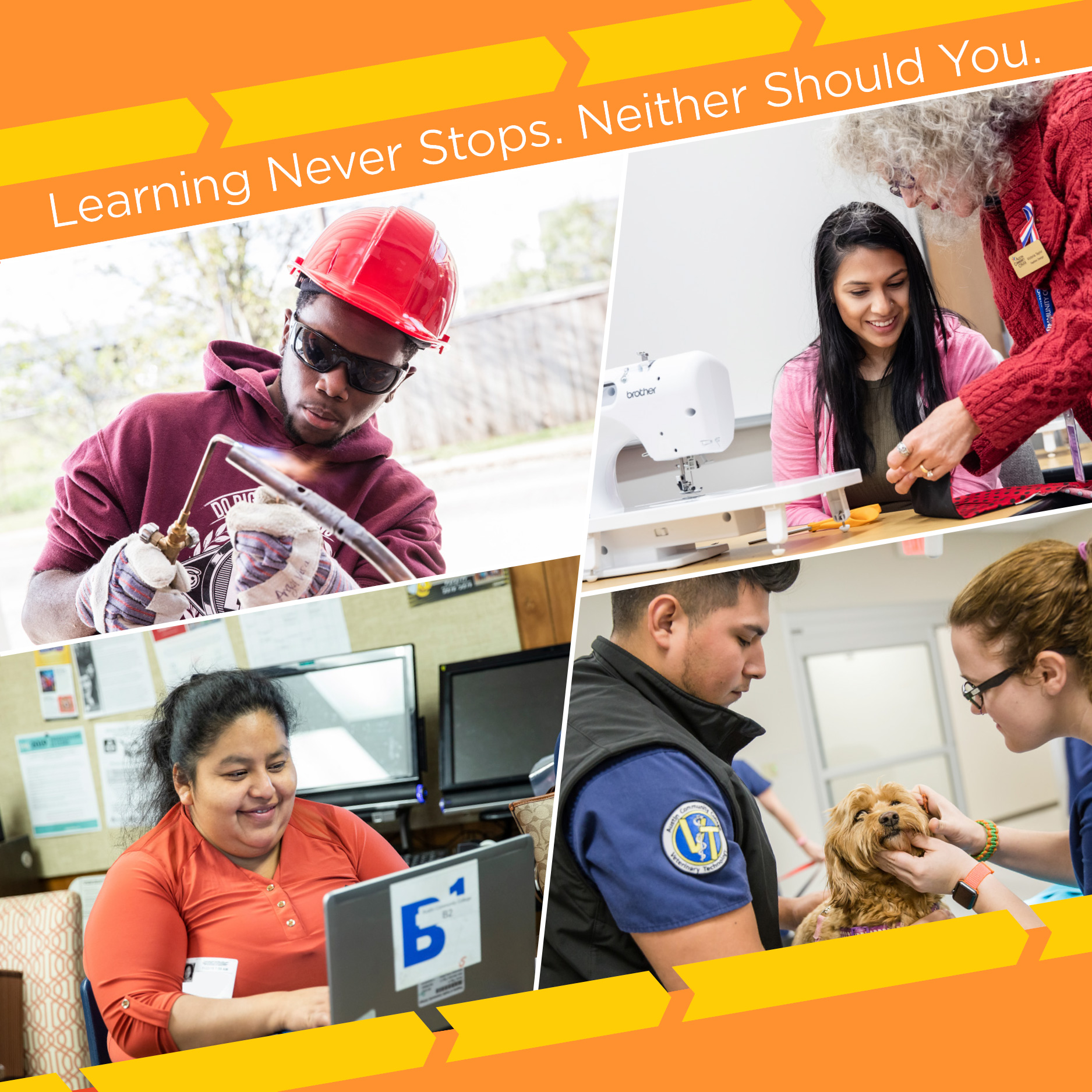 2023 Summer Semester
May 30th, 2023 - Aug 20th, 2023
View Schedule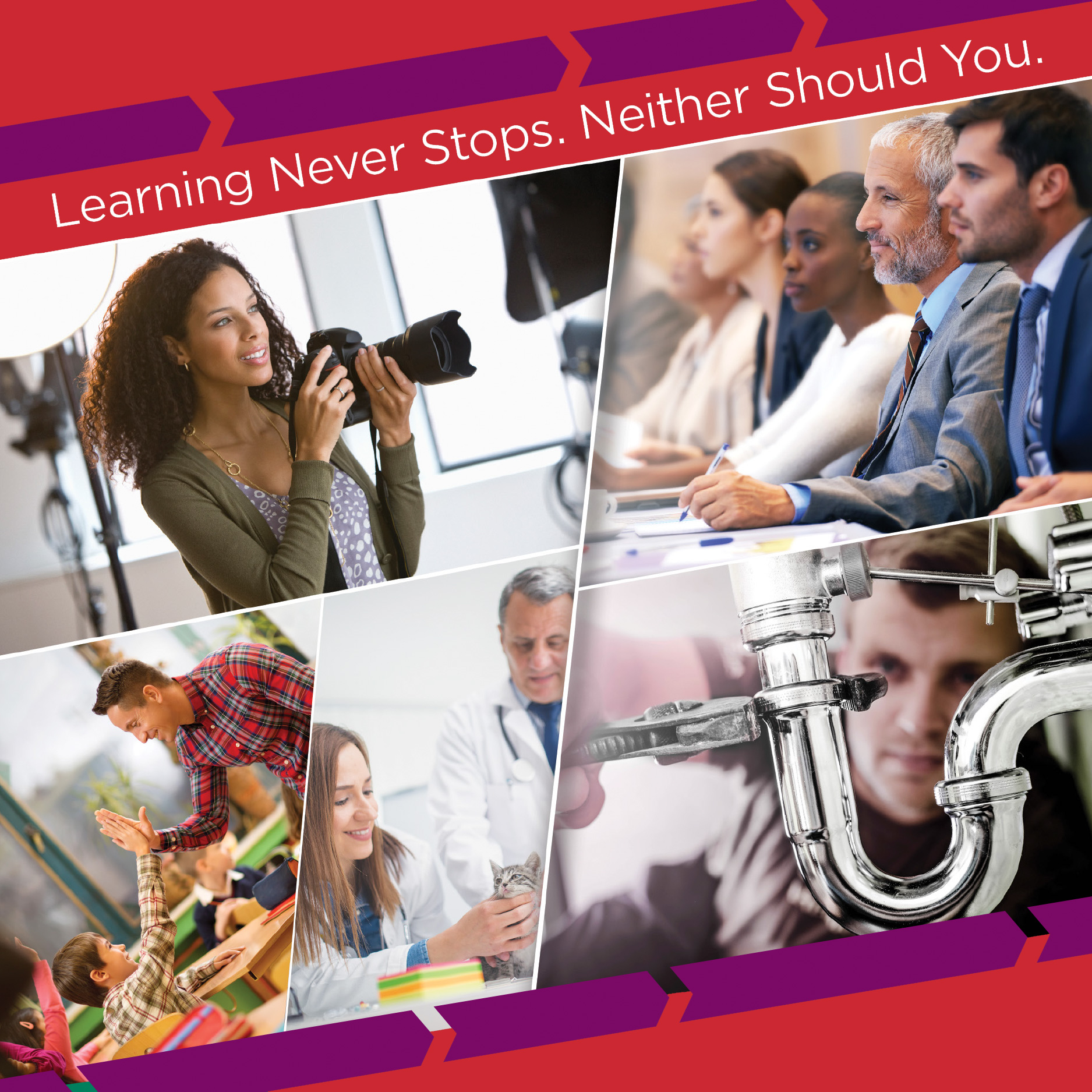 2023 Fall Semester
Aug 21st, 2023 - Dec 10th, 2023
View Schedule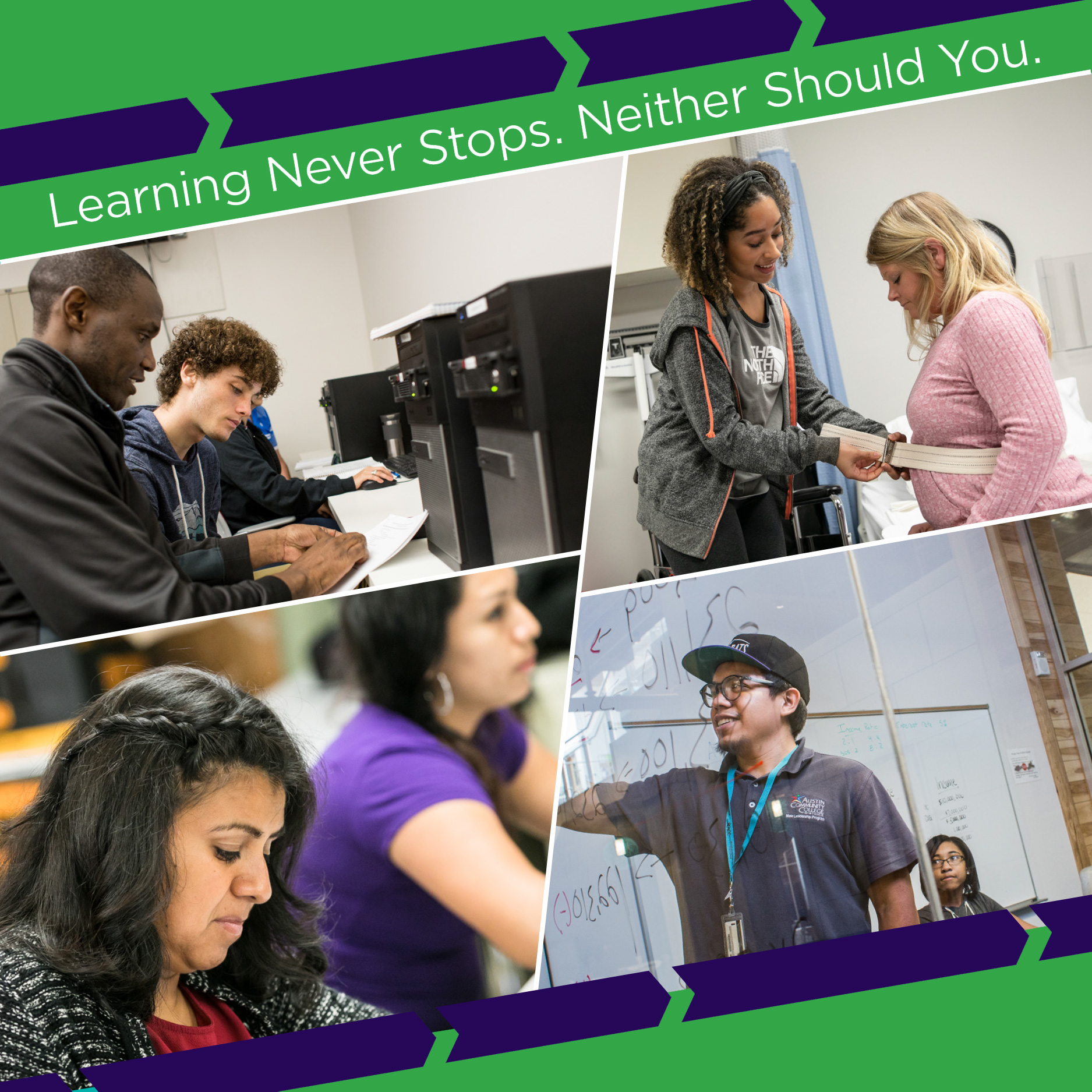 2024 Spring Semester
Jan 16th, 2024 - May 12th, 2024
View Schedule