In Person Registration New Hours & Locations Effective 08/23. Learn more. COVID-19 New Policies Effective 08/20. Learn More.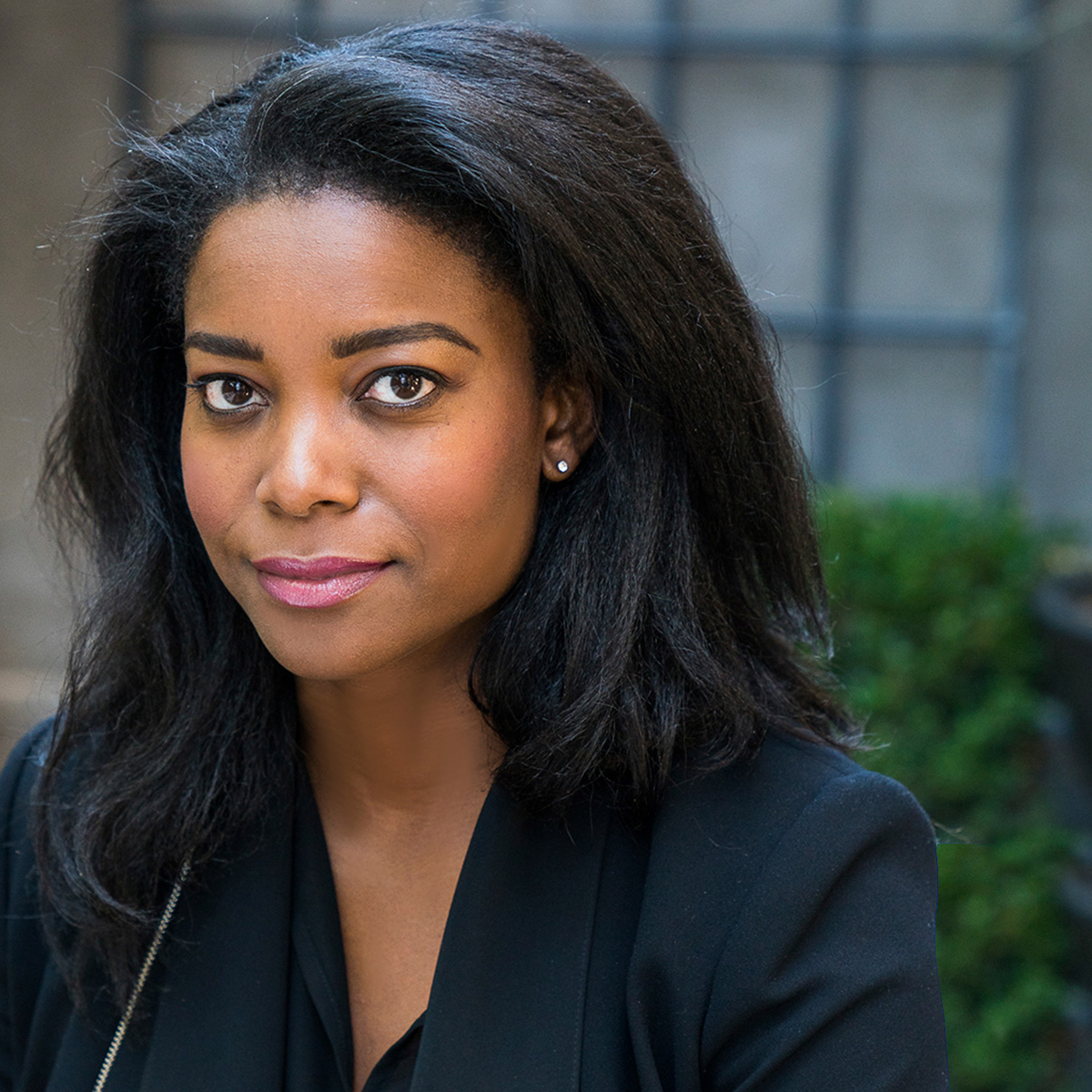 Some Fun Facts About Nina
Durham North Carolina native, Nina Means, took an unconventional path into the fashion industry after a career in public health. A graduate of FIT in New York, she interned for Rebecca Taylor, designed for American Eagle Outfitters and H by Halston sold on QVC. After relocating to Austin, Nina launched her namesake womenswear label available in specialty stores and online. She is also an adjunct professor at the Art Institute of Austin for fashion design and fashion marketing with instruction in: product development, production, introduction to manufacturing, technical design and computer illustrative media.
Send a Message to Nina Means