Unlock a New Career!
Qualified medical office support is in demand. As the aging population increases, the need for medical services rises and the number of people who have access to insurance coverage surges. Austin Community College's Medical Office Support program prepares you for a National Certification which may open the door to more job opportunities, increased salary, and professional advancement within the healthcare industry.
About the Program
The Medical Office Support CE program is offered in both a day and evening schedule and consists of six (6) course sections, which can be completed in a 12 week / 188 hour on-line program (with the exception of 48 internship hours).
HPRS-1006 Essentials of Medical Terminology
POFT-1010 Introduction to Keyboarding
POFT-1024 Word Introduction
ITSW-1022 Excel Introduction
MDCA-1021 Administrative Procedures
POFM-1017 Internship - Medical Administrative Support
Note: Students must have a high school diploma/GED, be proficient in English (reading, writing, and speaking skills), are at least eighteen (18) years of age, and have a clean criminal record. To begin, download the program application from this page and complete the checklist.
Register for Courses
Follow this tutorial to select courses, build your schedule, and register for CE courses.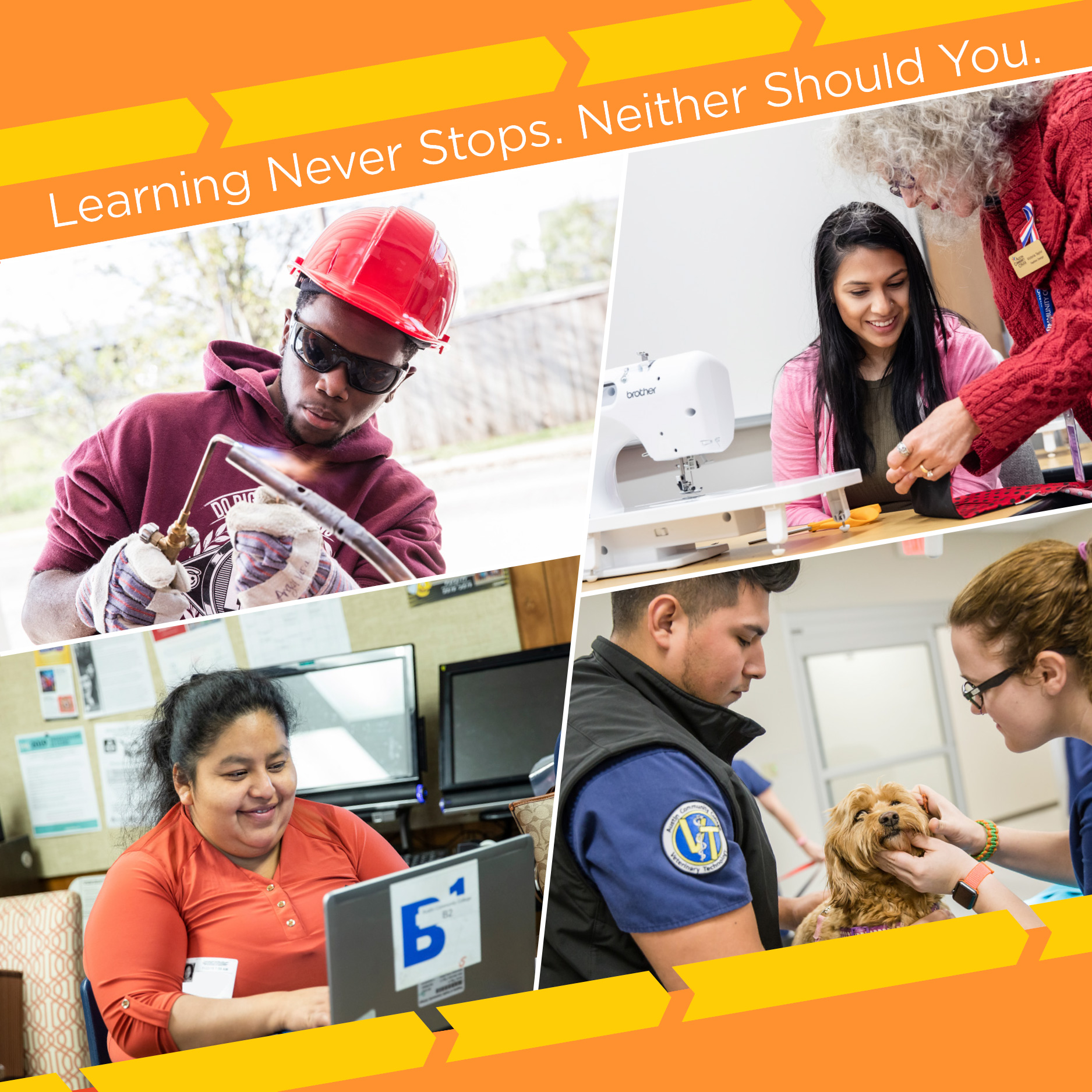 2023 Summer Semester
May 30th, 2023 - Aug 20th, 2023
View Schedule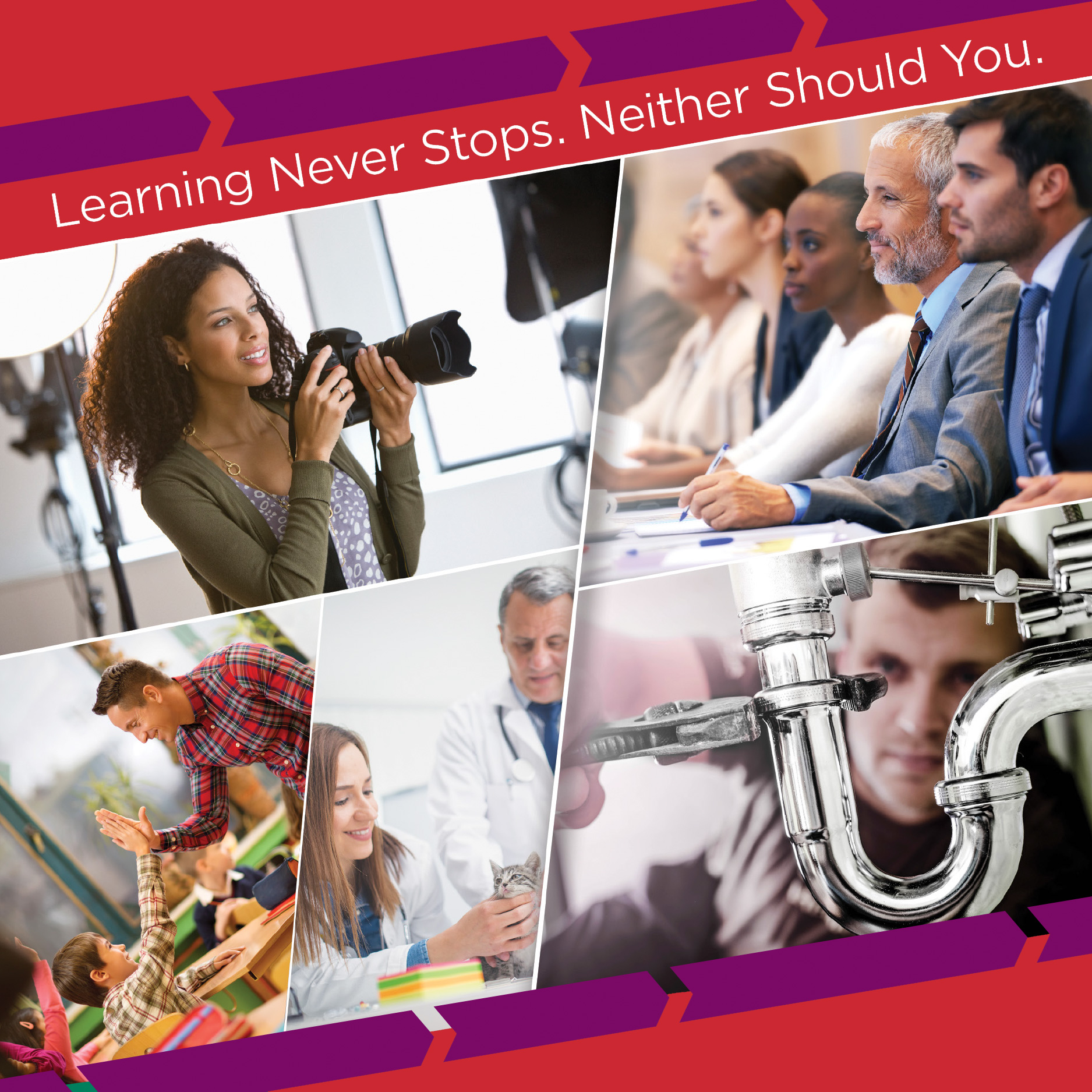 2023 Fall Semester
Aug 21st, 2023 - Dec 10th, 2023
View Schedule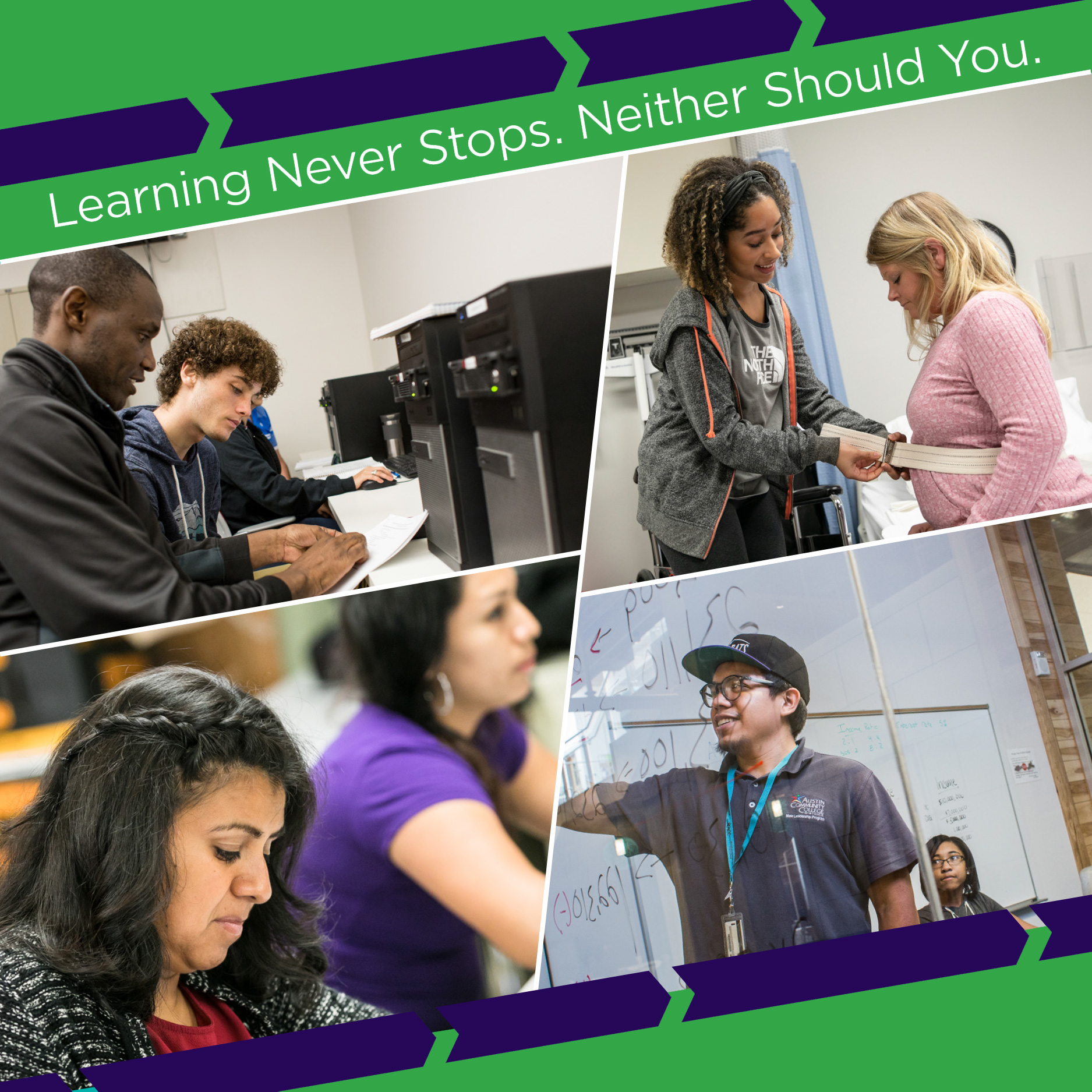 2024 Spring Semester
Jan 16th, 2024 - May 12th, 2024
View Schedule