Your IT Career Starts Here
Leap into a demanding yet rewarding profession as a PC Technician. Begin your career in the exciting world of information technology with ACC's PC Technician courses. Our CompTIA Certification classes will prepare you to install, configure, and maintain PCs, mobile devices, laptops, operating systems and printers, and other related hardware and networks.
About the Program
The PC Technician courses prepare students for CompTIA A+ and Network+ certification exams. CompTIA is a vendor-neutral certification accredited by the International Organization for Standards (ISO) and the American National Standards Institute (ANSI). Achieving these certifications demonstrates core competency in the most essential IT technical tasks including preventative maintenance, troubleshooting, network security, and management of technological infrastructure. In addition, these certifications confirm your understanding of the necessary communication and customer service skills required to perform successfully in the field.
The PC Technician courses prepare students for positions such as:
Technical Support Specialist
Field Service Technician
IT Support Technician/Administrator /Specialist
Computer Support Specialist
Computer User Support Specialist
Help Desk Technician/Support
IT Customer Support
Computer Network Support Specialist
Your Track to a CompTIA Certification
The PC Technician CE Certificate consist of three (3) required course sections and one (1) internship:

Individual Courses
CPMT-2045 A+ Essentials
CPMT-1072 A+ Practical Application

(Prerequisite: CPMT-2045 or equivalent experience.)

CPMT-1073 Network+

(Prerequisite: CPMT-1072 and CPMT-2045 or A+ certification)
Internship
ITSC-2064 Practicum - CIT
Google IT Support Certificate
This course is not part of the PC Technician Certificate. It is a separate course that helps to prepare for an entry-level role in IT support such as in-person or remote help desk work in a small business. It offers a mix of video lectures, quizzes, and hands-on labs and widgets. Students work through the online course materials at their own pace.
Register for Courses
Follow this tutorial to select courses, build your schedule, and register for CE courses.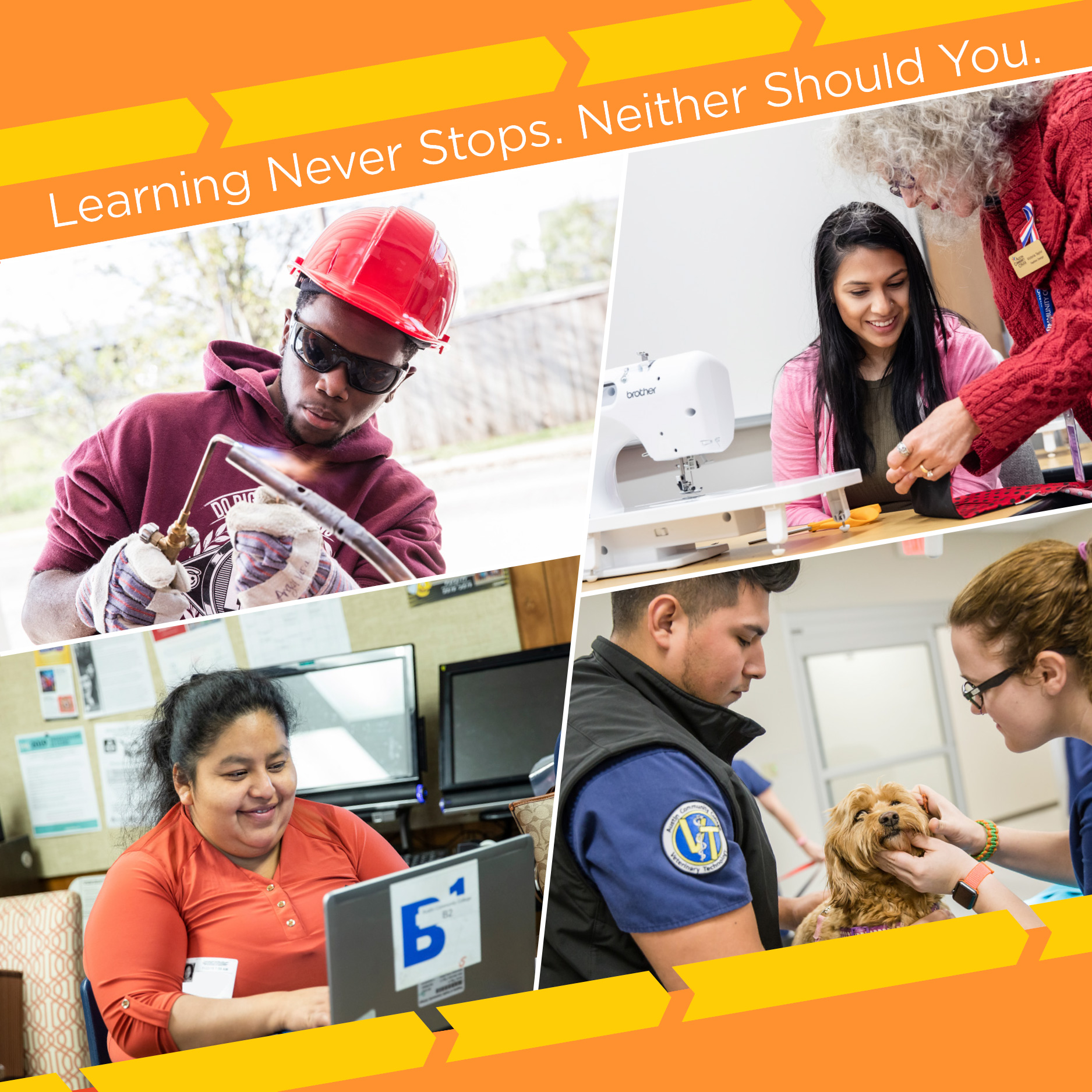 2023 Summer Semester
May 30th, 2023 - Aug 20th, 2023
View Schedule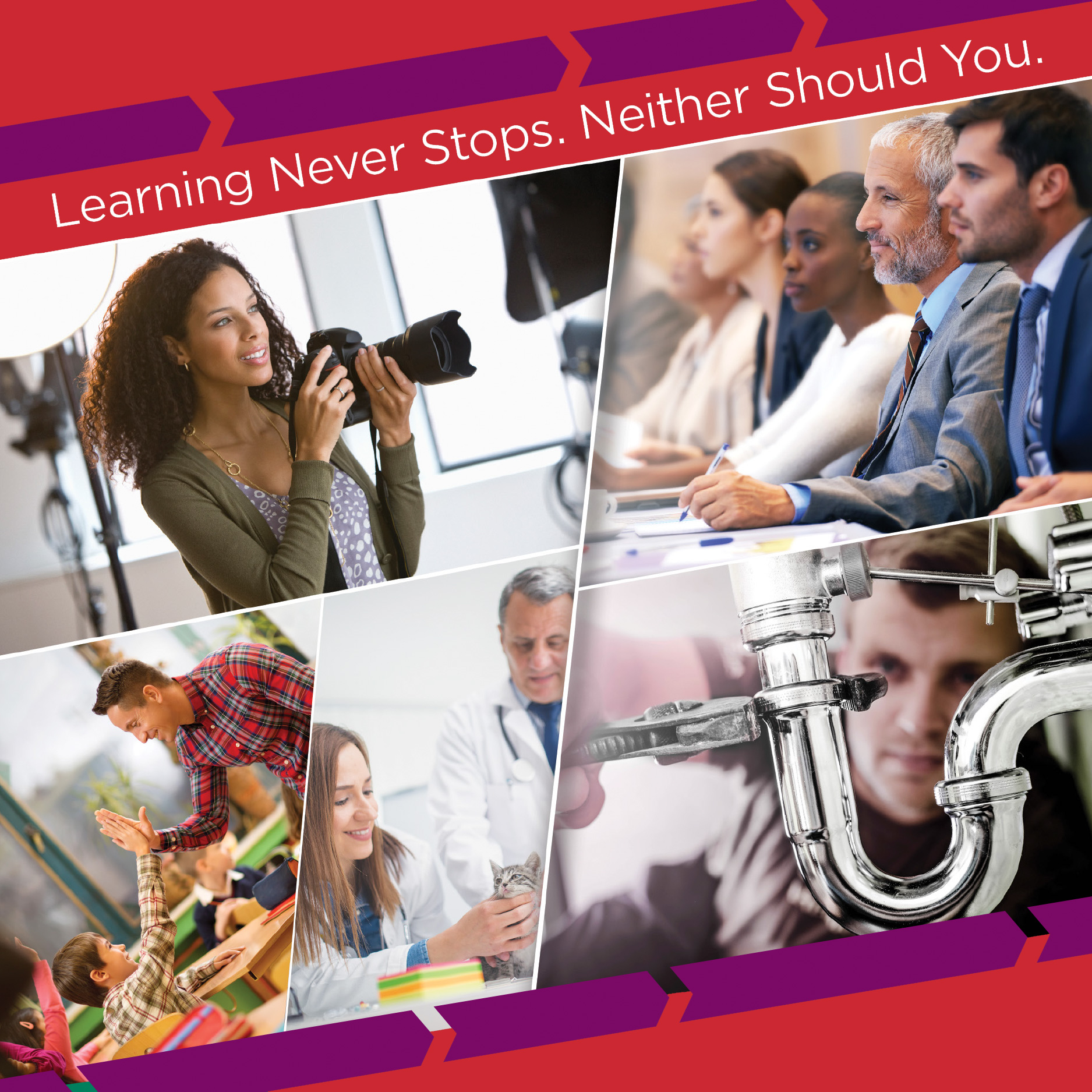 2023 Fall Semester
Aug 21st, 2023 - Dec 10th, 2023
View Schedule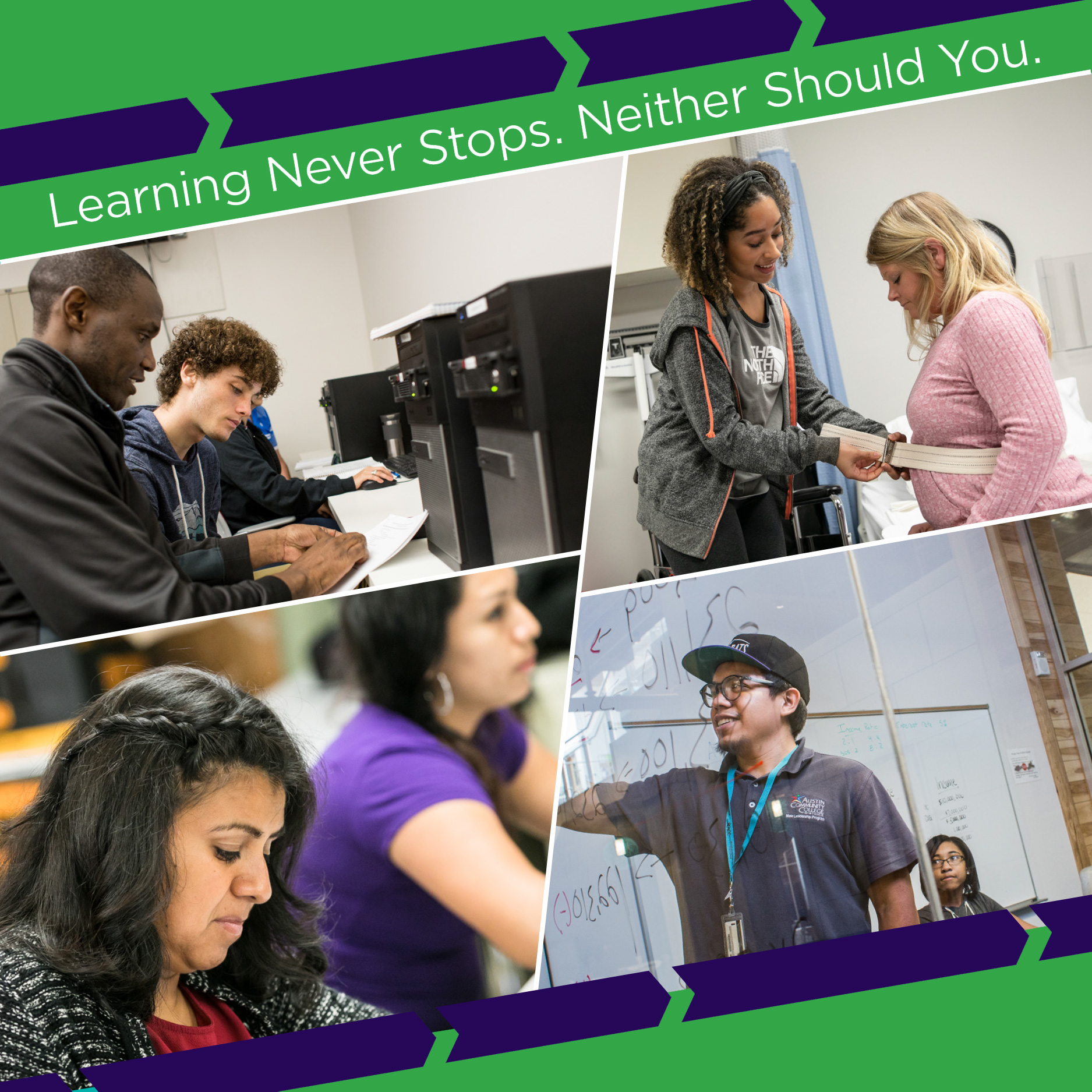 2024 Spring Semester
Jan 16th, 2024 - May 12th, 2024
View Schedule