A Steady Future in Hi-Tech
The most critical requirement in IT networks is information security. Austin Community College provides a variety of certification options including Security+ and CISSP certification. Beginners are welcome and would start with our PC Technician Program and then move to Security+ to gain entry level information security positions. If a student already has some networking background or experience, they can move directly into the Security+ or the CISSP certification preparation programs. Our instructors are available to guide students.
Choose Your Path
Security+ - 40 hours


$595.00

$297.50 - Save 50% Thru May 31, 2023!


Serves as preparation for the CompTIA Security+ examination by providing foundational security knowledge. It is strongly suggested by CompTIA and our instructor that students have a CompTIA A+ and Network+ background prior to taking our course and the CompTIA Security+ certification exam. Our PC Technician Program provides this background.
CISSP Certification Preparation - 56 hours


$895.00

$447.50 - Save 50% Thru May 31, 2023!


Join us online to know what is needed to pass the CISSP certification exam and obtain experience from 3 Instructors each with over 20 years' experience in the security profession. Combined with real world practical labs that will enable you to have done many of the tasks that you will be expected to perform in your first position in your new security career.
Take the Next Step!
Do you have questions? A program coordinator is here to help any way they can. Information Security is a profession that will only continue to grow as technology continues to expand. Choose a certification and get started today!
Register for Courses
Follow this tutorial to select courses, build your schedule, and register for CE courses.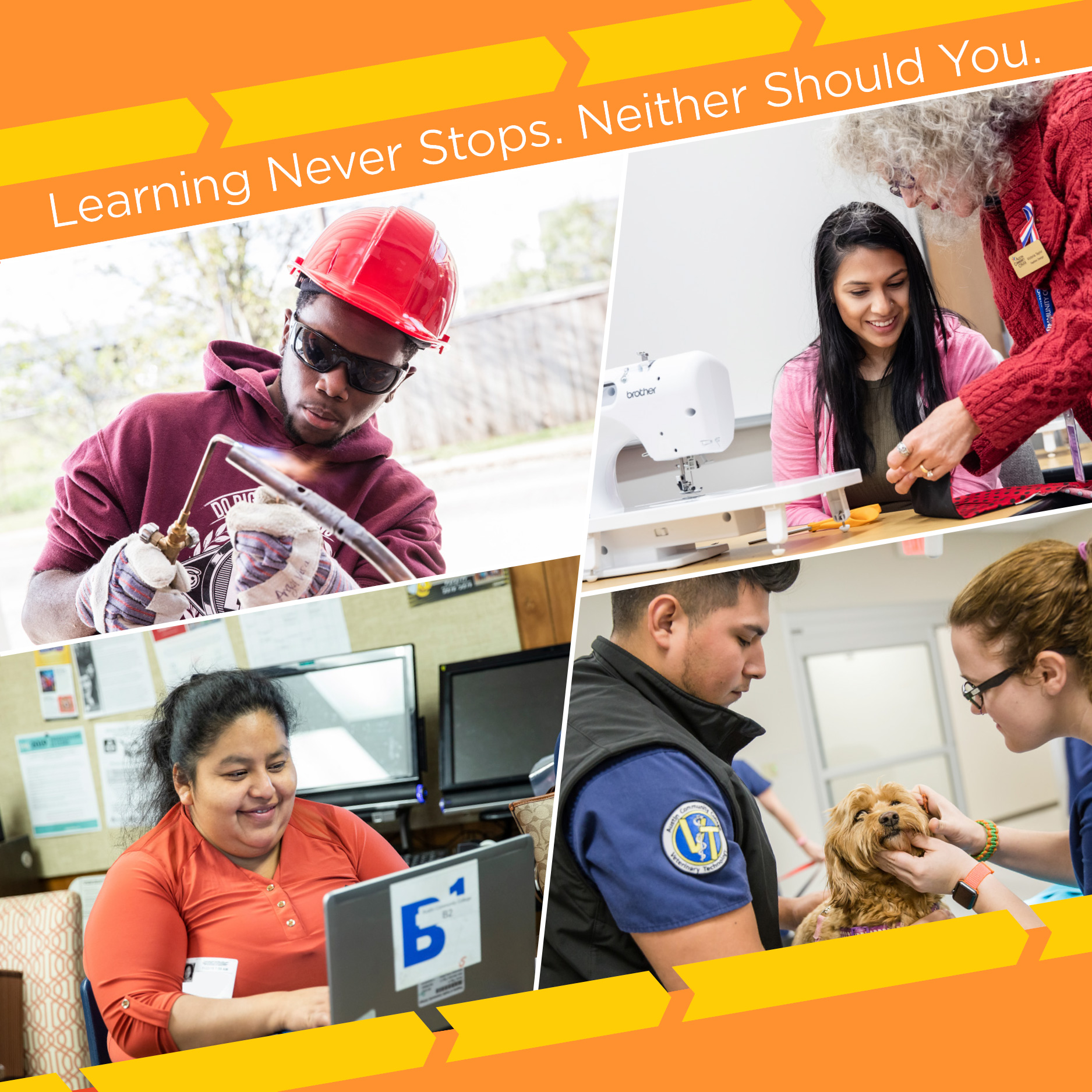 2023 Summer Semester
May 30th, 2023 - Aug 20th, 2023
View Schedule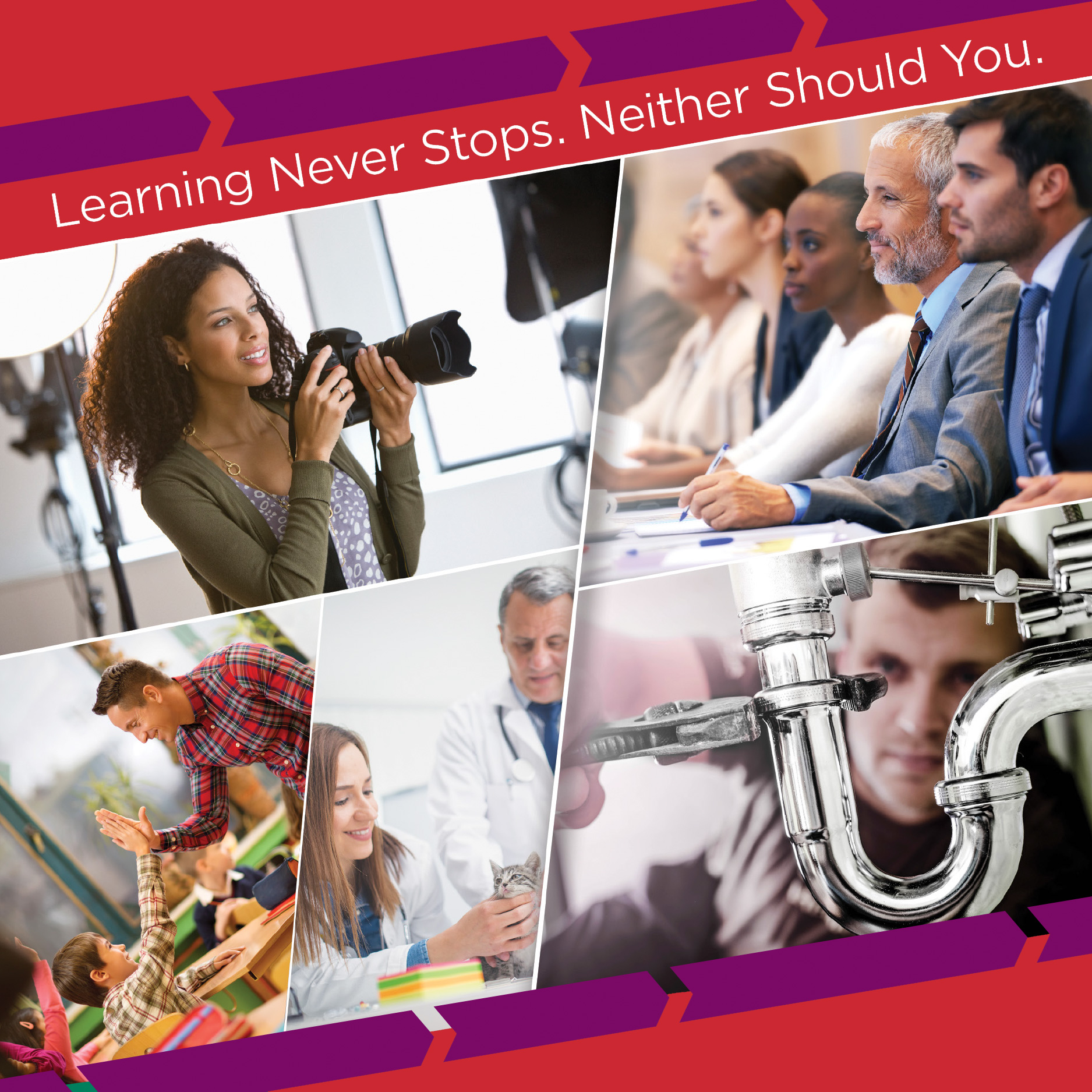 2023 Fall Semester
Aug 21st, 2023 - Dec 10th, 2023
View Schedule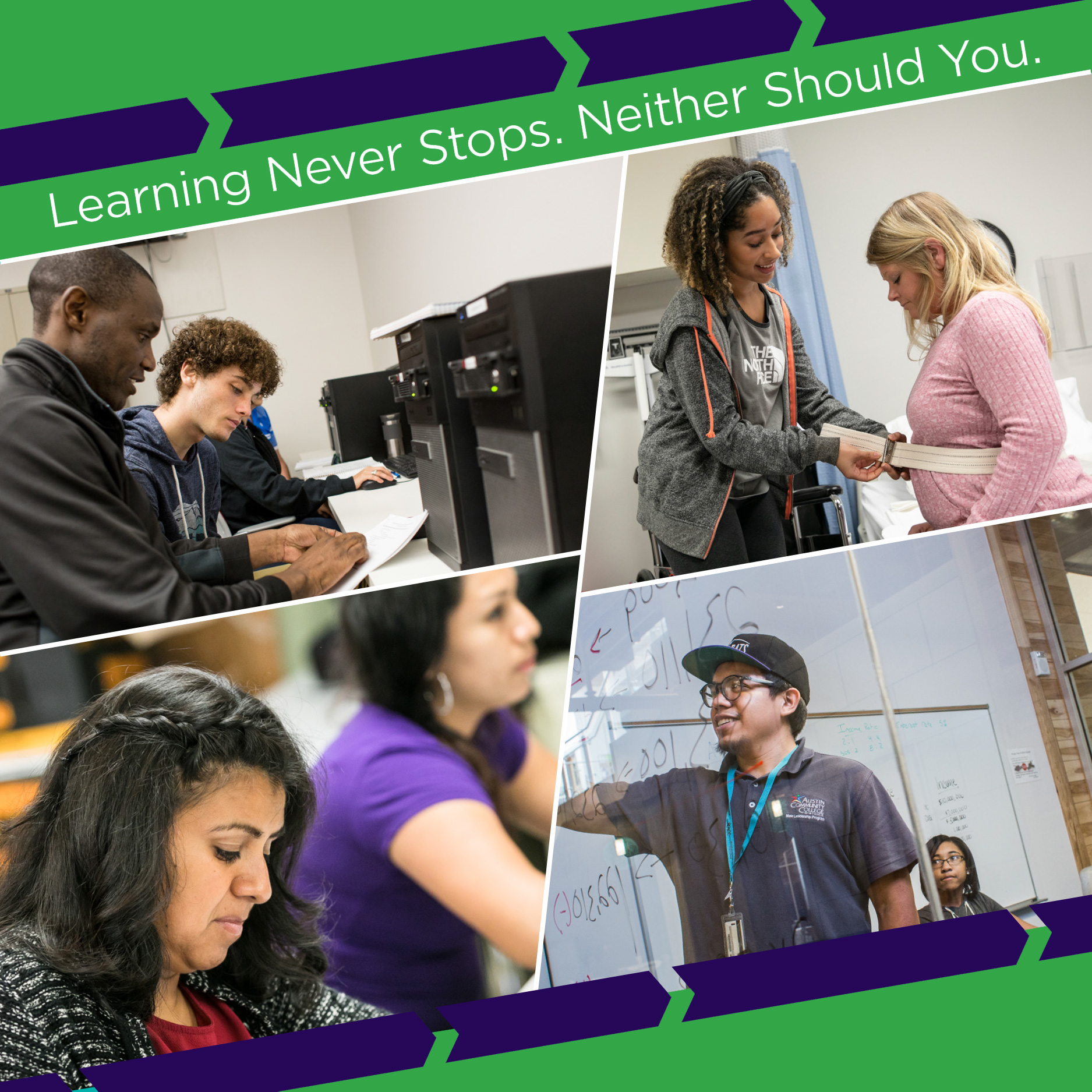 2024 Spring Semester
Jan 16th, 2024 - May 12th, 2024
View Schedule