Wanted: Translators and Interpreters!
With a rapidly growing Spanish-speaking population, Austin is quickly becoming a center of business and cultural diversity. Austin Community College is proud to offer our Translation and Interpreting certificate program to students eager to set themselves apart in the fast growing market for translation and interpreting skills in Central Texas.
About the Program
ACC's Translation and Interpreting certificate program is a non-credit, continuing education program open to all students with no college entrance requirement. Students who are fluent in English and Spanish are asked to demonstrate their fluency through a short oral and written assessment administered by an instructor.
The Translation and Interpreting Continuing Education program is broken into three tracks. Students must take a total of three (3) course sections, plus a language assessment test to complete one track.
FRNL-1070 Introduction to Translation and Interpreting
FRNX-3005 Assessment for Translating and Interpreting
FRNL-1071 Basic Translation Skills
FRNL-1073 Advanced Translation Skills
FRNL-1074 Basic Interpreting Skills
FRNL-1075 Medical Interpreting Skills
FRNL-1076 Court Interpreting Skills: Part 1
FRNL-1077 Court Interpreting Skills: Part 2
Register for Courses
Follow this tutorial to select courses, build your schedule, and register for CE courses.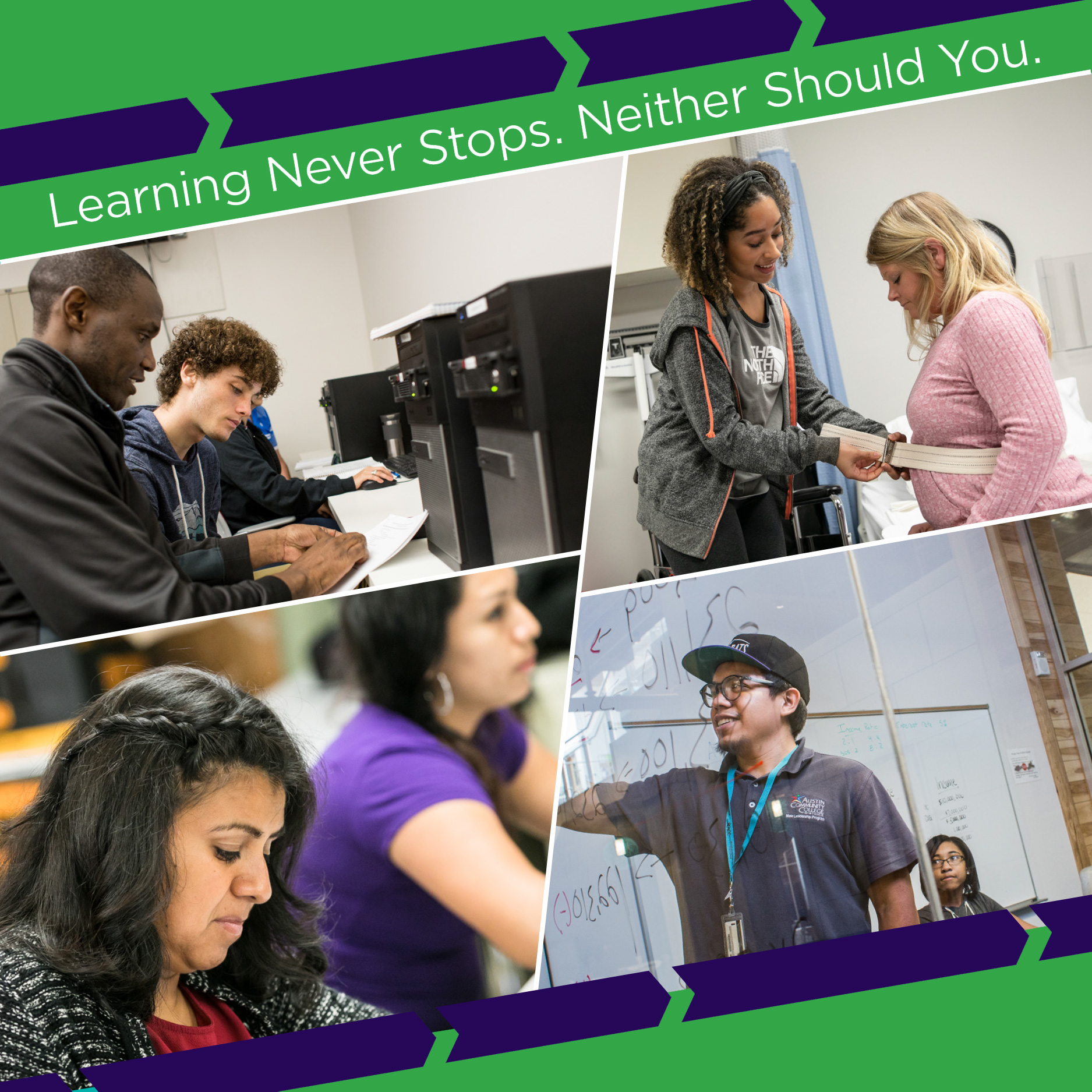 2023 Spring Semester
Jan 3rd, 2023 - May 29th, 2023
View Schedule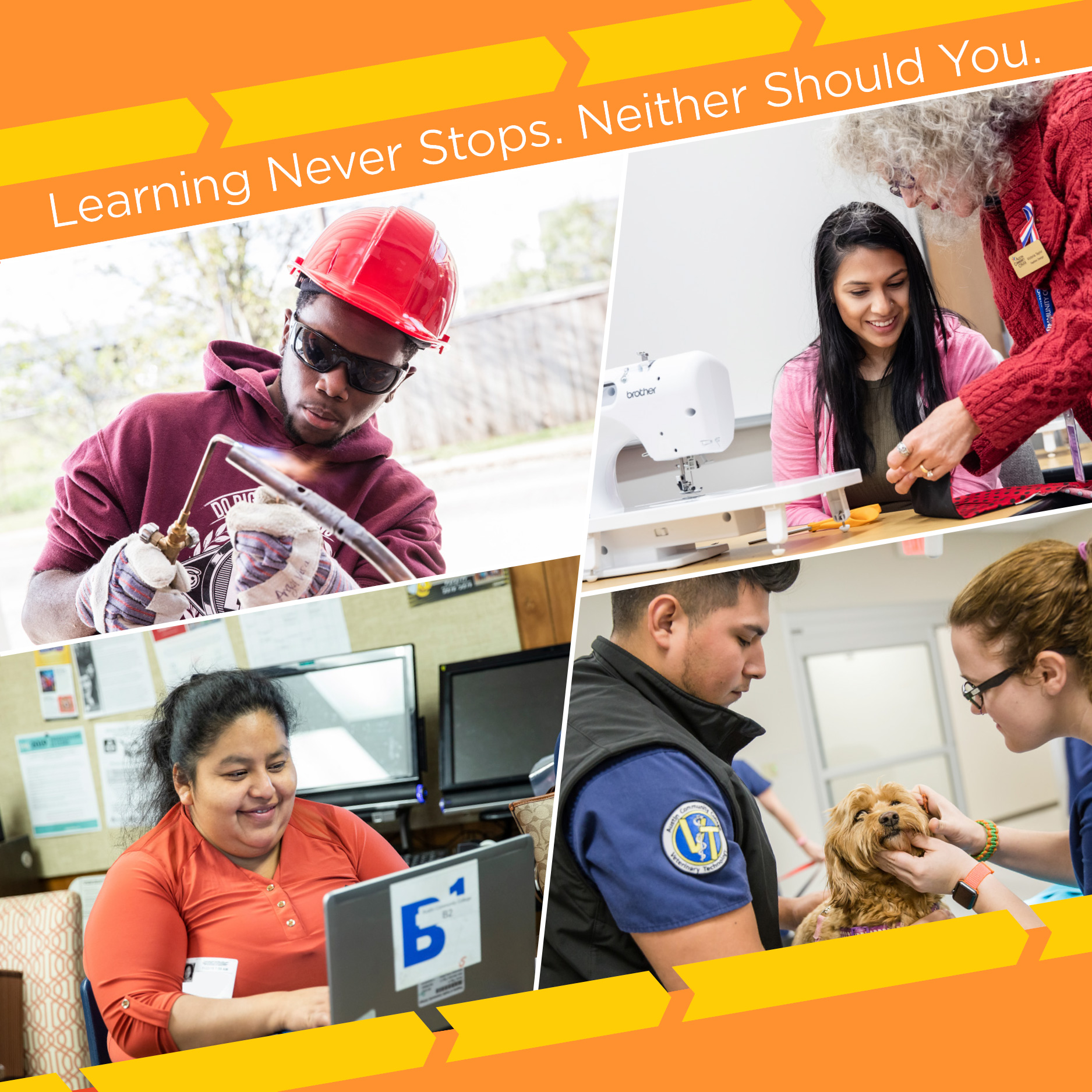 2023 Summer Semester
May 30th, 2023 - Aug 20th, 2023
View Schedule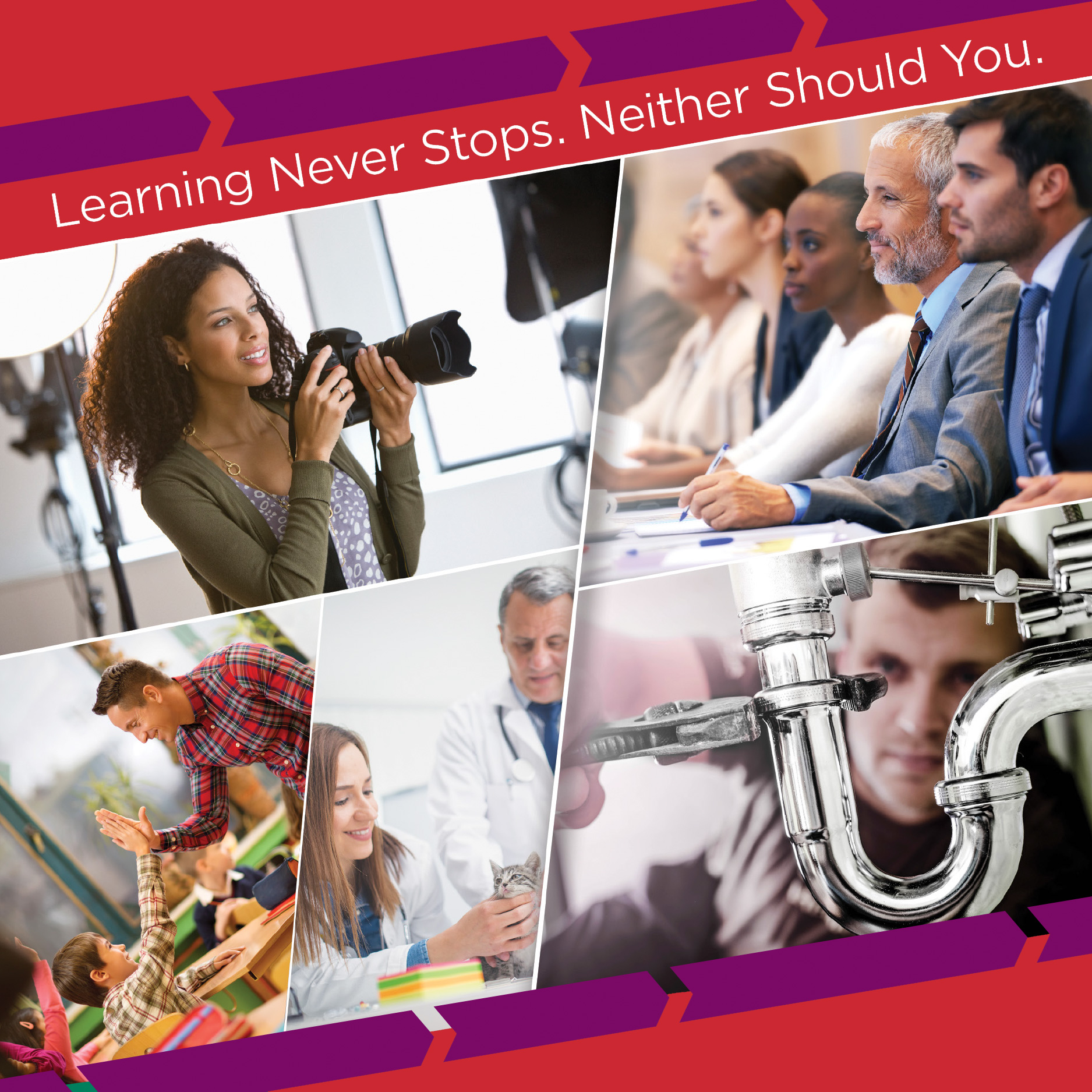 2023 Fall Semester
Aug 21st, 2023 - Dec 10th, 2023
View Schedule
Your Pathway to a Successful Career!
Wherever you are at in your journey, ACC is here for you. Use the steps below as a guide to embark on a rewarding and successful career. Are you ready to take the next step?
Get Started Today
If you are a bilingual adult looking for professional training, ACC's Translation and Interpreting certificate program can help you obtain a valued credential in your field. So don't hesitate - contact a program advisor and get started on your certification today!