Is the Open Road Calling You?
The adventure and freedom of the open road is exciting. With the shortage of qualified drivers across the Central Texas region, wages for commercial drivers are on the rise. The demand for local drivers is growing as the regional economic expansion continues, so now is the perfect time for you to answer the call of the road.
Just Drive!
ACC's Continuing Education Commercial Vehicle Operator Training Program offers you the opportunity to become certified as a commercial truck driver (CDL-A). This 5 week program includes a combination of in-classroom and behind-the-wheel training.
Our Truck Driving program is:
Mon - Thu | 7:00am - 5:30pm (some Fridays)
Includes extensive behind-the-wheel experience
Recruiting with representatives from companies who visit with students and offer pre-hire applications
Low Cost
Take the Next Step!
Contact a program coordinator to help answer your questions. The open road may always be there, but now is the time to prepare to make it your career. Get ready for a new future today!
Register for Courses
Follow this tutorial to select courses, build your schedule, and register for CE courses.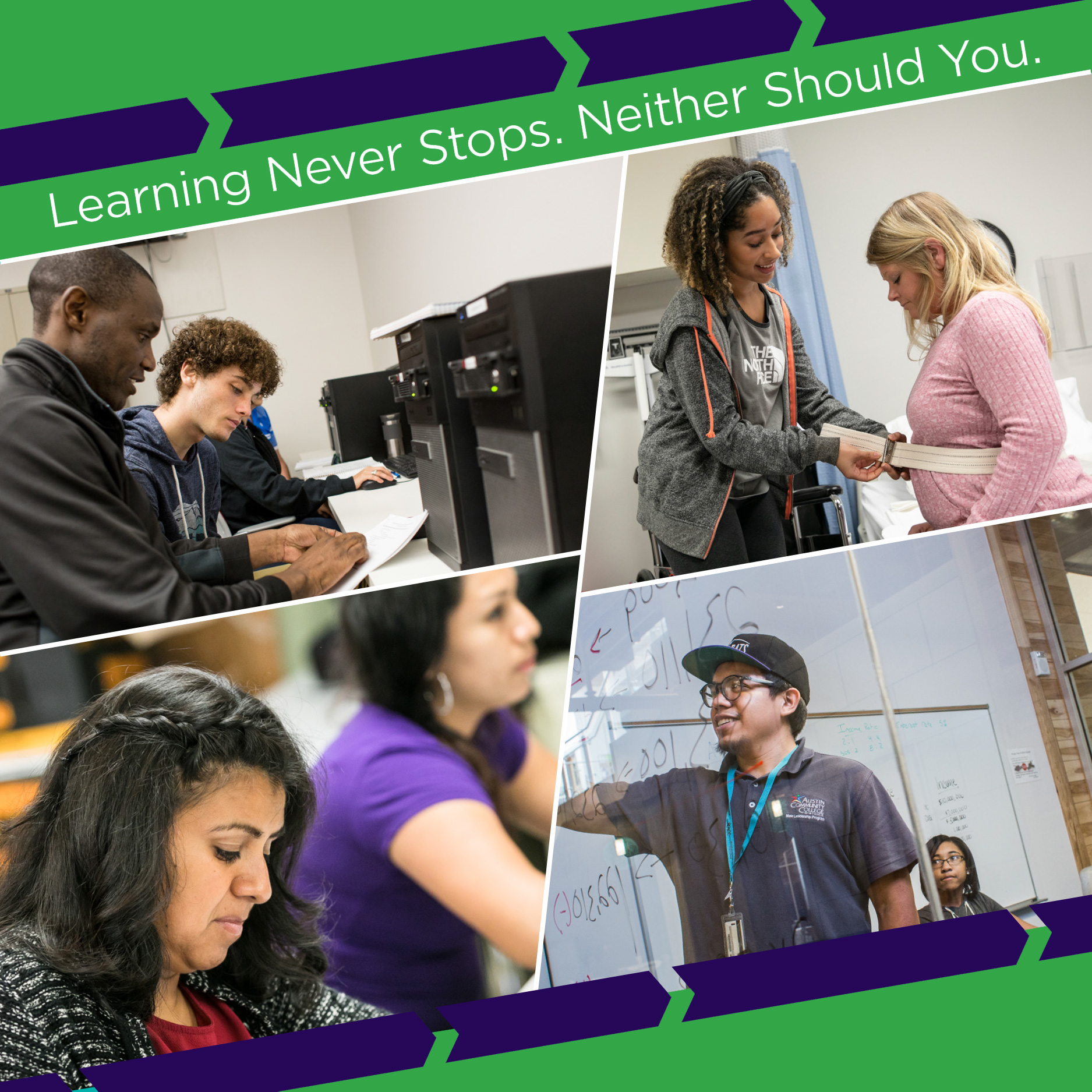 2023 Spring Semester
Jan 3rd, 2023 - May 29th, 2023
View Schedule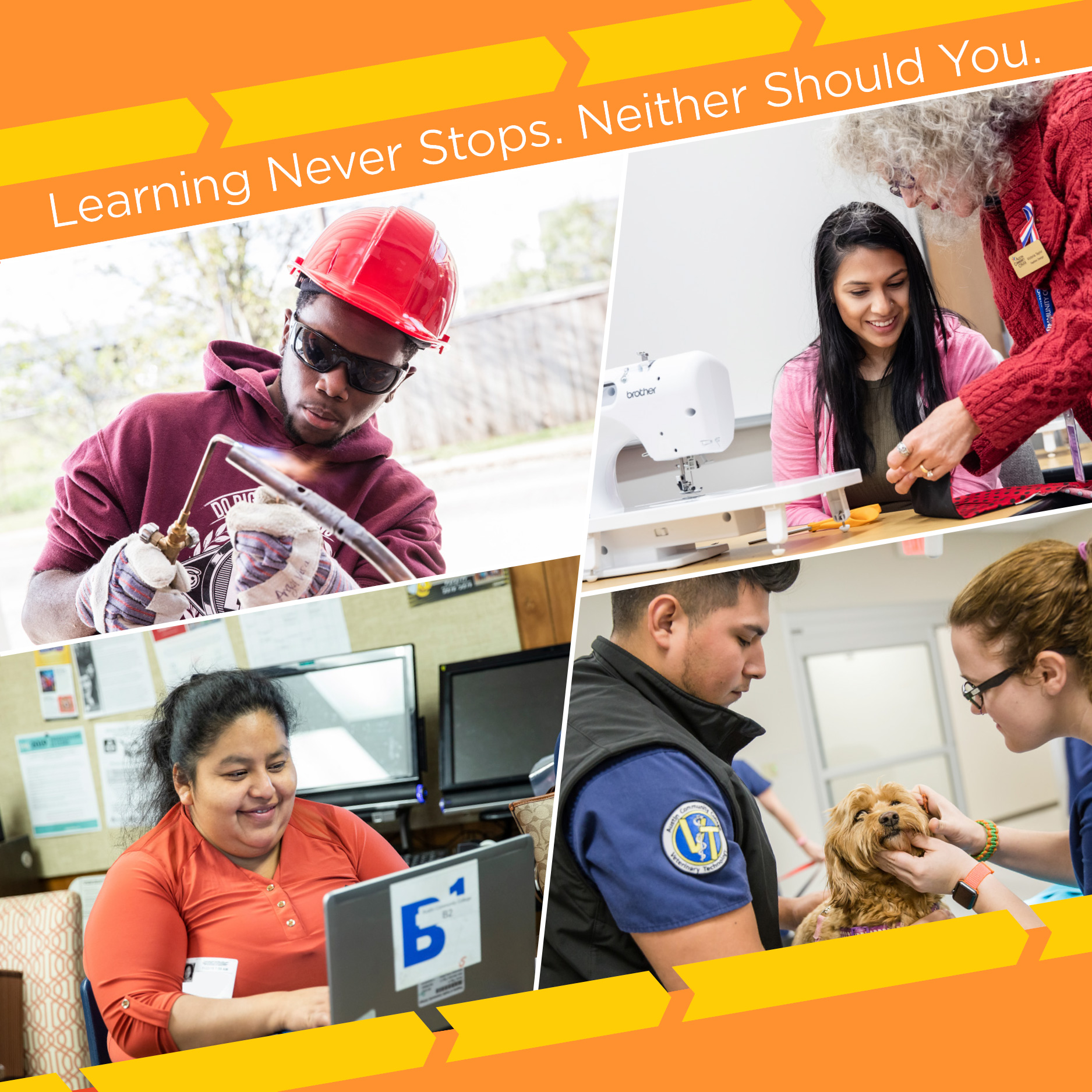 2023 Summer Semester
May 30th, 2023 - Aug 20th, 2023
View Schedule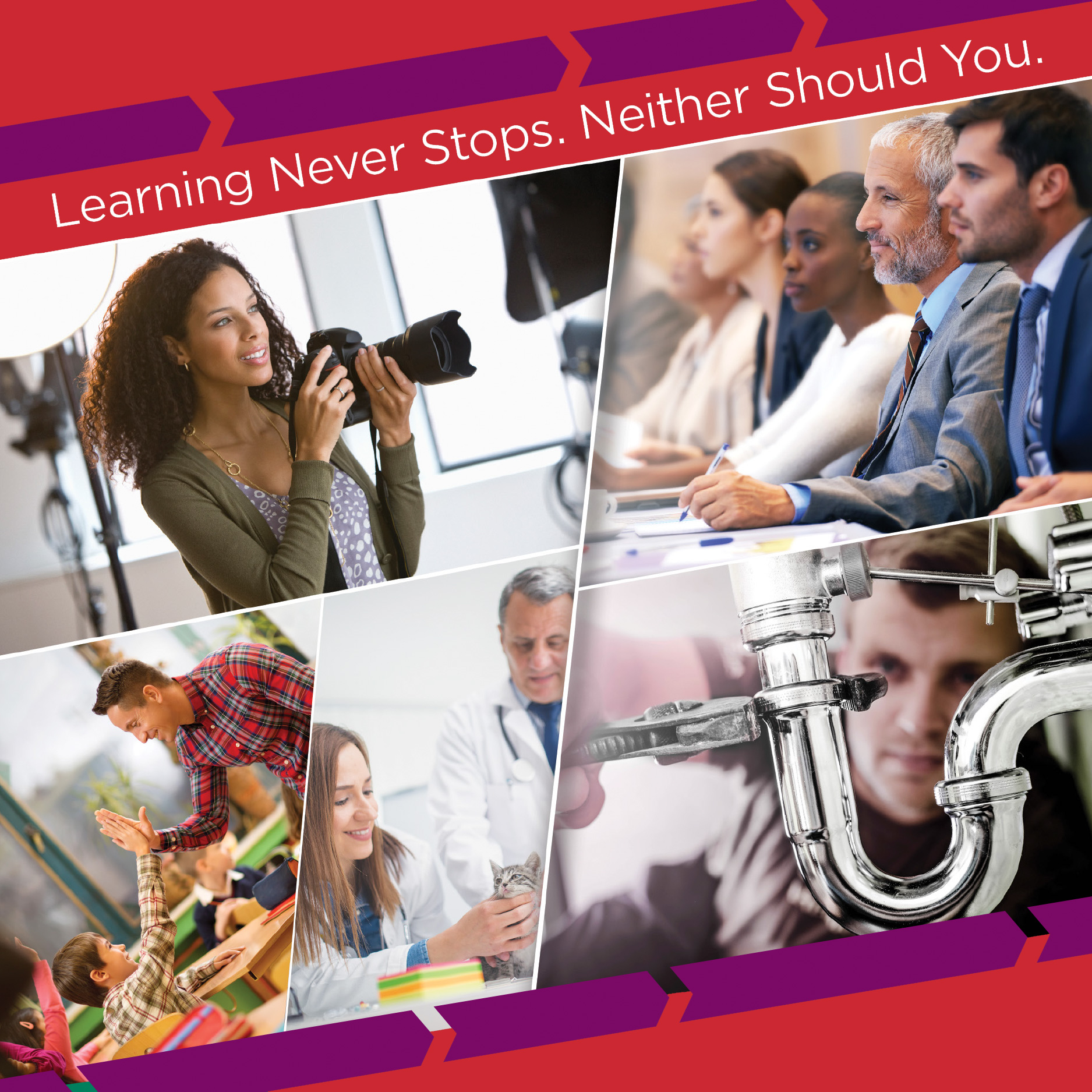 2023 Fall Semester
Aug 21st, 2023 - Dec 10th, 2023
View Schedule