Want to be a Web Wizard?
The Web Development Certificate Program at ACC brings together an outstanding faculty of industry professionals, powerful computing resources, affordable tuition, and career guidance to get you exactly where you want to be. Through a series of courses in website design, interactive design, web development and internet programming, a web development certificate is closer than you might think.
Become Qualified and Certified
For your convenience, all classes are online. Specialize in areas such as planning websites, designing attractive web pages, developing multimedia, setting up e-commerce sites, installing and managing a web server, and programming. Program highlights include:
Hands-on project based courses can be completed online
Total Program length of 168 hours (Can be completed in less than one year)
Students receive a certificate of completion for each class
Internships
Students interested in internships (paid or unpaid) as web developers can apply at Texas Comptroller of Public Accounts website. This is a great opportunity to gain experience working on a complex website with a team of seasoned web developers. When applying, specify that you are a student in the Web Development Certificate Program at ACC. The Texas Comptroller of Public Accounts is an equal employment opportunity employer.
Take the Next Step!
If you are brand new to programming, you should take ITSE-1003: Introduction to Programming Languages (Note: does not count as any required or elective class for the Web Development Certificate, but should be taken by non-programmers prior to enrolling in any programming class).
Courses
ITNW-1059 Introduction to WWW Authoring, HTML, and CSS


(Prerequisite: Familiarity with computers and browsing the Internet)

IMED-1040 Intermediate WWW Authoring, HTML, and CSS


(Prerequisite: ITNW-1059, or equivalent experience)

ITNW-1072 Advanced WWW Authoring, HTML, and CSS


(Prerequisite: IMED 1040 or equivalent experience)

ITSE-1055 JavaScript


(Prerequisites: ITSE-1003 or prior programming experience; IMED-1040 or equivalent experience)

ITNW-2072 Interaction Design


(Prerequisite: ITNW-1059 or equivalent experience)

ITNW-1078 UX Design


(Prerequisite: ITNW 1059 or equivalent experience and ITNW 1077 Photoshop or equivalent experience or experience in a comparable image editing software such as Affinity Photo or Pixelmator)

ITNW-2070 Capstone Portfolio (View The Guidelines)


(Prerequisites: Completion of all previous courses and an approval of the coordinator)
There is no initial program registration fee - simply pay for each class as you go. After you complete the above courses, contact a program coordinator for a petition to register for your final required course - Capstone Portfolio.
Completing the Web Development Certificate Program is a smart career move. To start your online class, check your ACC Gmail account (and/or the email you provided upon registration) on the first day of class for a welcome email from your instructor. Be sure to check your SPAM folder if you do not see the email. Your instructor will provide specific instructions in the welcome email.
Contact a program coordinator if you would like to be added to our Google Group where we post projects and job opportunities.
Register for Courses
Follow this tutorial to select courses, build your schedule, and register for CE courses.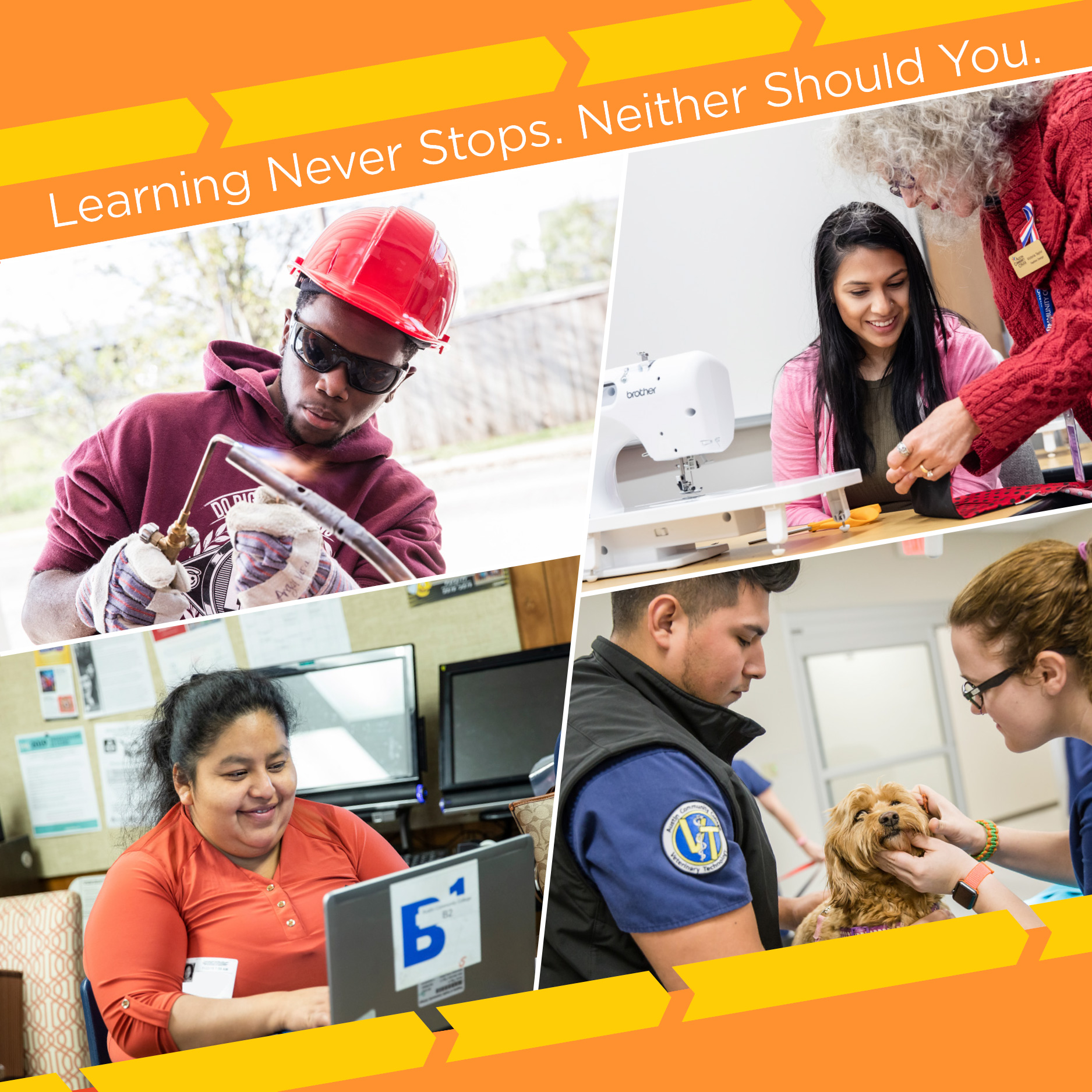 2023 Summer Semester
May 30th, 2023 - Aug 20th, 2023
View Schedule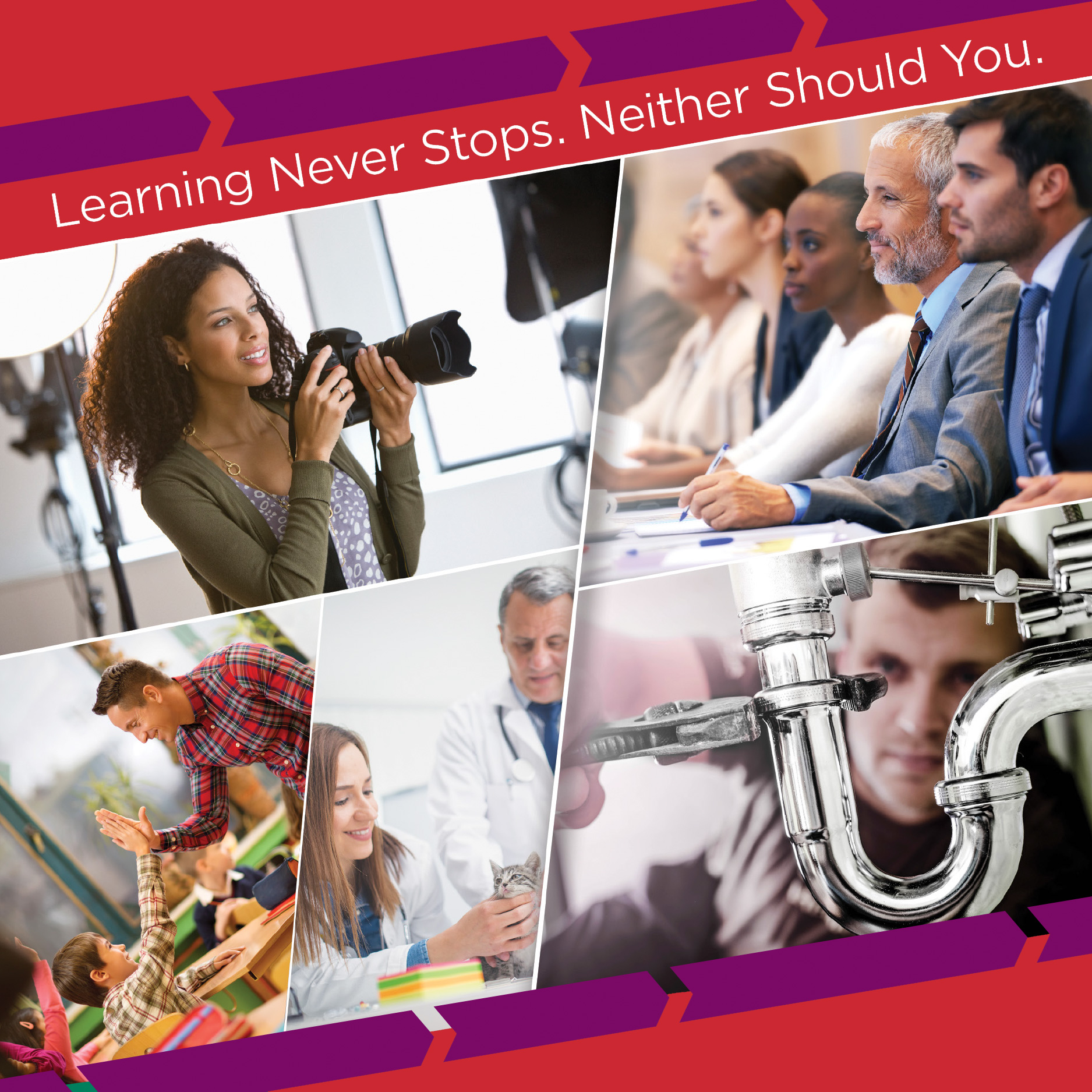 2023 Fall Semester
Aug 21st, 2023 - Dec 10th, 2023
View Schedule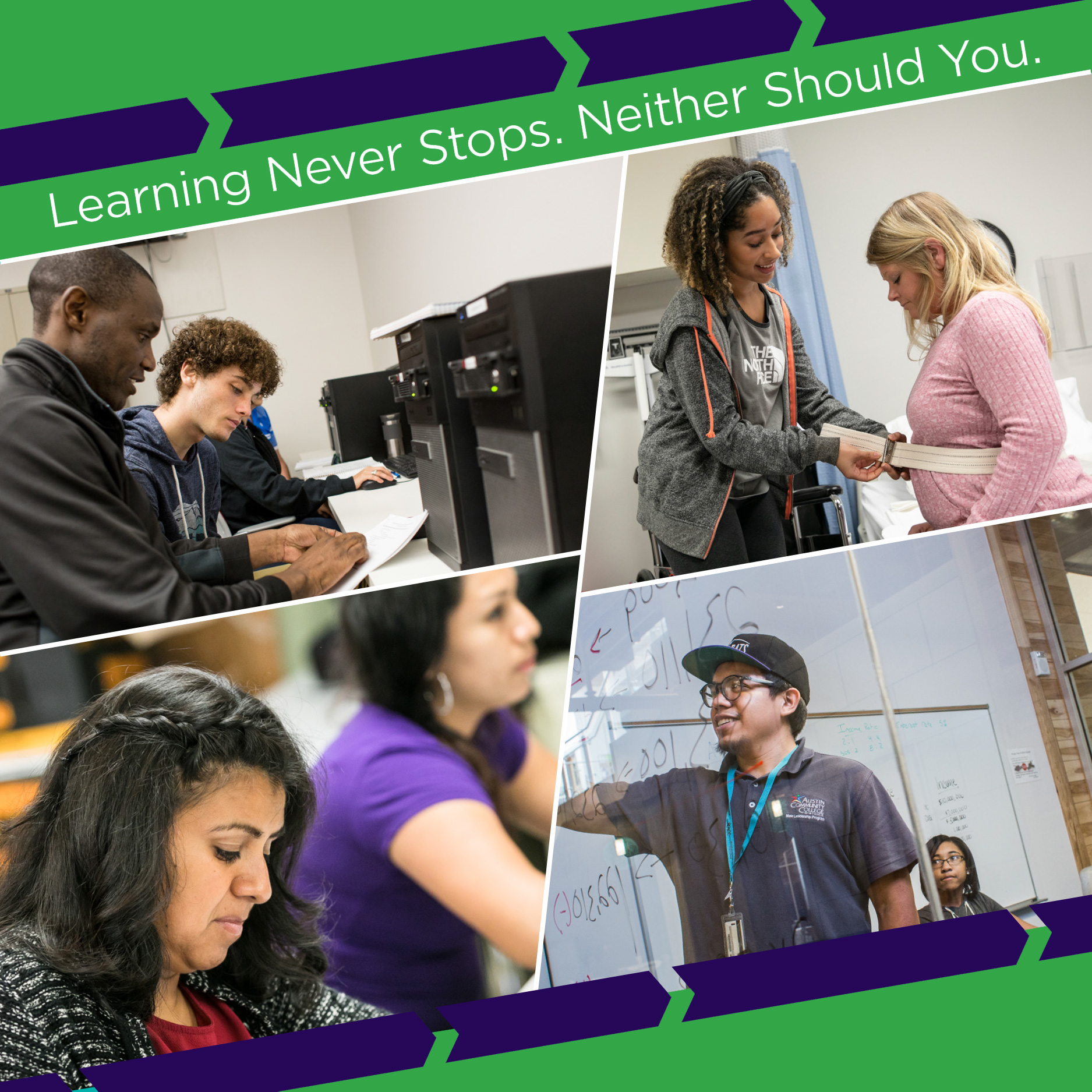 2024 Spring Semester
Jan 16th, 2024 - May 12th, 2024
View Schedule