The Code to a New Career!
The need for trained medical coding specialists is on the rise. To meet this growing demand, Austin Community College Continuing Education offers a one semester daytime program or a two semester online program.
About the Program
The Medical Billing & Coding CE program consists of ten (10) course sections and may be completed in as little as in one semester in a daytime classroom program, or two semesters online.
HPRS-1006 Essentials of Medical Terminology
MDCA-1009 Anatomy & Physiology for Medical Assistants
MDCA-1002 Human Disease/Pathophysiology
HITT-1053 Legal & Ethical Aspects of Health Info
HITT-1049 Pharmacology
HITT-1013 Insurance Coding
HITT-1041 Coding & Classification Systems
HITT-2040 Advanced Medical Insurance Billing
HITT-2045 Coding Certification Exam Review
Our Day Online One Semester courses take place from 9am - 4pm (with an hour lunch), Monday - Friday.
Our Evening Online Two Semester course is 6pm - 9pm, Monday - Friday and contain five (5) Non-Coding Classes in Semester 1, and four (4) Coding Classes in Semester 2.
Ready, Set...Go!
Step 1: Print the program application from this page, and complete items 1-3 on the checklist.
Step 2: Call (512) 223-7055, or Email Jennifer Murillo.
Step 3: Either scan or send a picture from your phone of the completed application to our Applications Specialist, Aida Lasanta, at aida.lasanta@austincc.edu.
For all Castlebranch questions, contact Aida Lasanta, at aida.lasanta@austincc.edu.
Register for Courses
Follow this tutorial to select courses, build your schedule, and register for CE courses.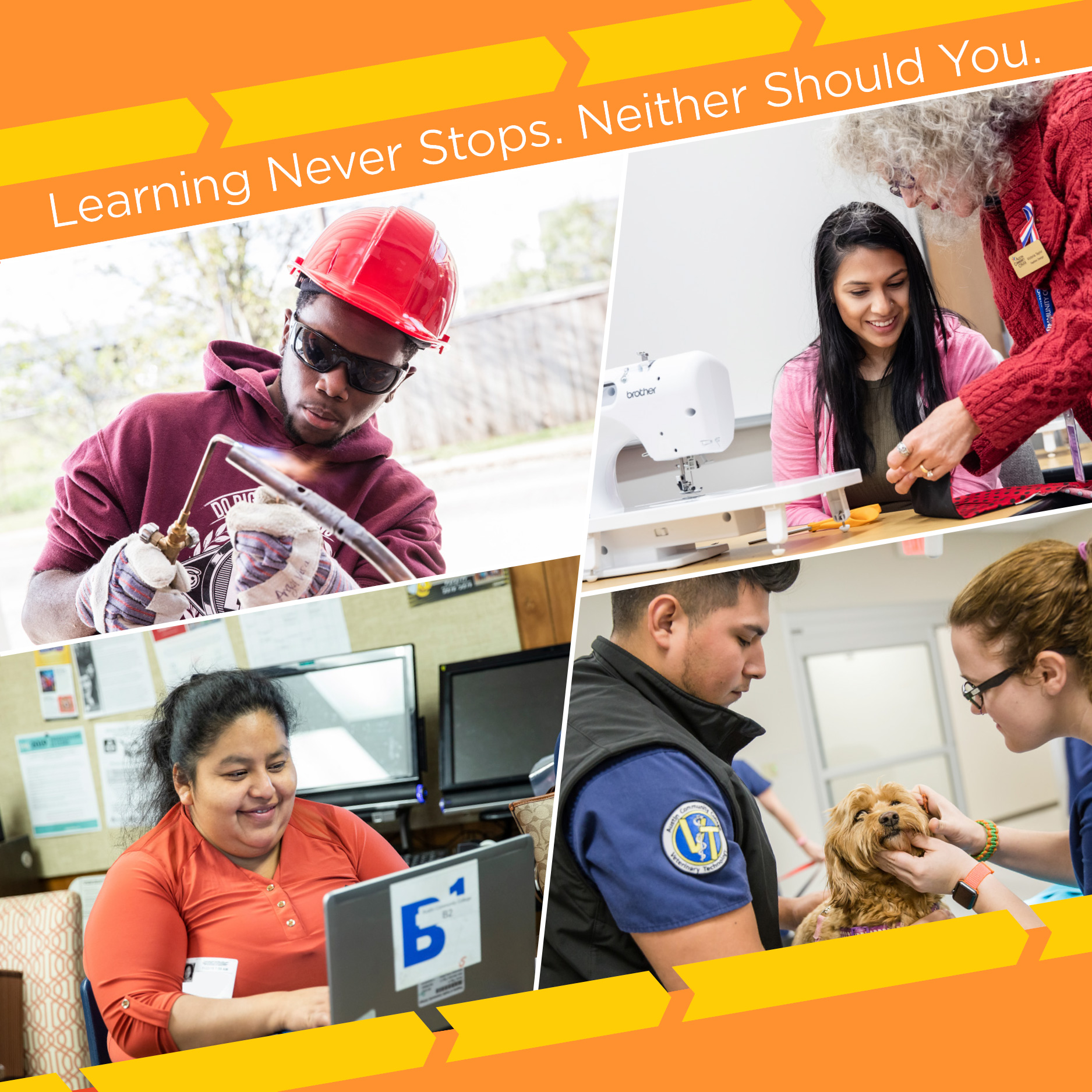 2023 Summer Semester
May 30th, 2023 - Aug 20th, 2023
View Schedule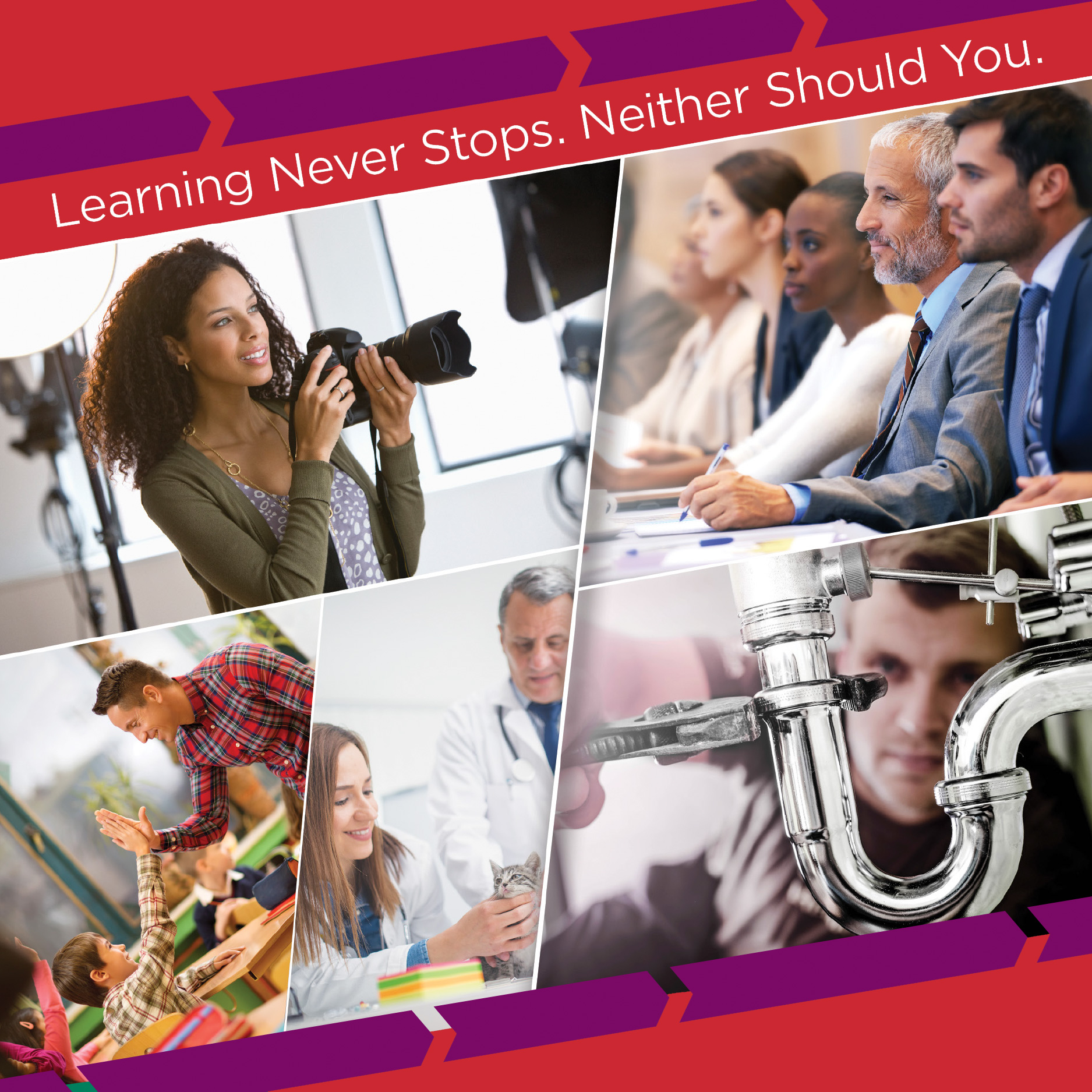 2023 Fall Semester
Aug 21st, 2023 - Dec 10th, 2023
View Schedule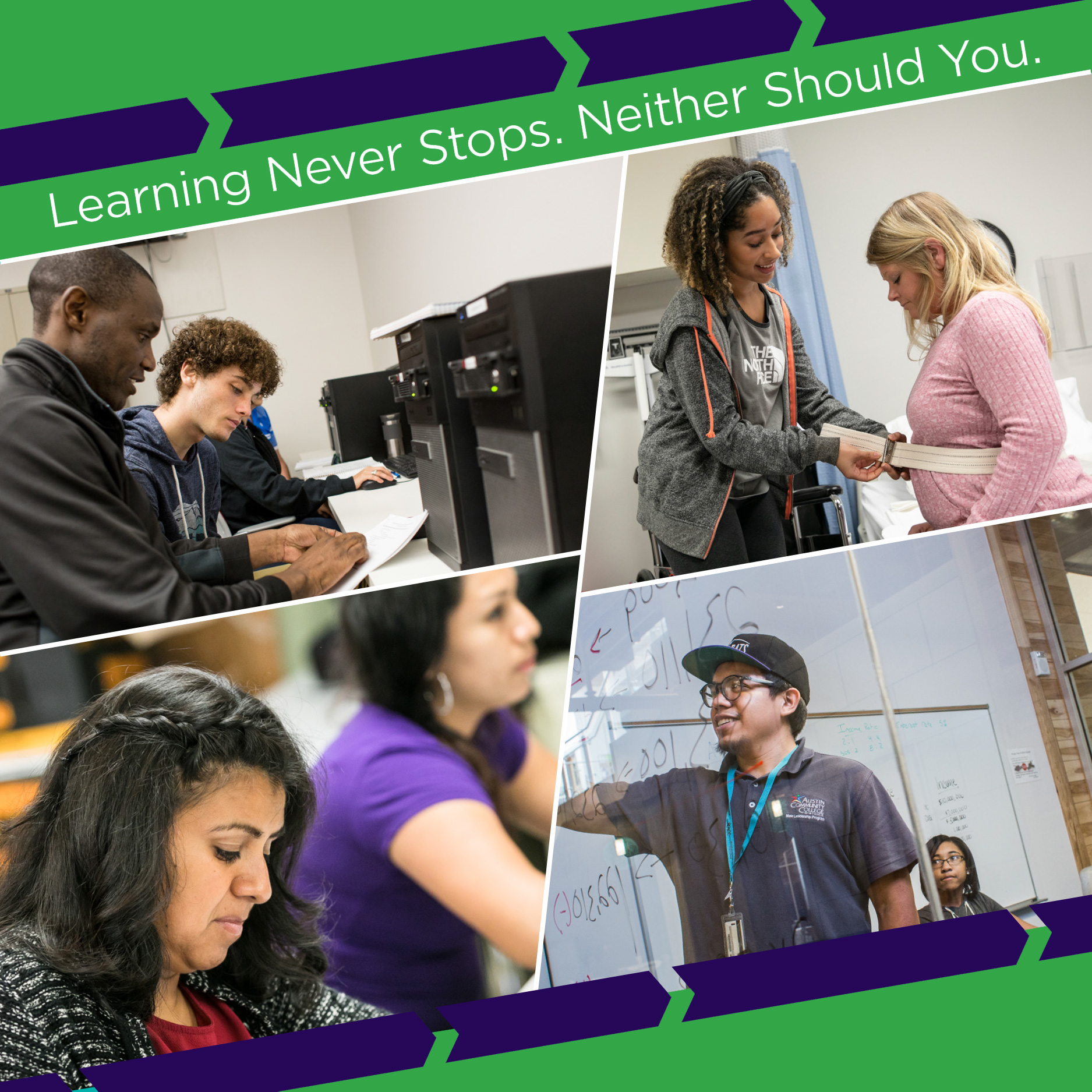 2024 Spring Semester
Jan 16th, 2024 - May 12th, 2024
View Schedule