Climb Up to Cisco Expertise!
Cisco certification carries enormous weight within the computer networking community and opens doors to many hi-tech career possibilities. Austin Community College is a member of the Cisco Networking Academy and offers convenient classes, excellent facilities, and a clear path for you to gain valuable Cisco knowledge and experience.
Options to Meet Your Career Goals
Choose an option that matches your level of experience and your career goals.
Certified Cisco Network Associate (CCNA)
The Cisco CCNA certificates enables IT professionals to install, configure, and operate LAN, WAN, and dial access services for small networks. The following 3 courses need to be taken in order:
CCNv7: Introduction to Networks
CCNAv7: Switching, Routing, and Wireless Essentials
CCNAv7: Enterprise Networking, Security, and Automation
Get Started Today!
Our program coordinators are available, and eager to assist you on your path to a Cisco Certification. Contact us today and choose a Cisco Certification to boost your career in the growing field of multi-protocol networking!
Register for Courses
Follow this tutorial to select courses, build your schedule, and register for CE courses.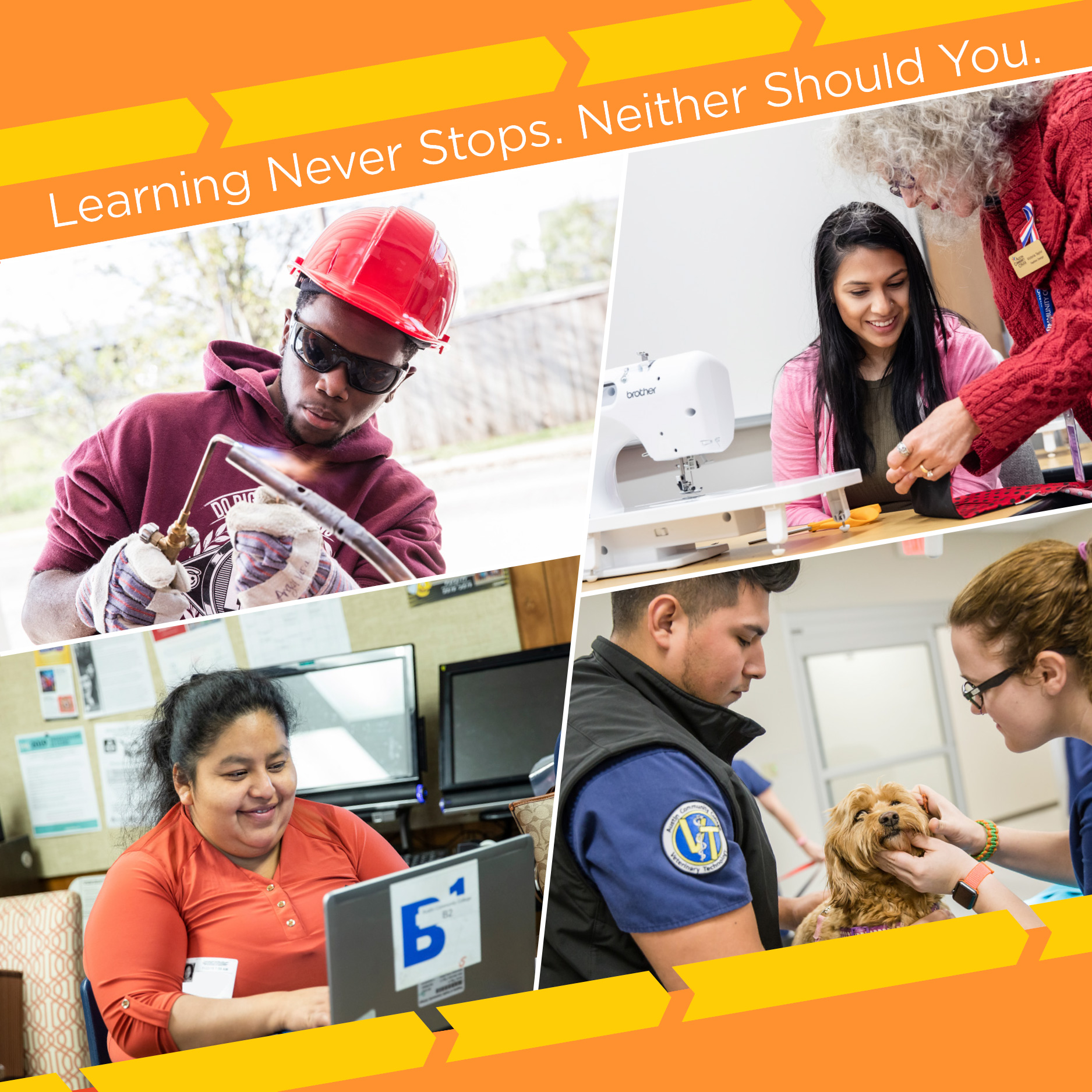 2023 Summer Semester
May 30th, 2023 - Aug 20th, 2023
View Schedule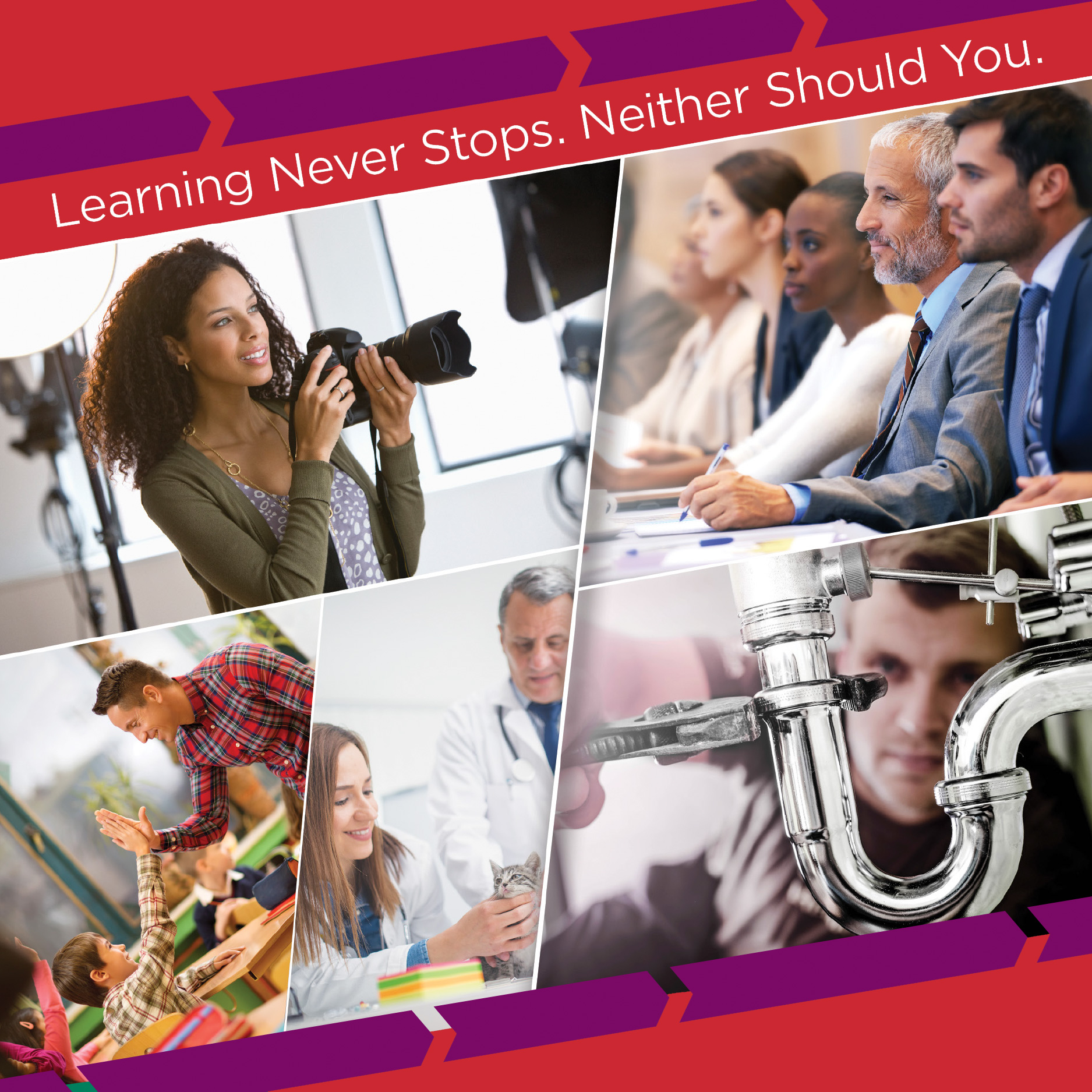 2023 Fall Semester
Aug 21st, 2023 - Dec 10th, 2023
View Schedule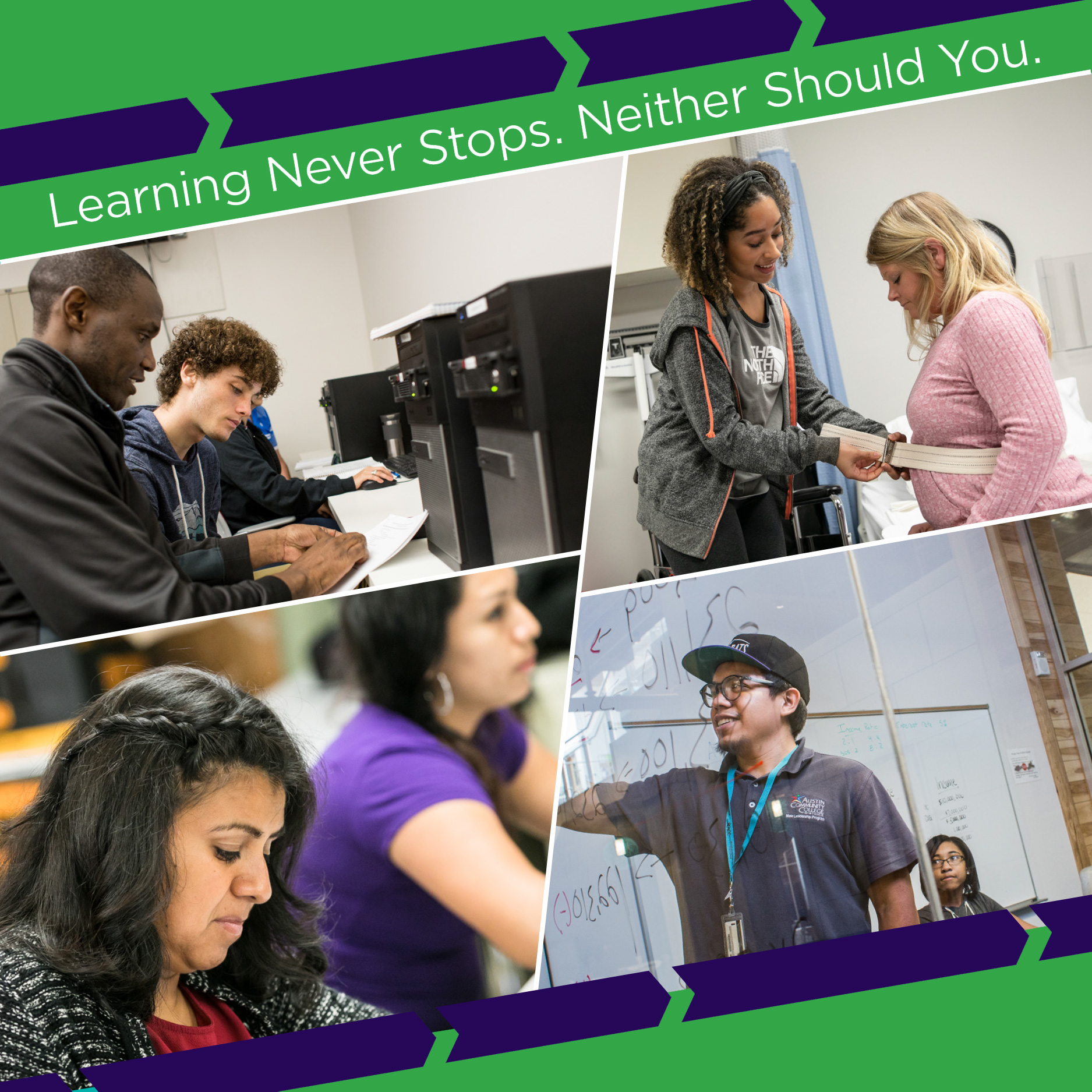 2024 Spring Semester
Jan 16th, 2024 - May 12th, 2024
View Schedule