An Exciting New Career
Choosing a career as a Lineworker is both an exciting choice, and one that is full of opportunity! This profession not only satisfies the longing you have to be challenged in your work, but it also delivers a stable and strong financial future. Our Lineworker Certificate Program will not only give you the knowledge, but also the hands-on experience to help you enter this promising occupation. Our courses are designed around the premise of getting you trained, and out in the field.
Knowledge + Opportunity = Success
With just two short courses, one being an internship, you will be trained and working in the field - FAST!
Orientation & Line Skill Fundamentals


The Orientation & Line Skill Fundamentals course examines aspects of utility company operations. Topics include Company Structure, Safety and Distribution Standards Handbook, Lineman's Tools, Vocabulary, and Work Procedures. There is also full discussion of Basic Electrical Systems including the history of Power Generation and Distribution, with emphasis on Generating Plants and Substations.
Climbing Skills


Our Climbing Skills course teaches the theory and application of pole climbing. These topics cover such things as Safety, Climbing Techniques, Tool and Pole Inspection, Personal Protective Equipment, Fall Protection, and much more.
Get Started Now!
There is no doubt that a career in the utility industry is a great choice with a solid future. Take on this exciting opportunity enrolling in the Lineworker program, and beginning your certification today!
Do you have additional questions or would like some assistance? We are here for you! Contact the Lineworker program coordinator and someone will reach out to you.
Register for Courses
Follow this tutorial to select courses, build your schedule, and register for CE courses.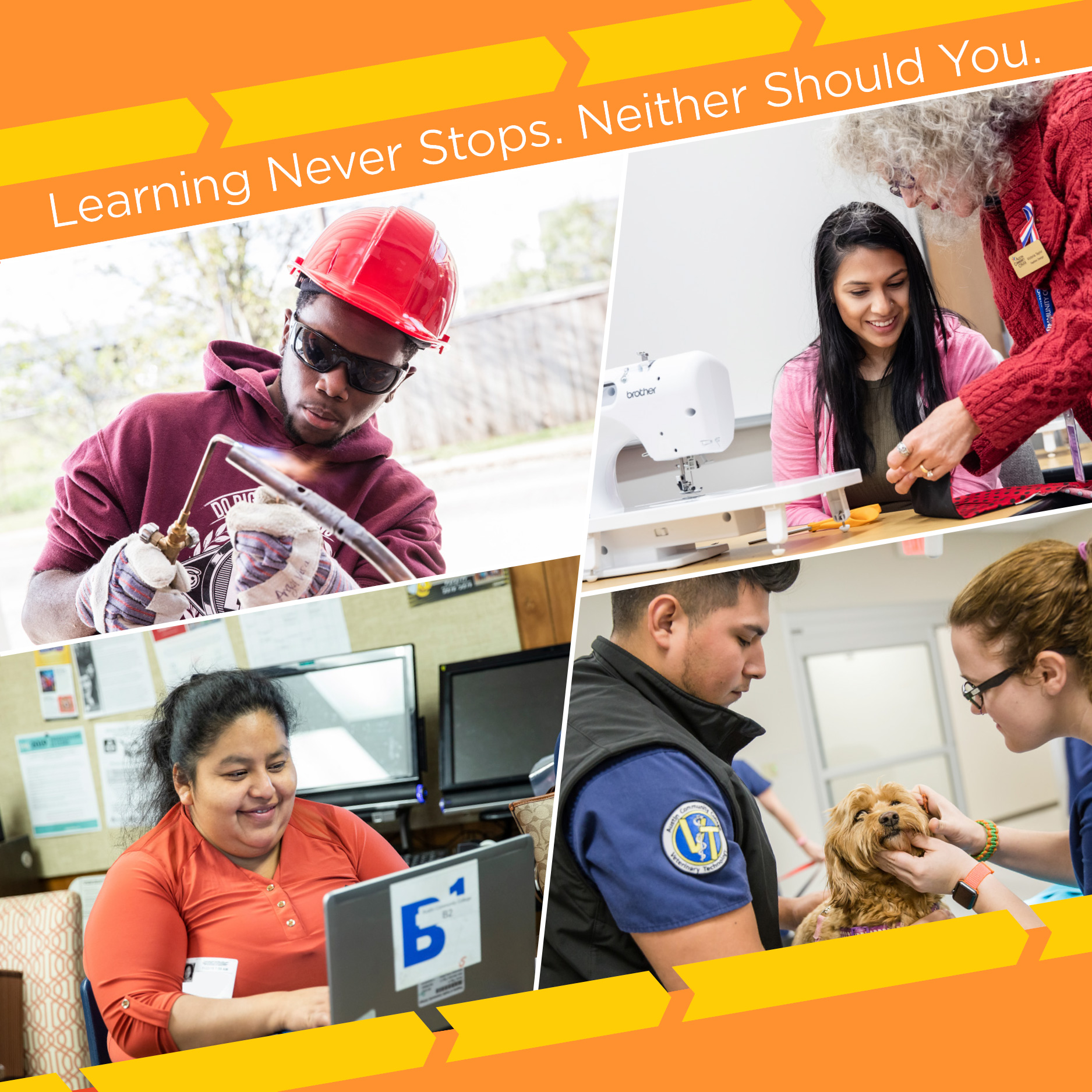 2023 Summer Semester
May 30th, 2023 - Aug 20th, 2023
View Schedule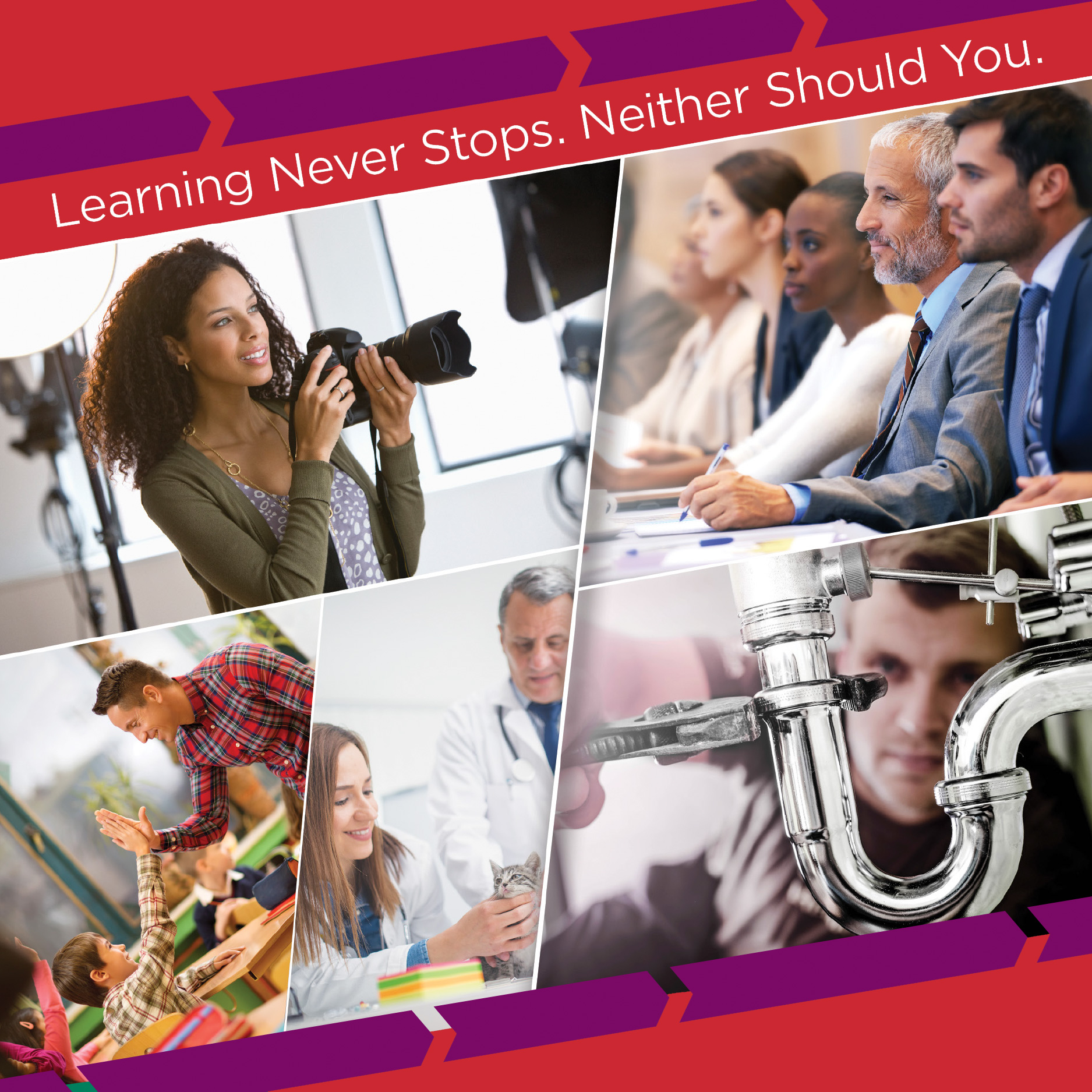 2023 Fall Semester
Aug 21st, 2023 - Dec 10th, 2023
View Schedule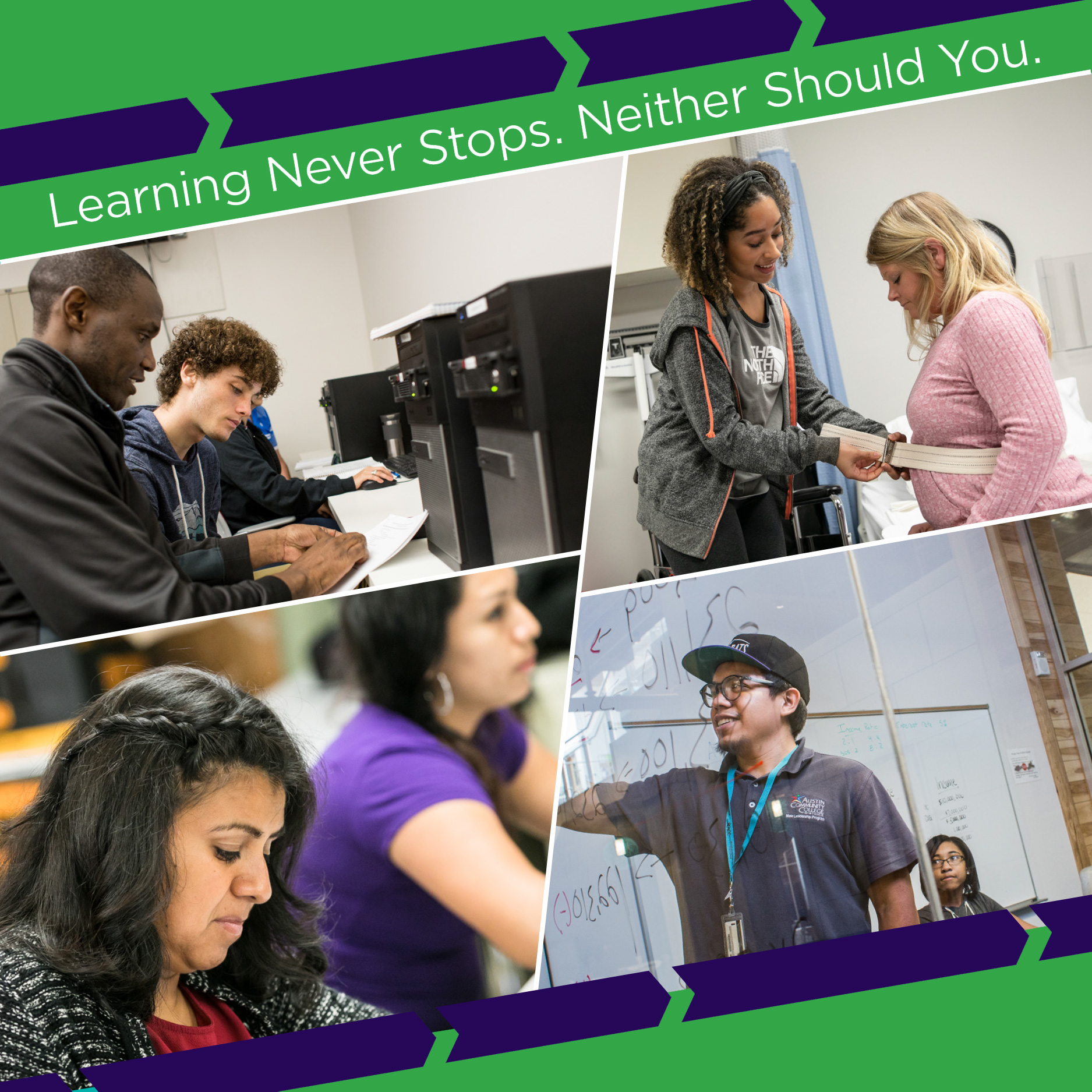 2024 Spring Semester
Jan 16th, 2024 - May 12th, 2024
View Schedule