Certified Production Technician -
MSSC Certification
Prepare for an entry-level job in Austin's thriving manufacturing sector through the Certified Production Technician (CPT) Program at Austin Community College. ACC's certification program was developed by the Manufacturing Skills Standards Council (MSSC) and consists of two courses.
Due to a unique funding source, ACC will be able to start covering the cost of testing fees for all non-funded students thru December 2022. Self-pay Rate: $860 (thru December 2022) | Sponsored Rate: $1100
About the Program
Each course lasts four to five weeks and should be taken in the following order:
QCTC-1046 Production and Safety - (3 credits)
QCTC-1003 Quality and Maintenance - (3 credits)
Upon successful completion: You'll receive a nationally recognized certification that demonstrates to employers that you have the knowledge and skills needed for a manufacturing assembly job.
Hear Jared share his journey with ACC's CPT Program
Want to increase your earning power and career advancement? Apply your CPT credits toward ACC's Advanced Manufacturing Degree and become a manufacturing technician.
To sign up for upcoming classes, register for one of the following joint sections:
2022 Fall Semester
QCTC-1046 (59592) 09/05 2pm - 5pm
QCTC-1003 (59593) 10/03 2pm - 5pm
QCTC-1046 (61431) 10/03 5:30am - 8:30pm
QCTC-1003 (59998) 11/01 5:30am - 8:30pm
QCTC-1046 (58947) 11/01 9am - 12pm
QCTC-1003 (60001) 01/05 9am - 12pm
Register for Courses
Follow this tutorial to select courses, build your schedule, and register for CE courses.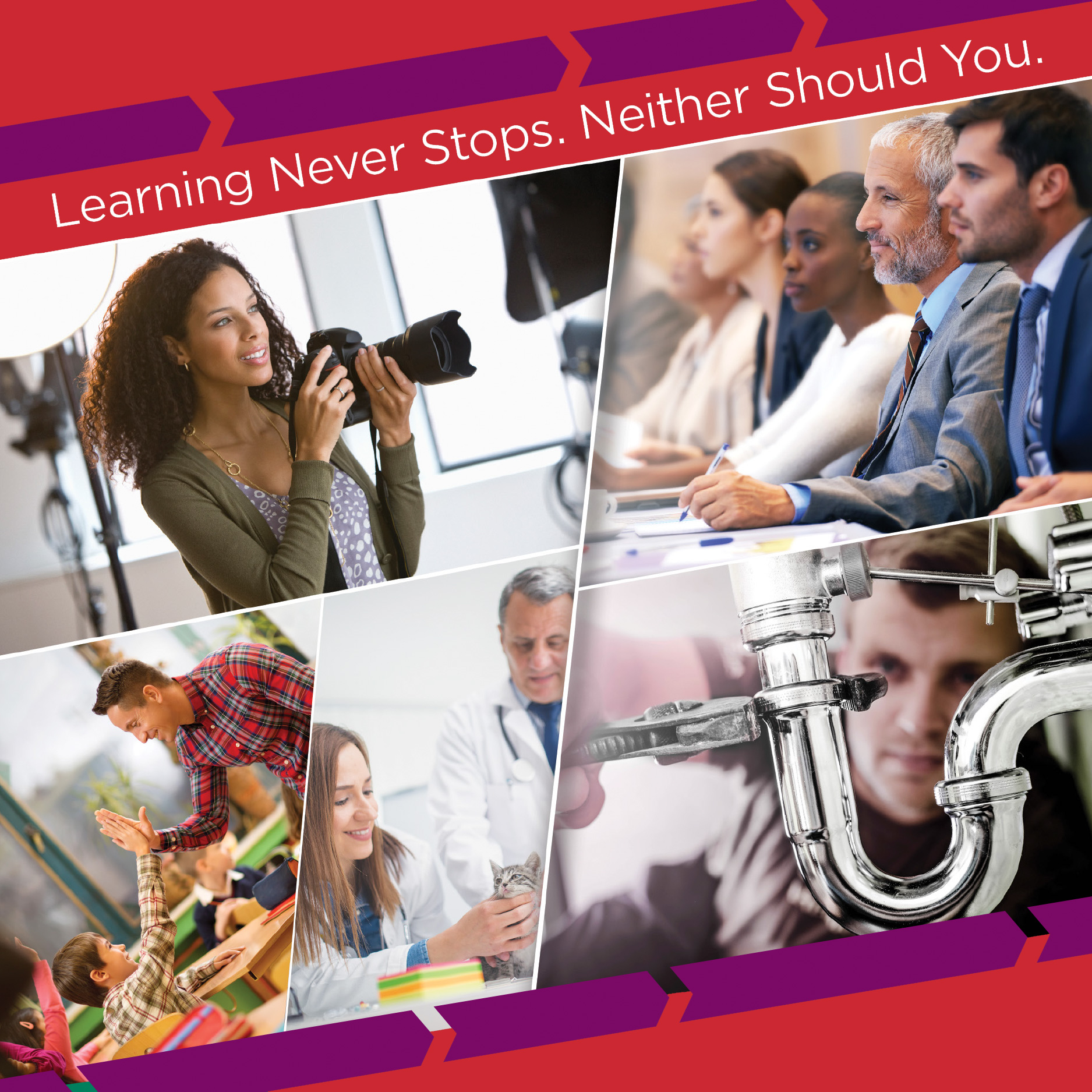 2022 Fall Semester
Aug 22nd, 2022 - Dec 11th, 2022
View Schedule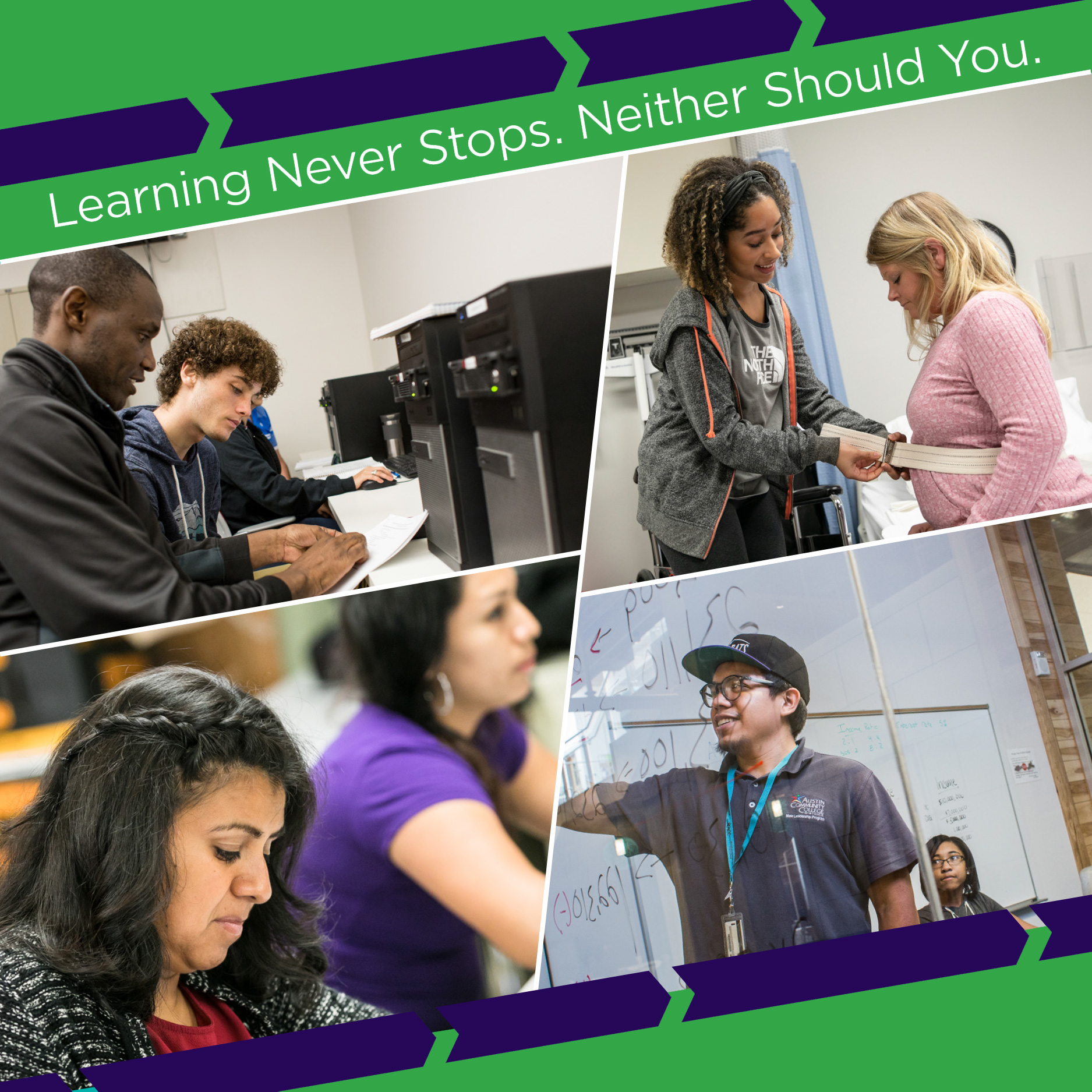 2023 Spring Semester
Jan 3rd, 2023 - May 29th, 2023
View Schedule
Your Pathway to a Successful Career!
Wherever you are at in your journey, ACC is here for you. Use the steps below as a guide to embark on a rewarding and successful career. Are you ready to take the next step?
Get Your Classes Paid For
You may be eligible for financial assistance through Workforce Solutions Capital Area if you:
Live in Travis County
Are over 18 years of age
Meet income limits
If you believe you're eligible, email Laura Marmolejo at lmarmole@austincc.edu or call 512-223-0131.