Why Marketing?
Marketing professionals are essential to all corporations and businesses as well as nonprofit or advertising agencies. Our marketing courses are a great start on your career as a marketing specialist, market research analyst, marketing manager, search marketing strategist and more. If you are interested in helping businesses to find creative ways to grow, these courses are for you.
You learn how to research market conditions in local, regional, or national areas, gather information to determine potential sales of a product or service, information on competitors, prices, sales, and methods of marketing and distribution, coordinate marketing policies and programs, and more.
About the Program
You can start with these continuing education courses and later turn them into credit courses towards Level 1 Certificate, Social Media/Digital Marketing Certificate, or even Associate of Applied Science degree. The courses will help you understand all functions of marketing, show you how these marketing functions can affect the marketing process and how they are interrelated. They prepare you for a career change or career advancement and include credits that count toward associate degrees.
These courses translate directly into requirements for many marketing and social media jobs. Social Media Marketing and Digital Marketing Analytics prepare students to enter the workforce with the latest technologies in these areas and our Curricula is project-based learning.
The following Marketing courses cost $256 + books / materials, and can be taken in any order.
MRKG-1011 Principles of Marketing (integrated with MRKG-1311)
MRKG-1002 Principles of Retailing (integrated with MRKG-1302
MRKG-1013 Public Relations (integrated with MRKG-1313)
MRKG-2048 Marketing Research and Strategies (integrated with MRKG-2348)
MRKG-2033 Principles of Selling (integrated with MRKG-2333)
Register for Courses
Follow this tutorial to select courses, build your schedule, and register for CE courses.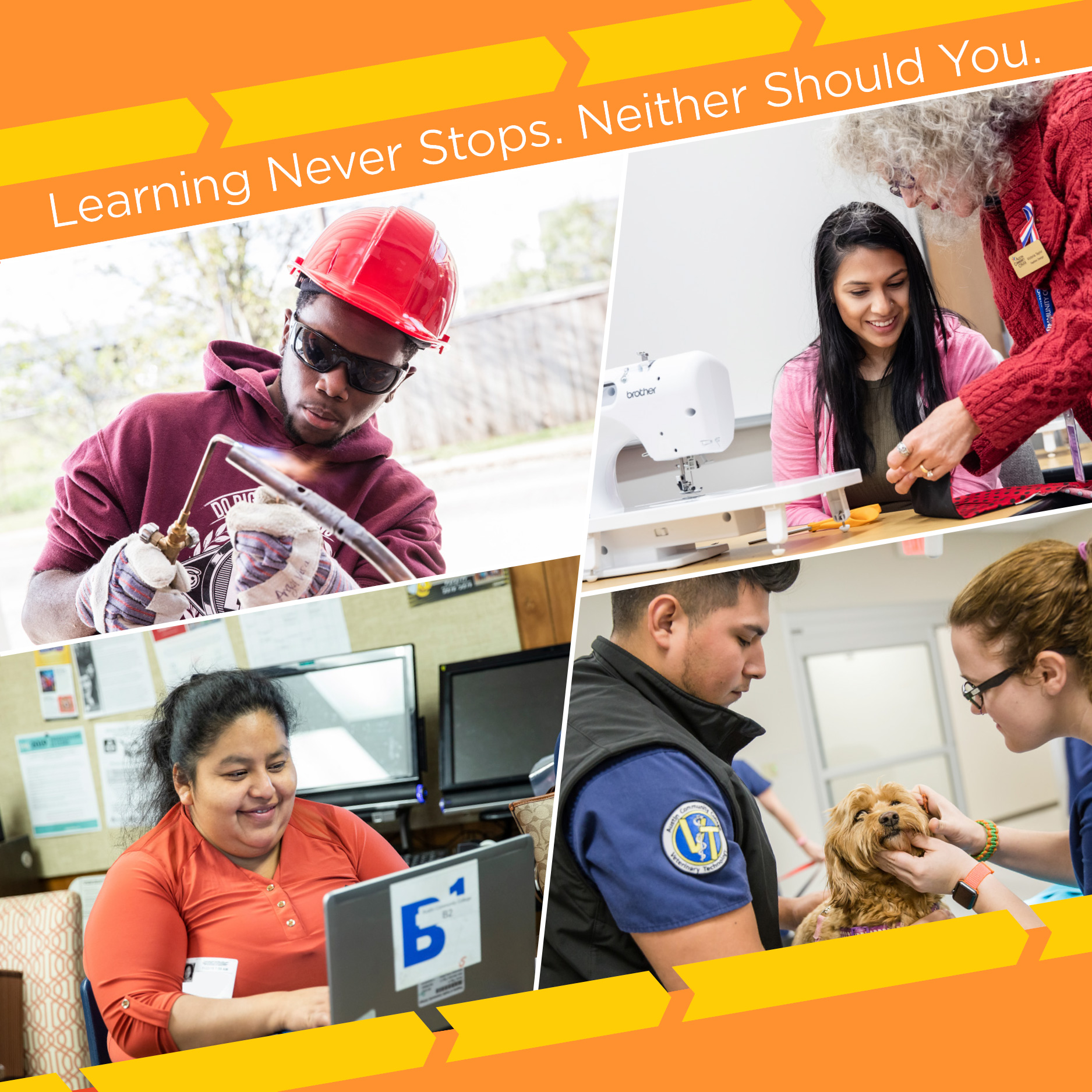 2023 Summer Semester
May 30th, 2023 - Aug 20th, 2023
View Schedule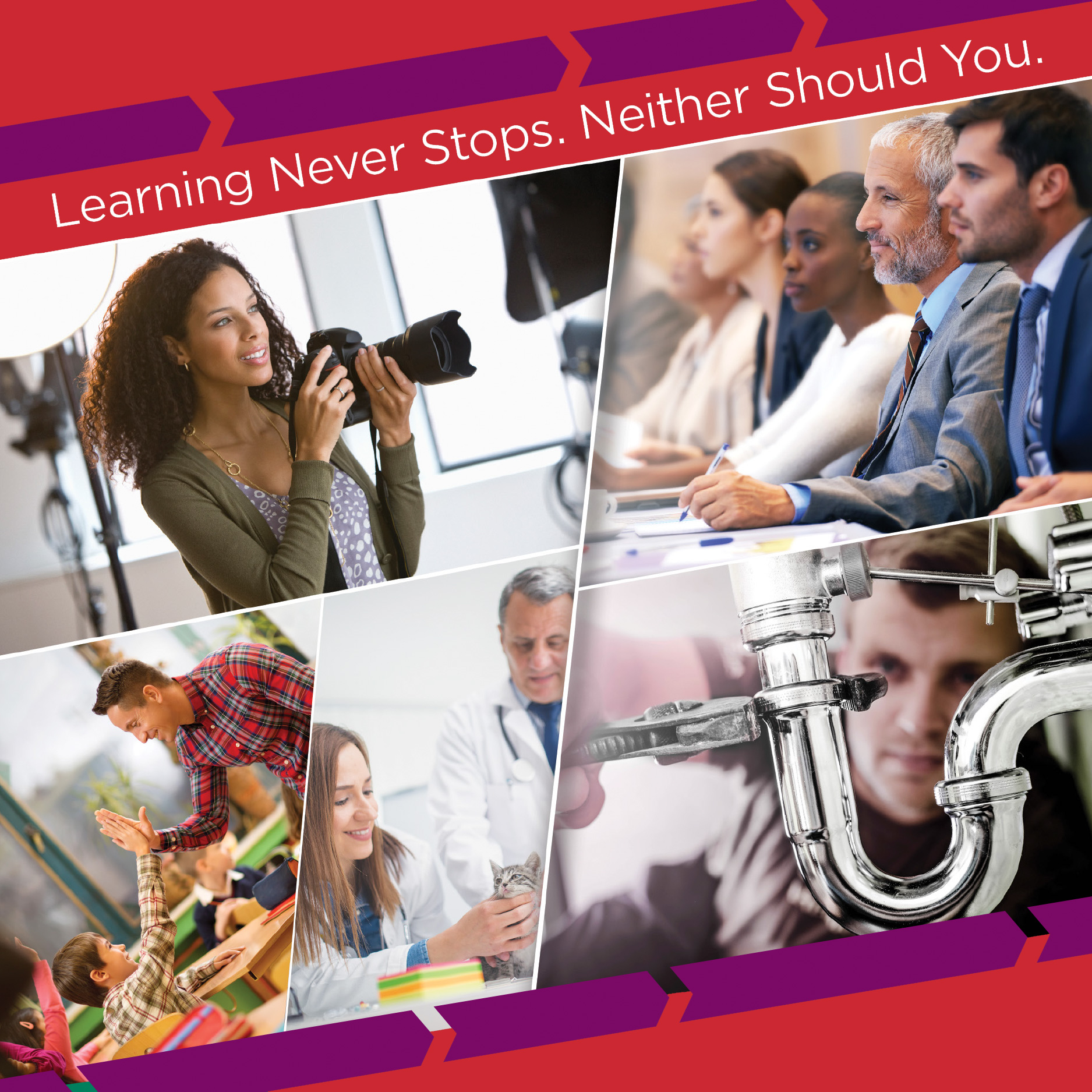 2023 Fall Semester
Aug 21st, 2023 - Dec 10th, 2023
View Schedule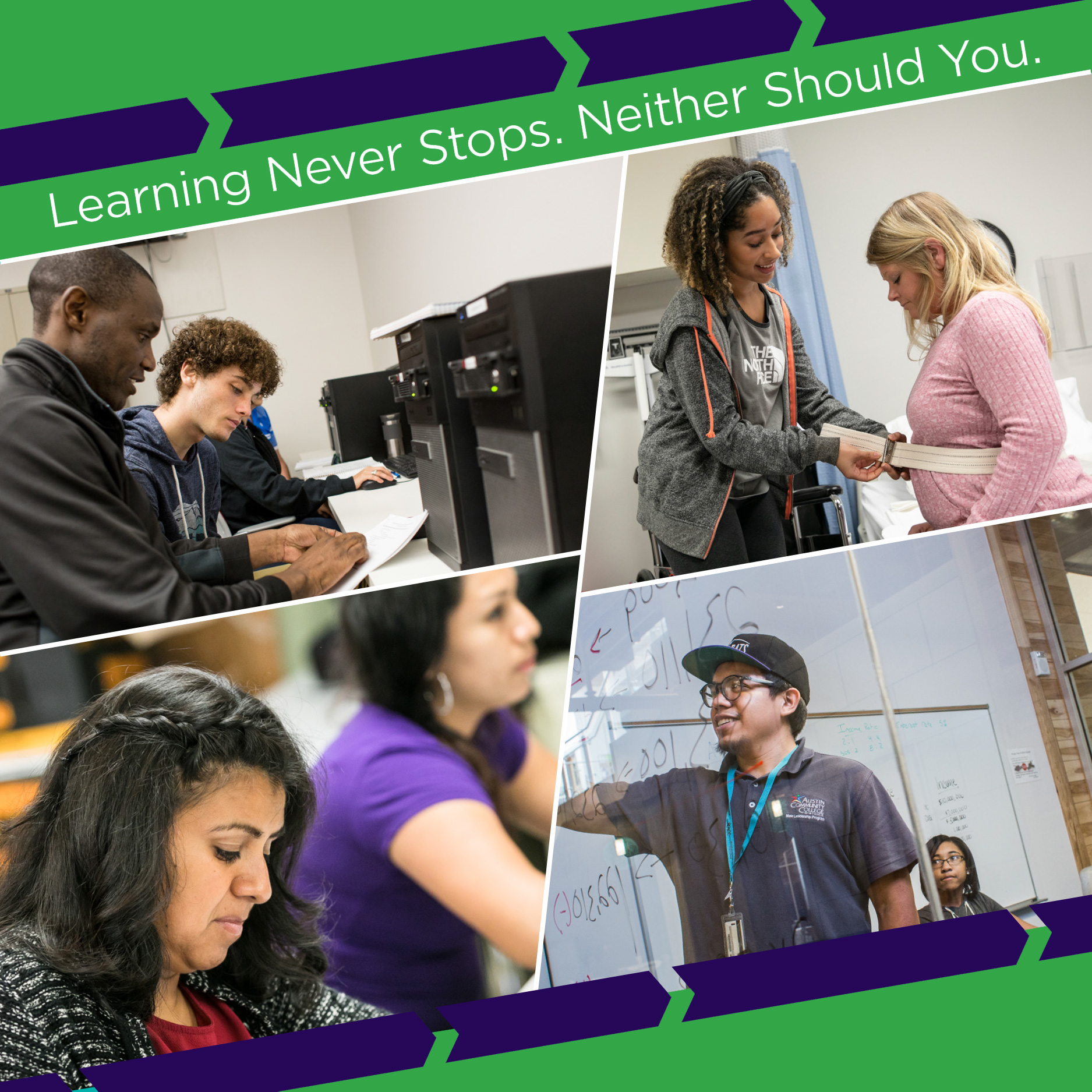 2024 Spring Semester
Jan 16th, 2024 - May 12th, 2024
View Schedule