Be In Demand!
With the ever-increasing influx of new residents to Central Texas, more consumer pressure is being placed on our existing transportation system and network. This is leading to greater demand for new and improved roadways. However, skilled labor to work on roadway projects is not keeping up with demand. ACC is filling that demand with our Heavy Equipment Operator program which will teach you the needed skills to become part of this in-demand industry.
About the Program
Please note that Continuing Education has suspended the Heavy Equipment Operator program until further notice. This page will be updated with the latest information once it becomes available.
This program includes hands-on training on the operation of equipment such as Forklift, Skid Steer, and Back Hoe as well as maintenance and minor repairs.
Please contact Monica Moore at (512) 223-7658 or monica.moore@austincc.edu for current class offerings.
Register for Courses
Follow this tutorial to select courses, build your schedule, and register for CE courses.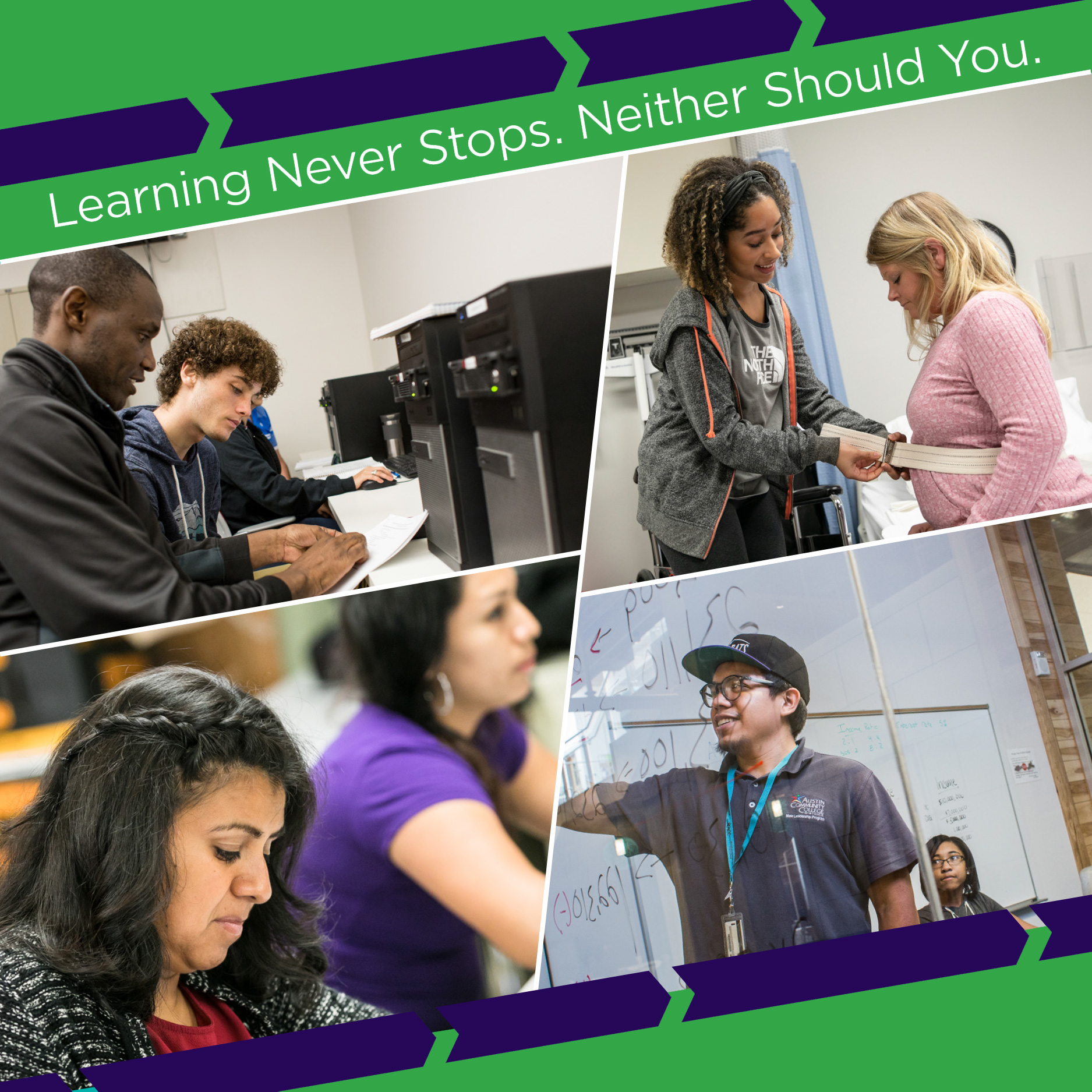 2023 Spring Semester
Jan 3rd, 2023 - May 29th, 2023
View Schedule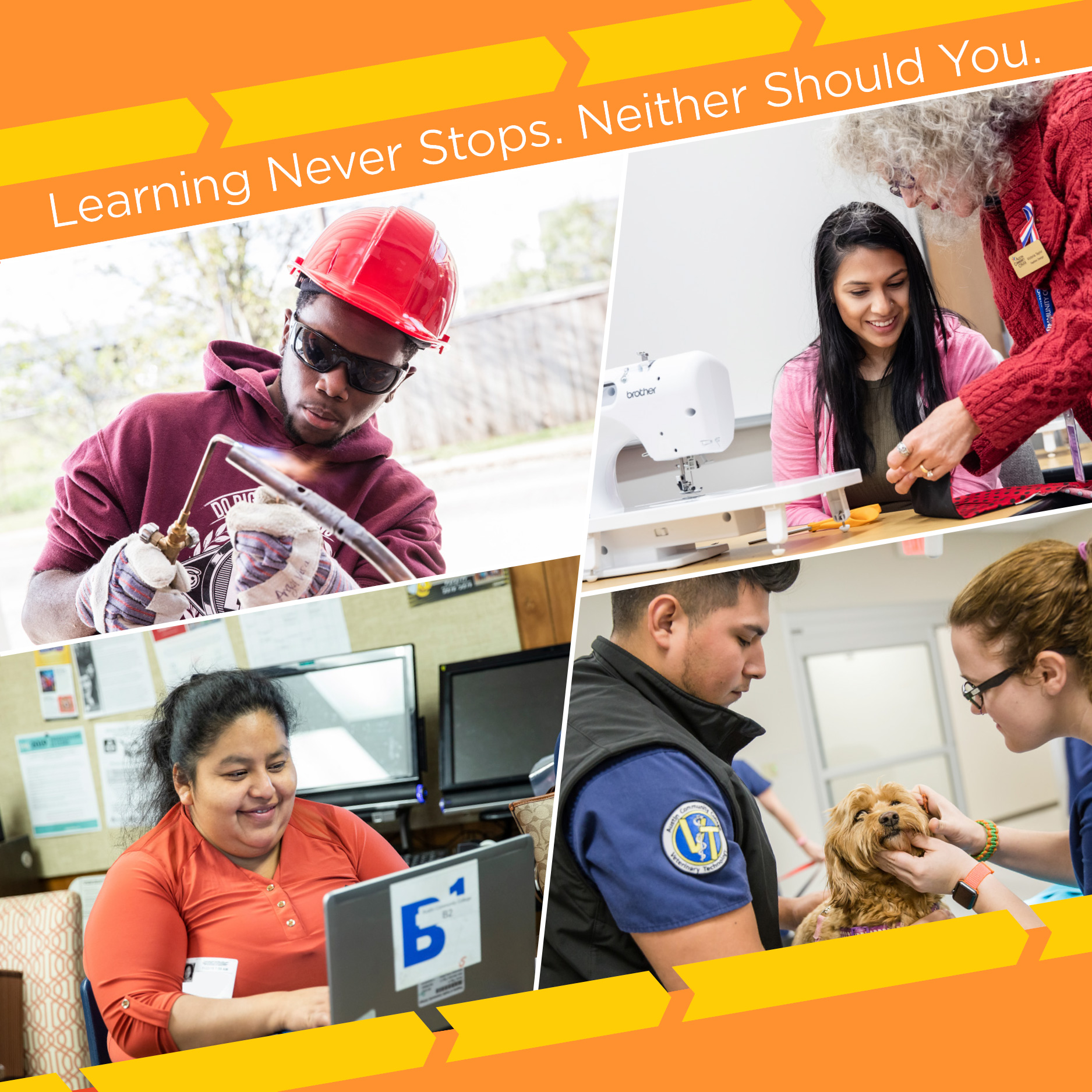 2023 Summer Semester
May 30th, 2023 - Aug 20th, 2023
View Schedule