Be In Demand!
With the ever-increasing influx of new residents and businesses to Central Texas, there is more consumer pressure on the existing transportation roadways, commercial and residential buildings - creating a huge demand for Heavy Equipment Operators. ACC is filling that demand with our Heavy Equipment Operator Program which will teach you the needed skills to become part of this in- demand industry.
About the Program
This program teaches students with a hands-on approach. Students will be taught how to operate Skid Steer, Front Loaders and Backhoes, as well as Machine Safety, Maintenance, and Minor Repairs.
Please contact Monica Moore at (512) 223-7658 or monica.moore@austincc.edu for current class offerings.
Register for Courses
Follow this tutorial to select courses, build your schedule, and register for CE courses.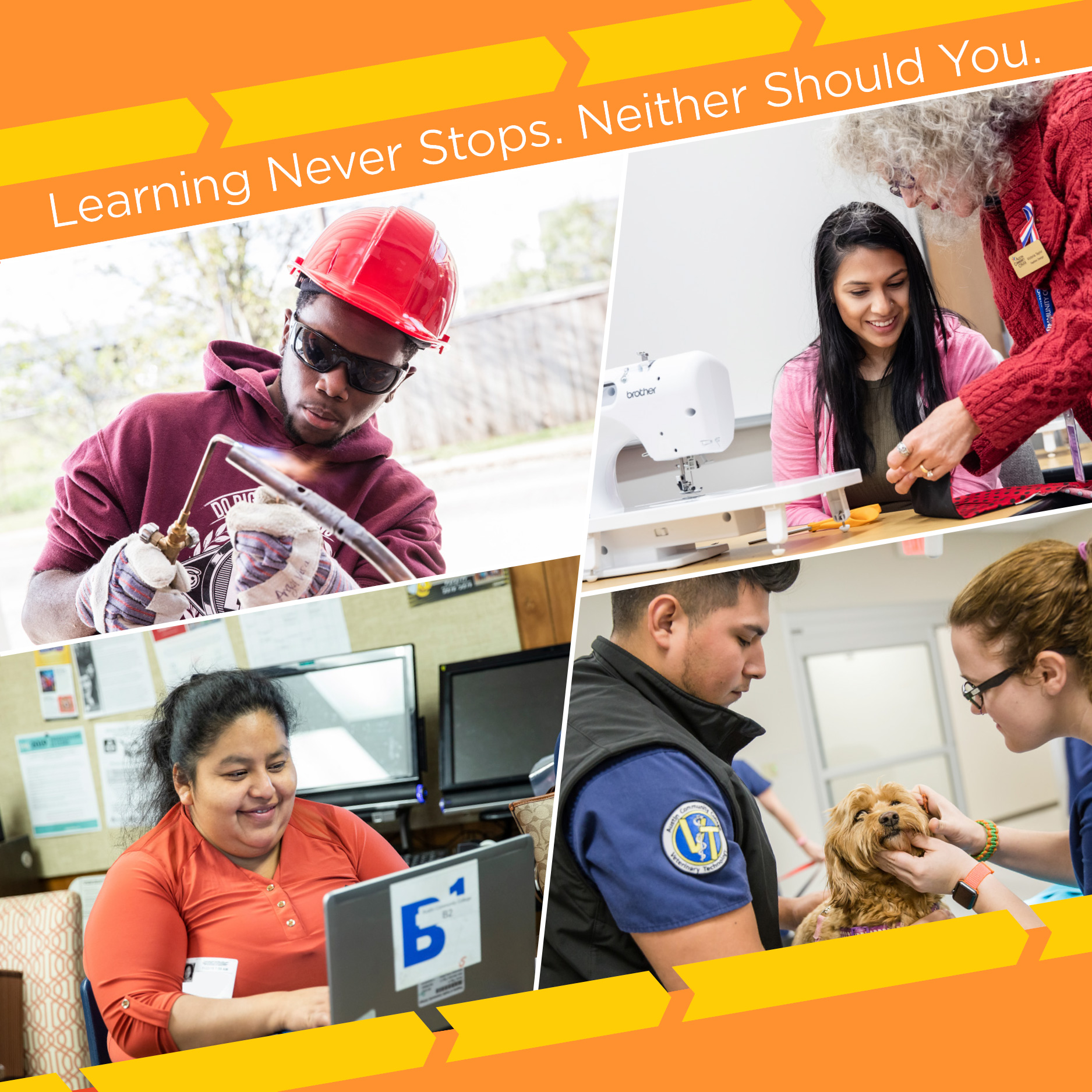 2023 Summer Semester
May 30th, 2023 - Aug 20th, 2023
View Schedule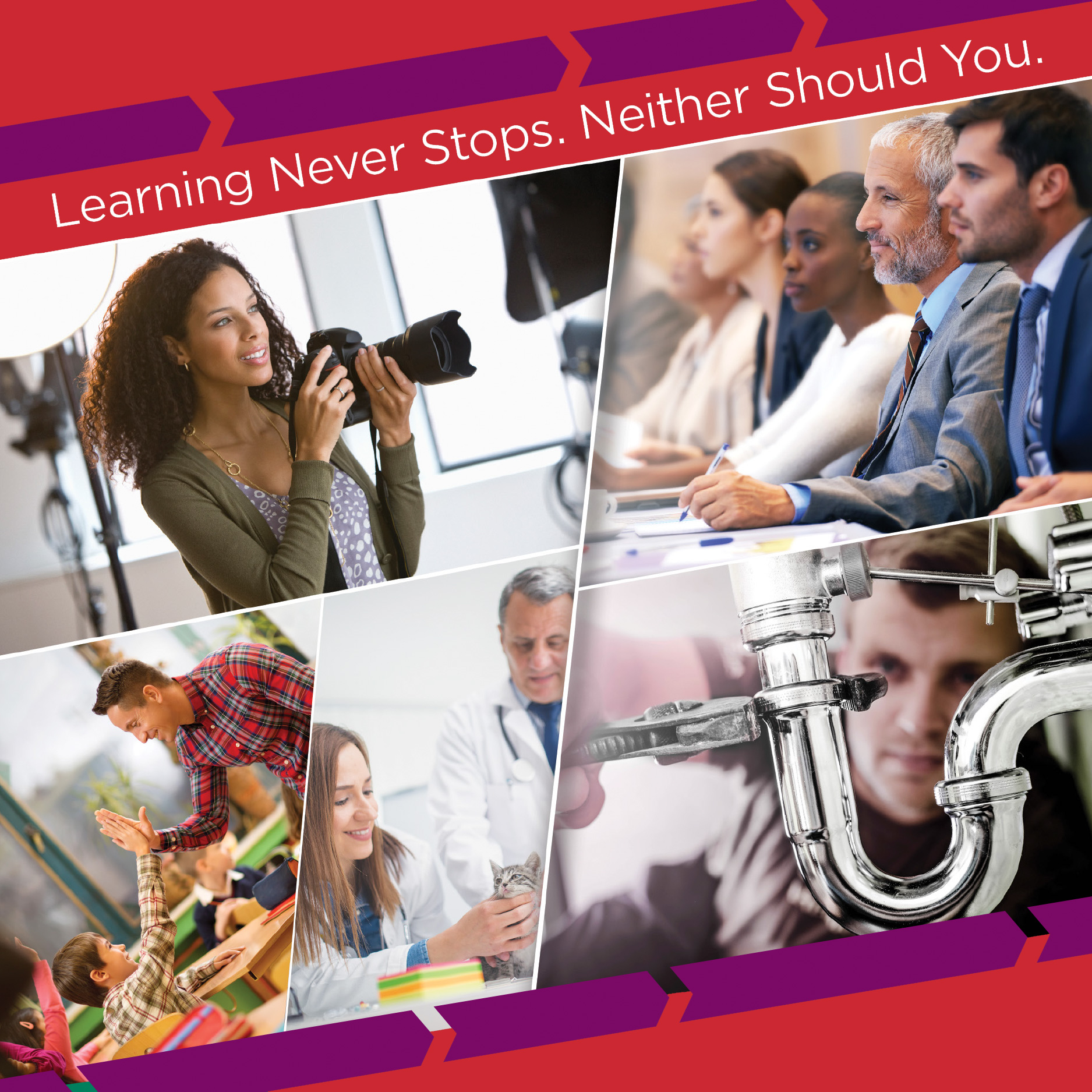 2023 Fall Semester
Aug 21st, 2023 - Dec 10th, 2023
View Schedule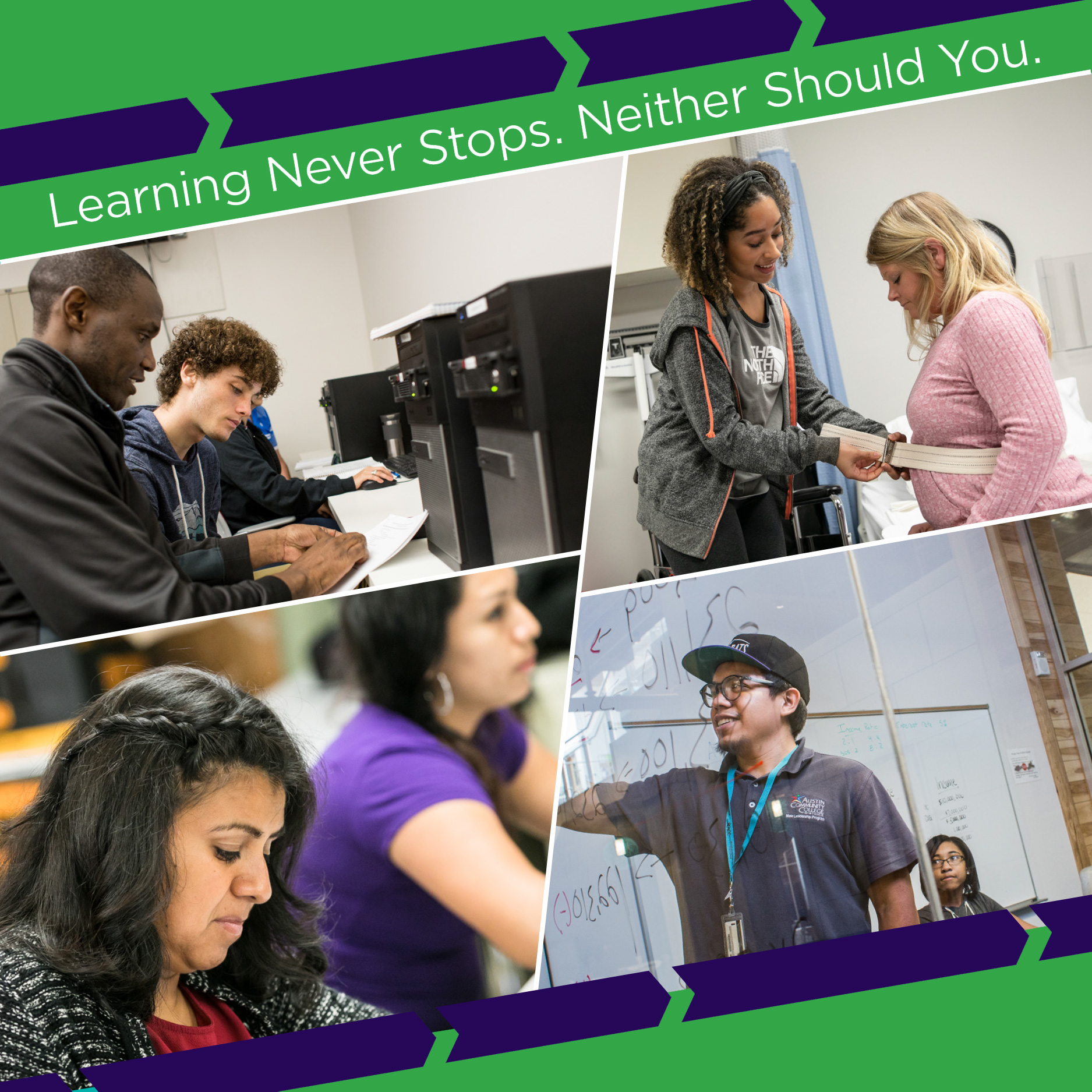 2024 Spring Semester
Jan 16th, 2024 - May 12th, 2024
View Schedule