Visualize a New Future
An Ophthalmic Assistant is an allied health professional who functions as a member of the health care team in an Ophthalmology, Optometry, Optcian or Optical office setting. No previous experience is required to enter this program, but a professional and compassionate personality is necessary, and you should have a desire to assist patients with eyesight problems ranging from vision checks to surgical emergencies.
About the Program
The Austin Community College Ophthalmic Assistant program is a certification track that will lead participants into a demanding field that rewards its professionals with flexible hours and great compensation. Students will learn to assist patients with a variety of eyesight problems ranging from routine vision checks to conditions requiring surgery.
The Certified Ophthalmic Assistant CE program consists of six (6) course sections:
EMSP-1026 Heartsaver
HPRS-1006 Medical Terminology
OPTS-1019 Vision Care office procedures
OPTS-1011 Visual Systems
OPTS-2041 Ophthalmic techniques
OPTS-2045 Advanced Ophthalmic Techniques
Upon successful completion of the program, students will receive a certificate of completion which must then be followed up by 1,000 hours under the supervision of an ophthalmologist.
Get Started Now!
This program has an application process and you must be approved prior to registration. You must also meet the following criteria:
Have a high school diploma or GED
Possess proficiency in English (reading, writing, and speaking skills)
You are at least eighteen (18) years of age
You have a clean criminal record
Download and complete the program application and submit it to the CE Healthcare Advising Specialist, Aida Lasanta, at aida.lasanta@austincc.edu. If you have any questions prior to submitting the application, please contact Aida at the above email or at (512) 223-7118.
Register for Courses
Follow this tutorial to select courses, build your schedule, and register for CE courses.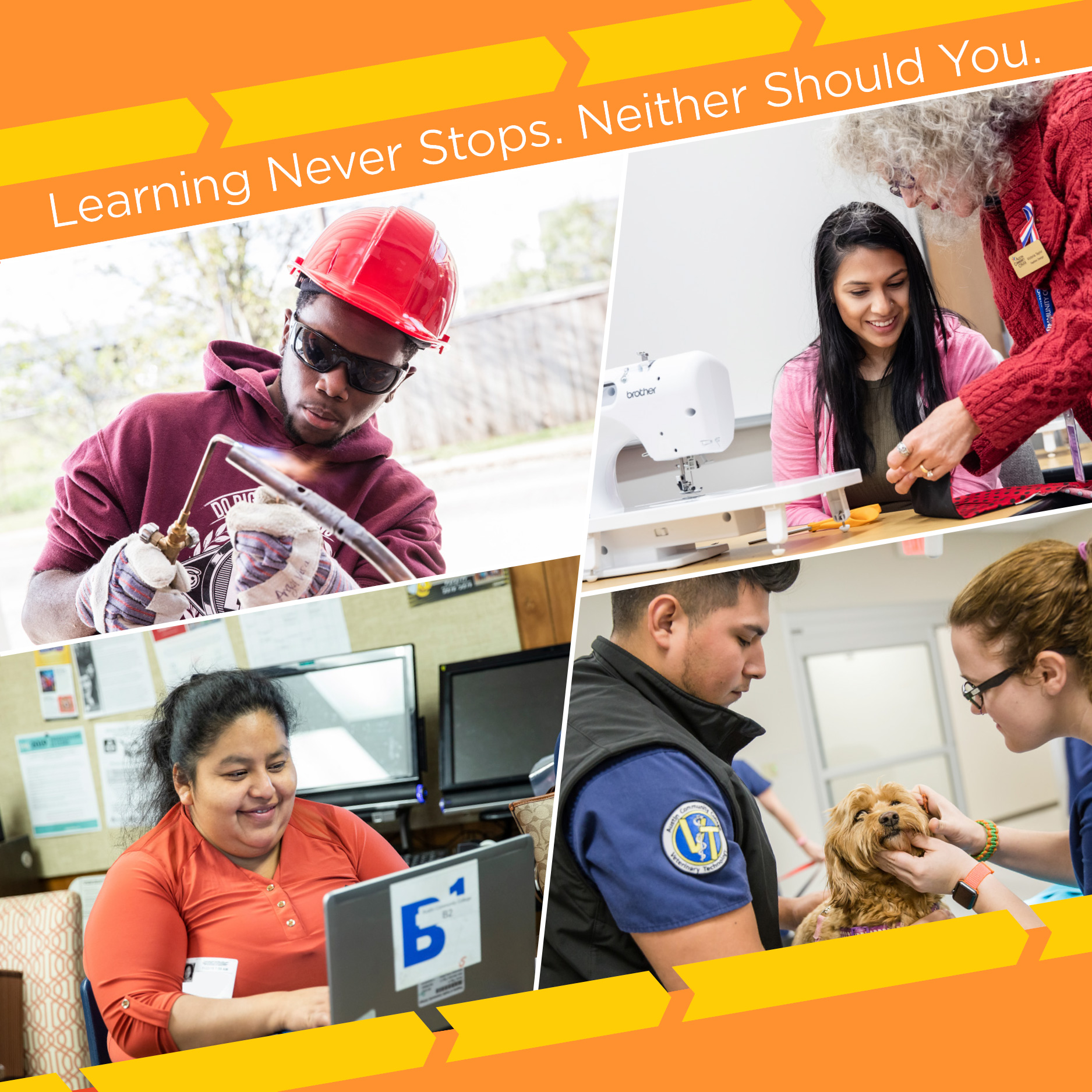 2023 Summer Semester
May 30th, 2023 - Aug 20th, 2023
View Schedule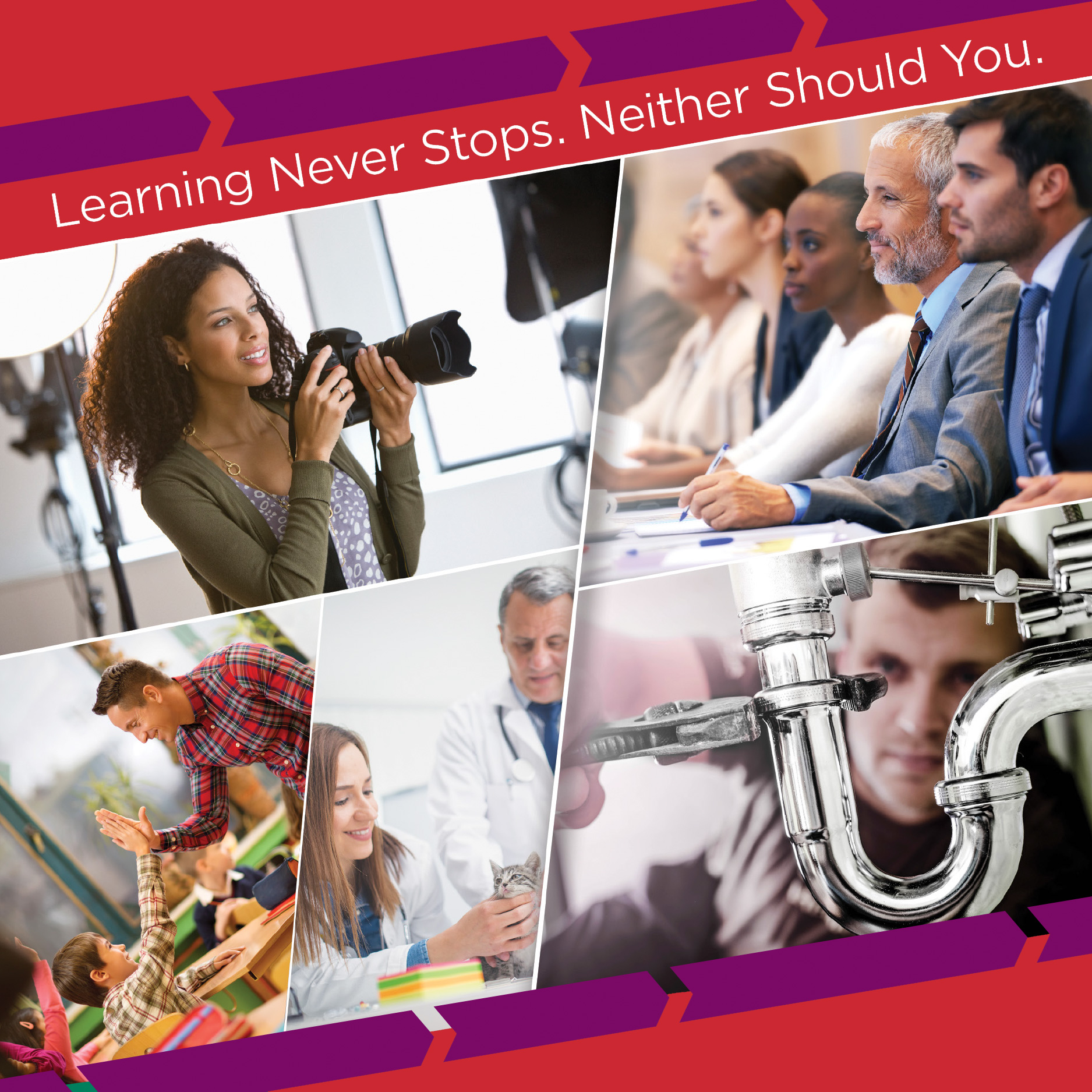 2023 Fall Semester
Aug 21st, 2023 - Dec 10th, 2023
View Schedule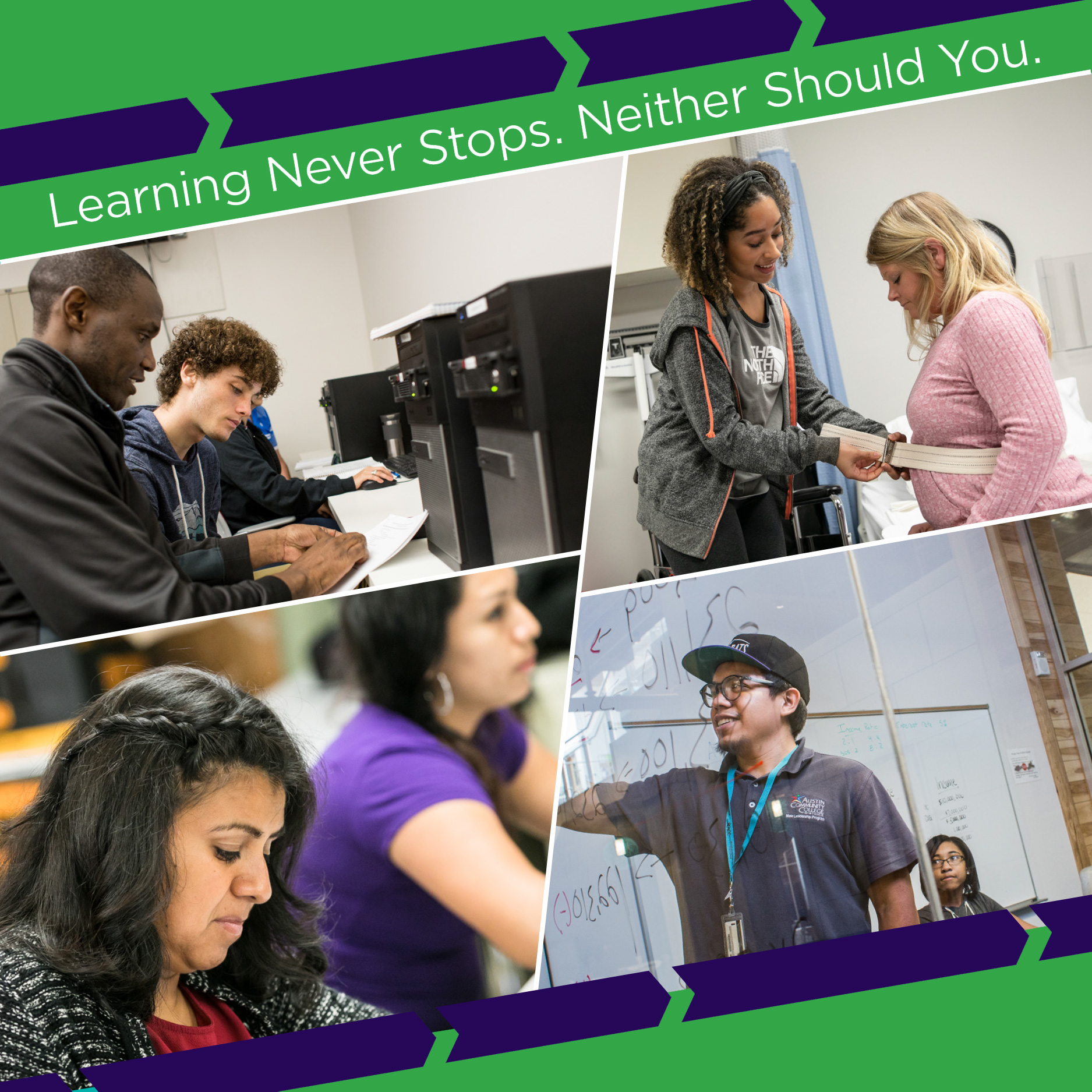 2024 Spring Semester
Jan 16th, 2024 - May 12th, 2024
View Schedule