Achieve New Standards of Excellence
A Phlebotomy Technician carries the important professional responsibility of collecting blood samples from patients by capillary and venipuncture techniques. Because the task is integral to the medical lab process, well qualified technicians are an extremely valuable part of the medical laboratory team and are currently in great demand. The standards of practice are high to ensure patient safety, and a high level of professionalism throughout the collection process.
About the Program
Students are trained to perform a variety of blood collection methods and techniques. In addition, students will acquire the skills necessary to ease patient fears, communicate effectively, and to maintain the highest degree of safety and infection control at all times. The program is focused on enabling students to achieve the highest quality of professional expertise in order to excel in this demanding and rapidly expanding medical field.
The Phlebotomy Technician certificate program consists of two (2) course sections which are taught through classroom, laboratory, and clinical experiences:
PLAB-1023 Phlebotomy Lecture
PLAB-1066 Phlebotomy Clinical
Knowledge will be gained in:
Safety
Infection Control
Proper Patient Identification and Specimen Labeling
Quality Assurance
Collection Procedures for Blood and Non-Blood Specimens
Note: Students must have a high school diploma or GED, be proficient in the English (reading, writing, speaking skills) are at least eighteen (18) years of age and have a clean criminal record. Technical standards include hand-eye coordination and finger dexterity, visual acuity, an ability to exercise sound judgment in pressured situations, and the ability to work under stressful conditions.
Register for Courses
Follow this tutorial to select courses, build your schedule, and register for CE courses.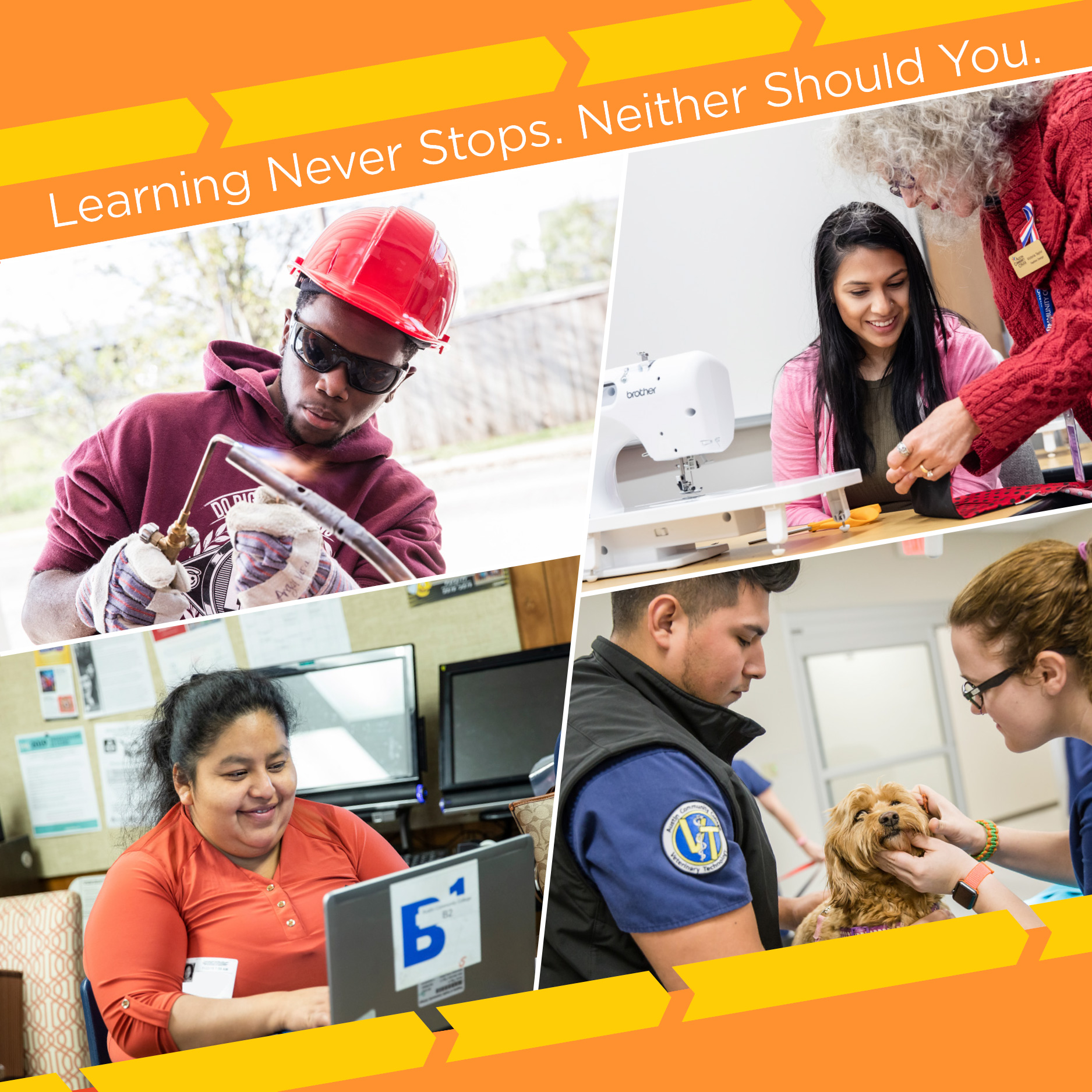 2023 Summer Semester
May 30th, 2023 - Aug 20th, 2023
View Schedule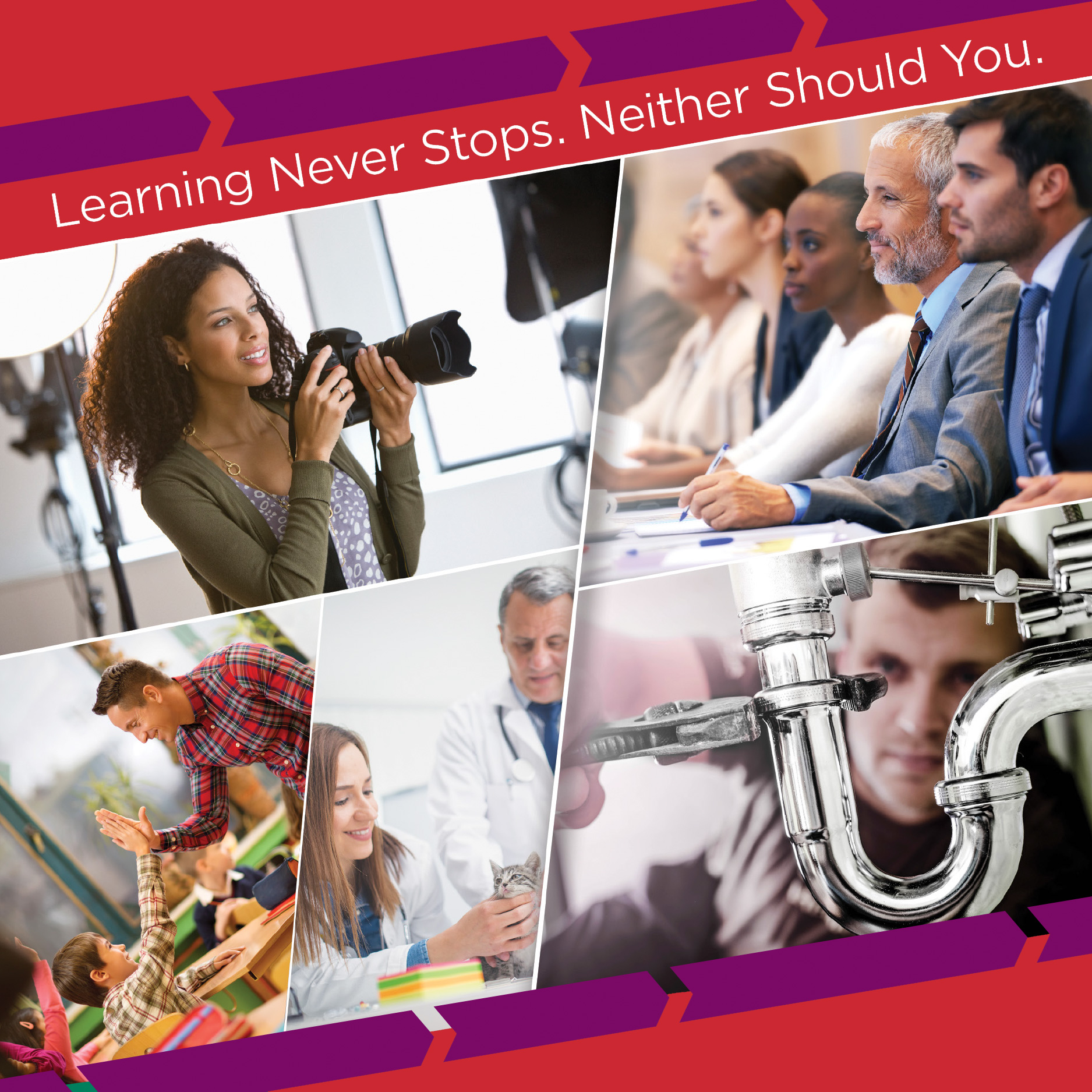 2023 Fall Semester
Aug 21st, 2023 - Dec 10th, 2023
View Schedule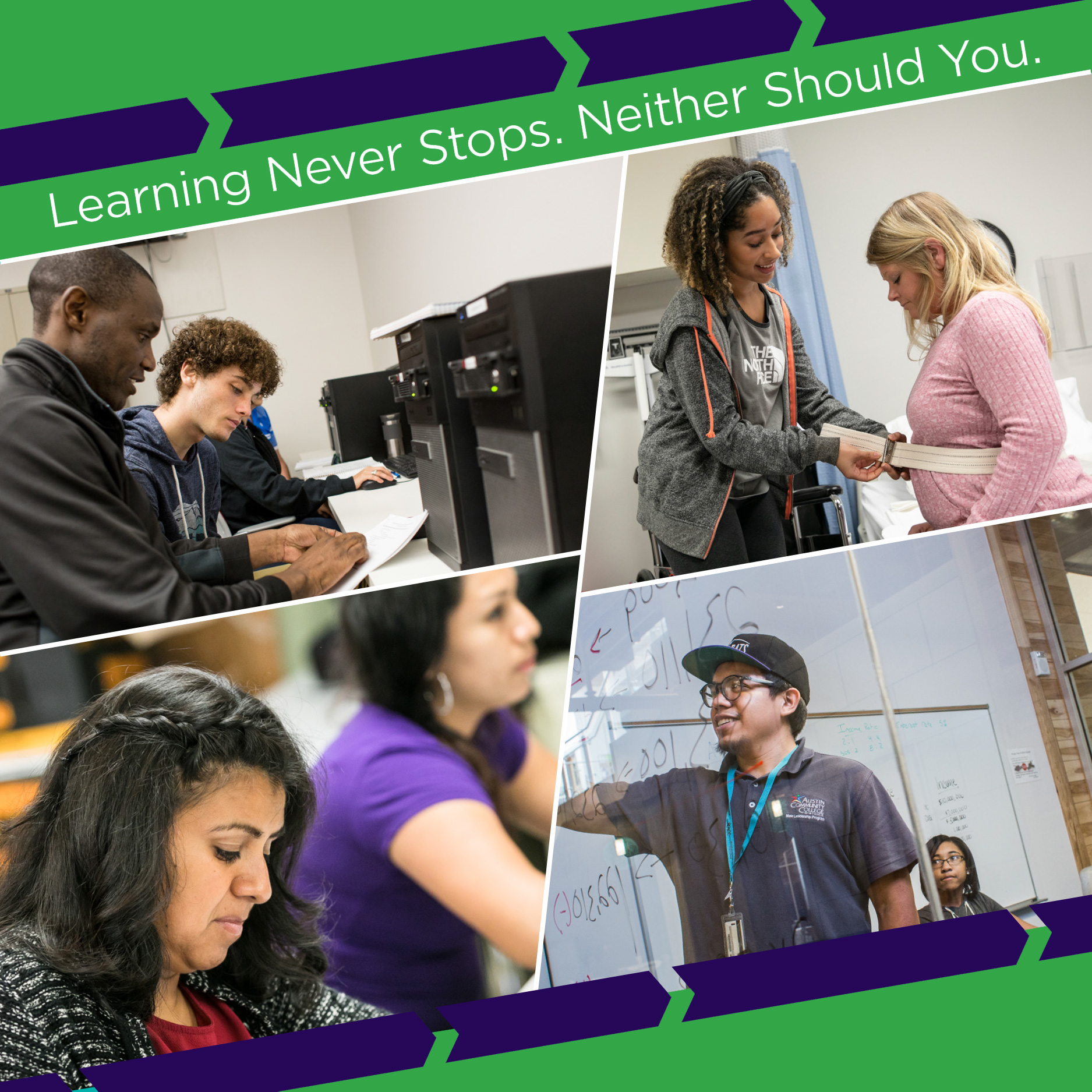 2024 Spring Semester
Jan 16th, 2024 - May 12th, 2024
View Schedule