Work In A Rewarding Career
Would you like to work in a rewarding career, that provides a valuable service? Then the Plumbing program in Continuing Education at ACC may be the perfect fit for you. Plumbers are always in demand, especially in our rapidly growing city. Be a part of the action by starting with the Plumbing classes at ACC.
About the Program
The hands-on instruction Plumbing program in Continuing Education at ACC has been specifically designed to deliver the skills you need in a short period of time so you can enter this high growth occupation quickly.
The Plumbing Continuing Education program consists of three (3) course sections:
PFPB-1013 Introduction to the Plumbing Trade
PFPB-2009 Residential Construction Plumbing I
Register for Courses
Follow this tutorial to select courses, build your schedule, and register for CE courses.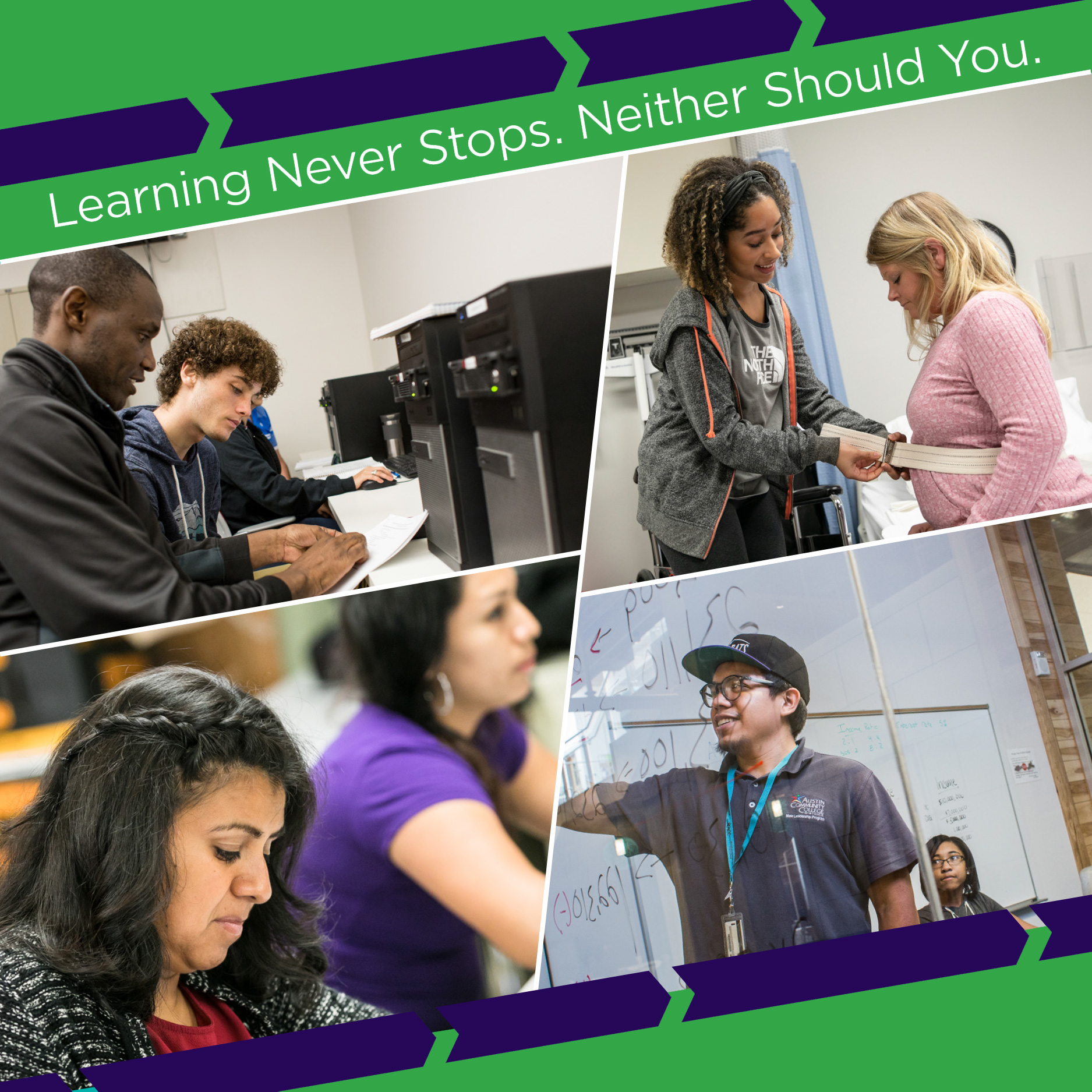 2023 Spring Semester
Jan 3rd, 2023 - May 29th, 2023
View Schedule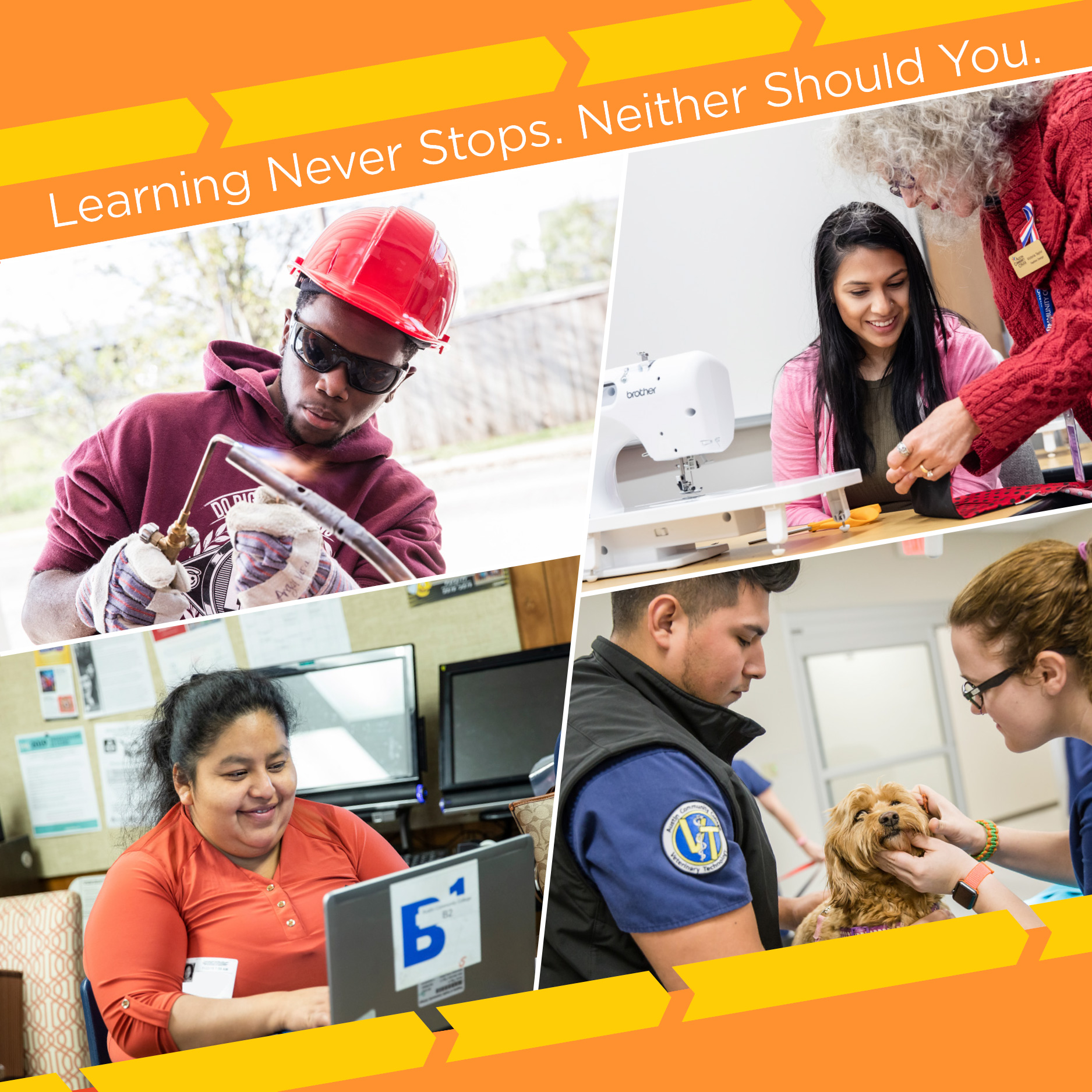 2023 Summer Semester
May 30th, 2023 - Aug 20th, 2023
View Schedule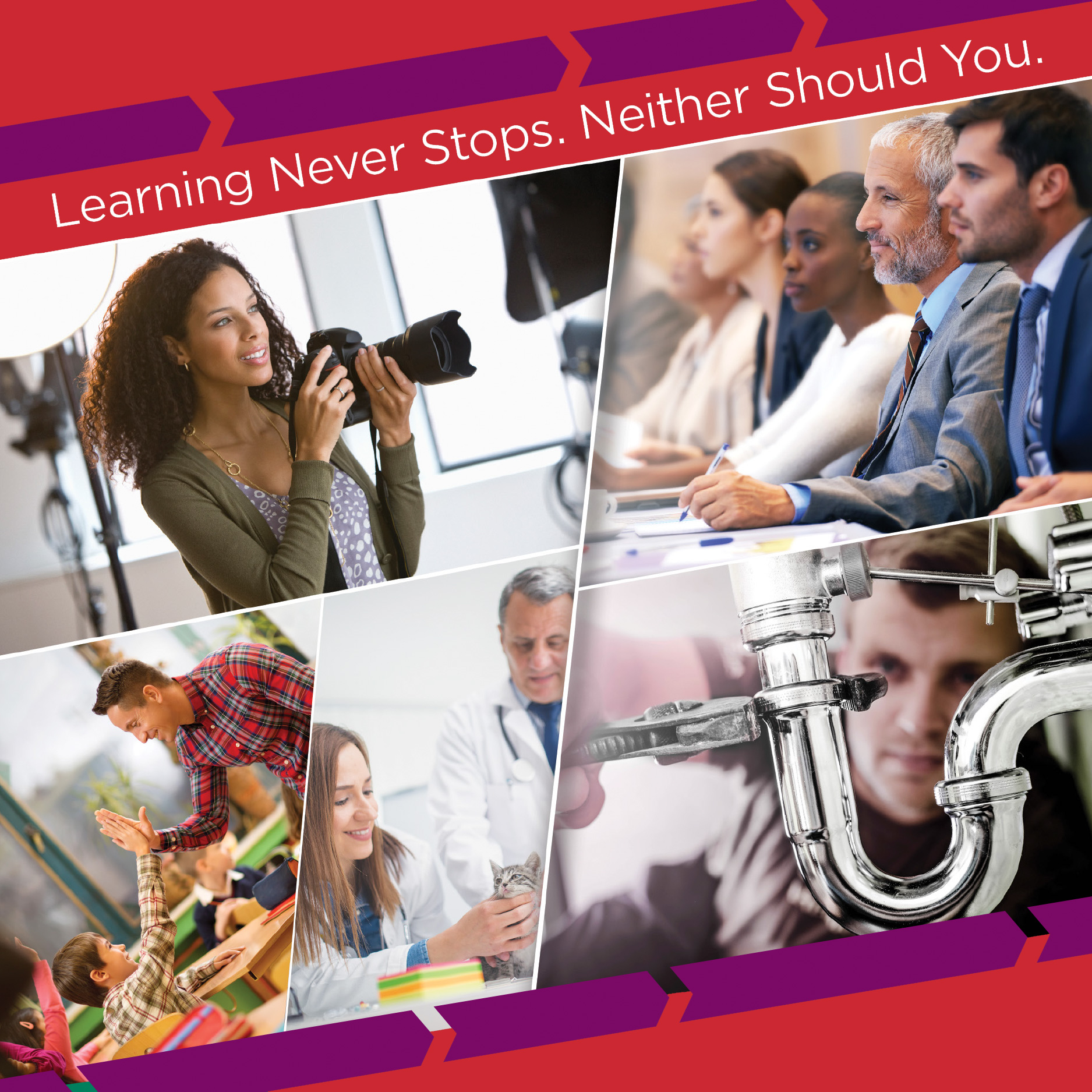 2023 Fall Semester
Aug 21st, 2023 - Dec 10th, 2023
View Schedule