Take A New Approach!
ACC's Somatic Movement Education Training Program employs a dance-based approach in teaching health and wellness pedagogies through Laban Movement Analysis, Bartenieff Fundamentals, and an introduction to Body-Mind Centering.
About the Program
This program is a one-year, 560 contact hour curriculum that includes experiential, practical, and theoretical pedagogical methods for promoting body and mind integration, movement re-education, observation and analysis of movement, embodied anatomy, hands-on physical cuing, and neuromuscular re-patterning for oneself, and their students and/or clients.
Students will focus on the following themes:
Observe, describe, visualize, interpret, and document human movement.
Support the re-patterning of habitual movement choices for restoration, wellness, and self-care.
Explore approaches to movement education and group/community activities, dance, theater, and yoga.
Understanding of embodied anatomy to guide others through somatic mindfulness experiences.
Define ethical practices for working with diverse participant populations.
Practice body, mind, and environmental relationships employing verbal and non-verbal strategies.
The Somatic Movement Education Training program consists of six (6) required course sections, taken in the following order, which must be completed with a "C" or better:
SMED-1071 Introduction to Laban Movement Analysis
SMED-1072 Introduction to Bartenieff Fundamentals
SMED-1073 Dance for Special Populations
SMED-1074 Advanced Laban Movement Analysis
SMED-1075 Advanced Somatic Movement Education
SMED-1076 Applied Somatic Movement Education
After successful completion of the required courses, Somatic Movement Educator Training students must also:
Choose the "Fast Track" on the ISMETA website.
Complete the required 150 hours of professional practice within two years.
Upon completion, awardees will be prepared to enter the workforce by starting wellness-based private practices; supplementing their existing dance, movement, or fitness disciplines; or, by becoming employees of mental health clinics, rehabilitation centers, nursing homes, hospitals, or other environments serving vulnerable populations.
This coursework fulfills the requirements to become a Registered Somatic Movement Educator through ISMETA's Fast Track Application.
Register for Courses
Follow this tutorial to select courses, build your schedule, and register for CE courses.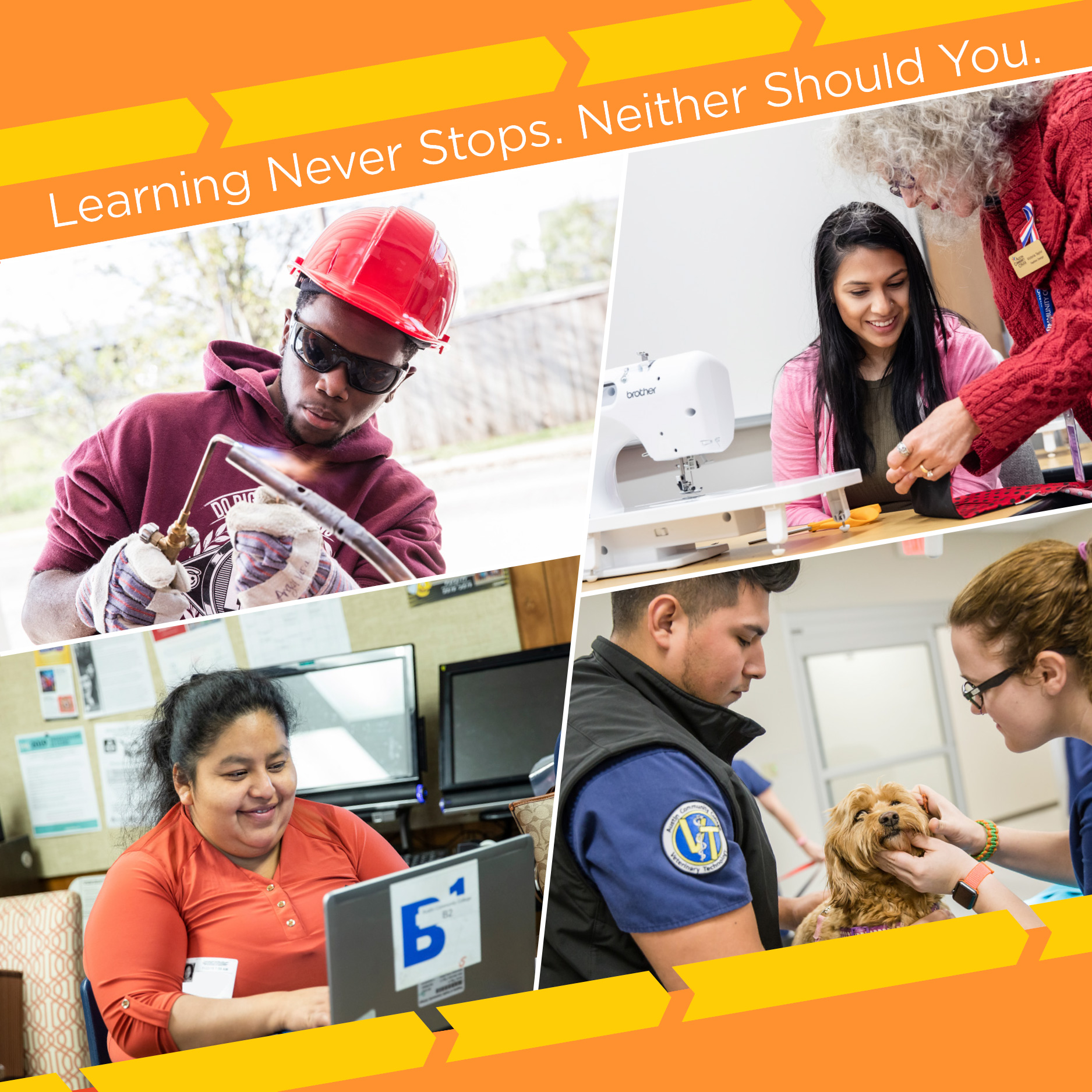 2023 Summer Semester
May 30th, 2023 - Aug 20th, 2023
View Schedule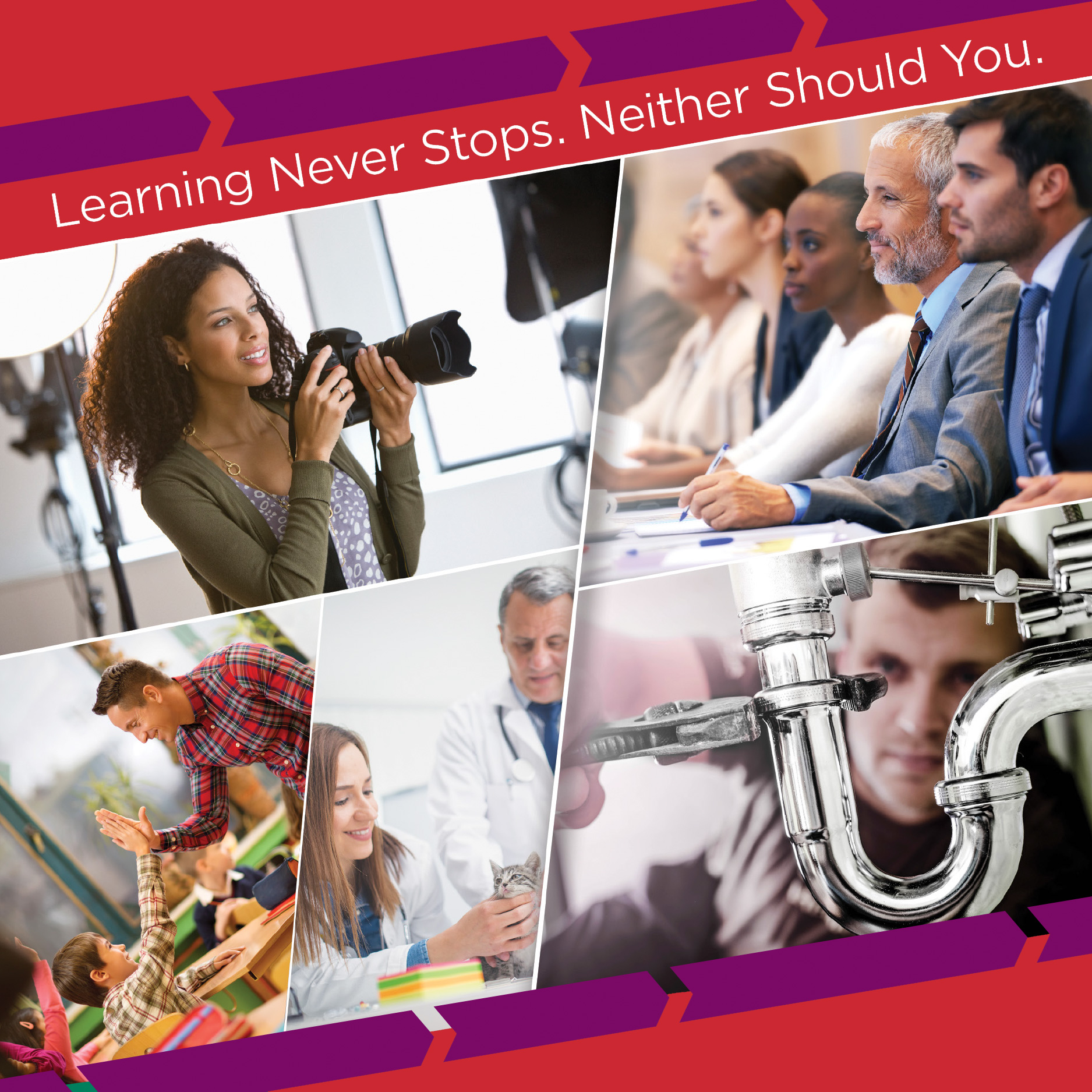 2023 Fall Semester
Aug 21st, 2023 - Dec 10th, 2023
View Schedule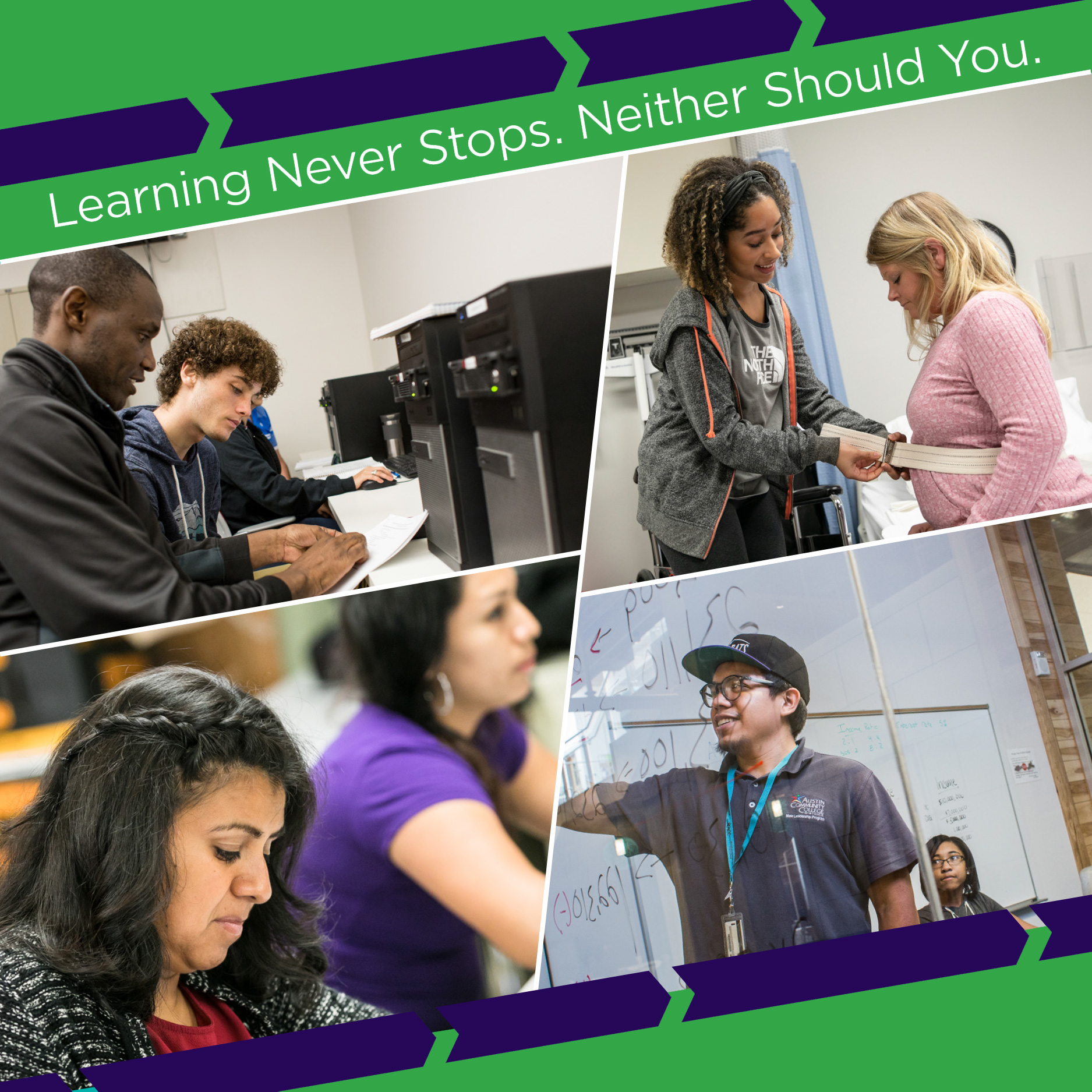 2024 Spring Semester
Jan 16th, 2024 - May 12th, 2024
View Schedule