Are You Detail Oriented?
A sterile processor technician is instrumental in the safety and sterile process of medical procedures in surgical rooms and within the hospital. They are in charge of instrument and medical device decontamination, organization and packaging. They help prevent the spread of infection by ensuring all medical devices are disease free. They must know about aseptic techniques and procedures, HIPAA regulations, proper decontamination, sterilization and packaging techniques.
About the Program
The Certified Sterile Processing Technician CE certificate program consists of two (2) course sections that are taught both online and in a clinical setting.
SRGT-1040 Sterile Processing Program
SRGT-1060 Sterile Processing Clinical
Get Started Now!
This program has an application process and you must be approved prior to registration. You must also meet the following criteria:
Have a high school diploma or GED
Possess proficiency in English (reading, writing, and speaking skills)
You are at least eighteen (18) years of age
You have a clean criminal record
Download and complete the program application and submit it to the CE Healthcare Advising Specialist, Aida Lasanta, at aida.lasanta@austincc.edu. If you have any questions prior to submitting the application, please contact Aida at the above email or at (512) 223-7118.
Register for Courses
Follow this tutorial to select courses, build your schedule, and register for CE courses.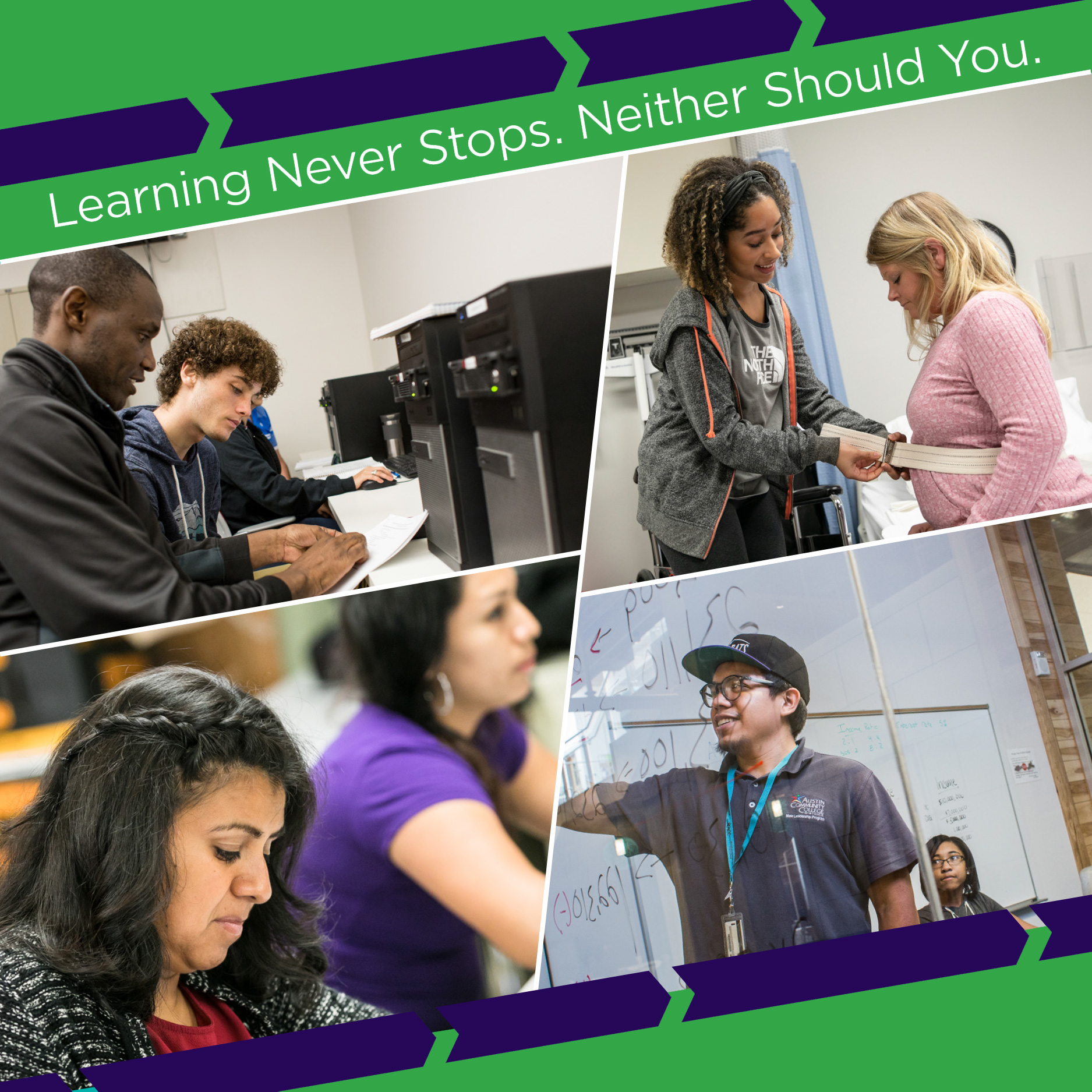 2023 Spring Semester
Jan 3rd, 2023 - May 29th, 2023
View Schedule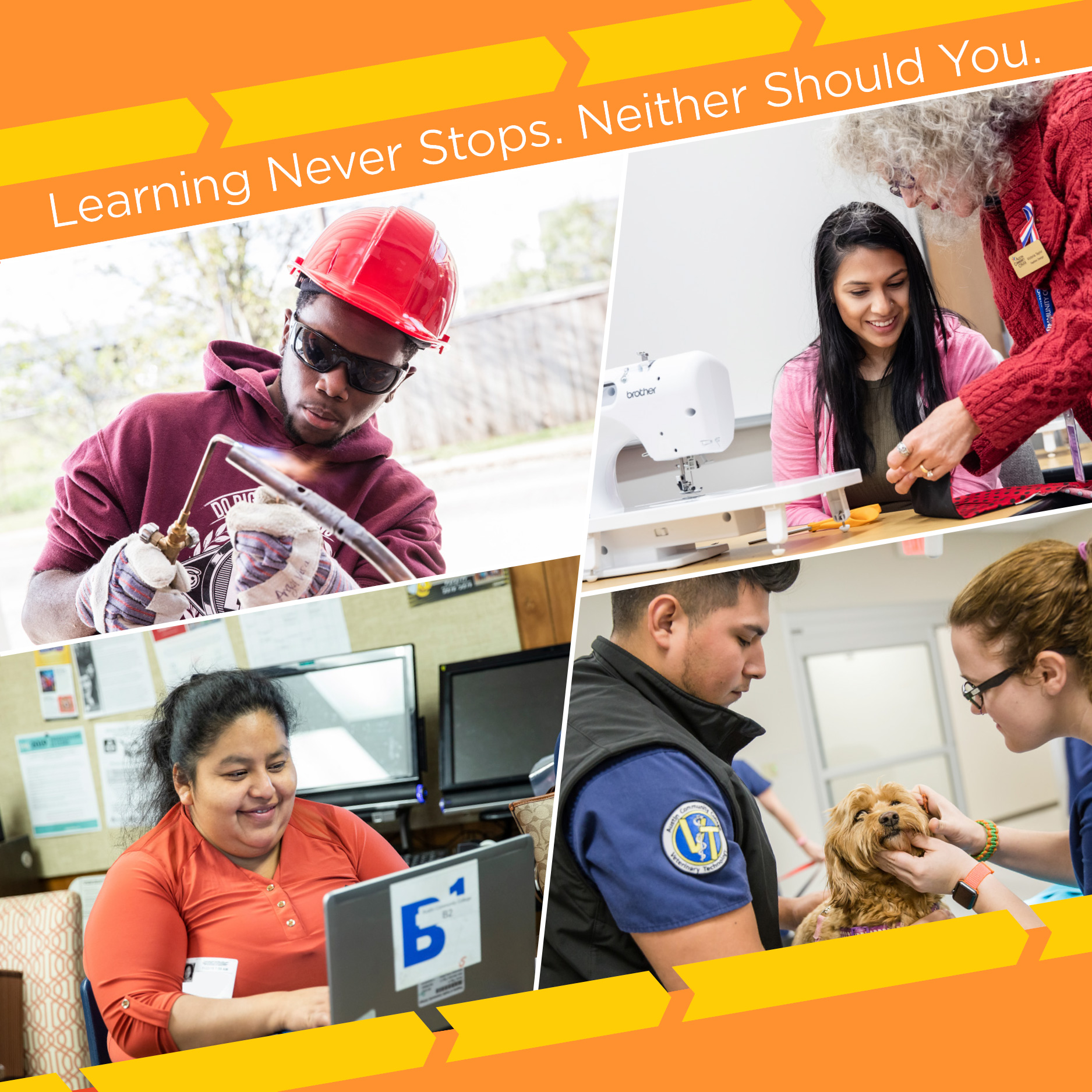 2023 Summer Semester
May 30th, 2023 - Aug 20th, 2023
View Schedule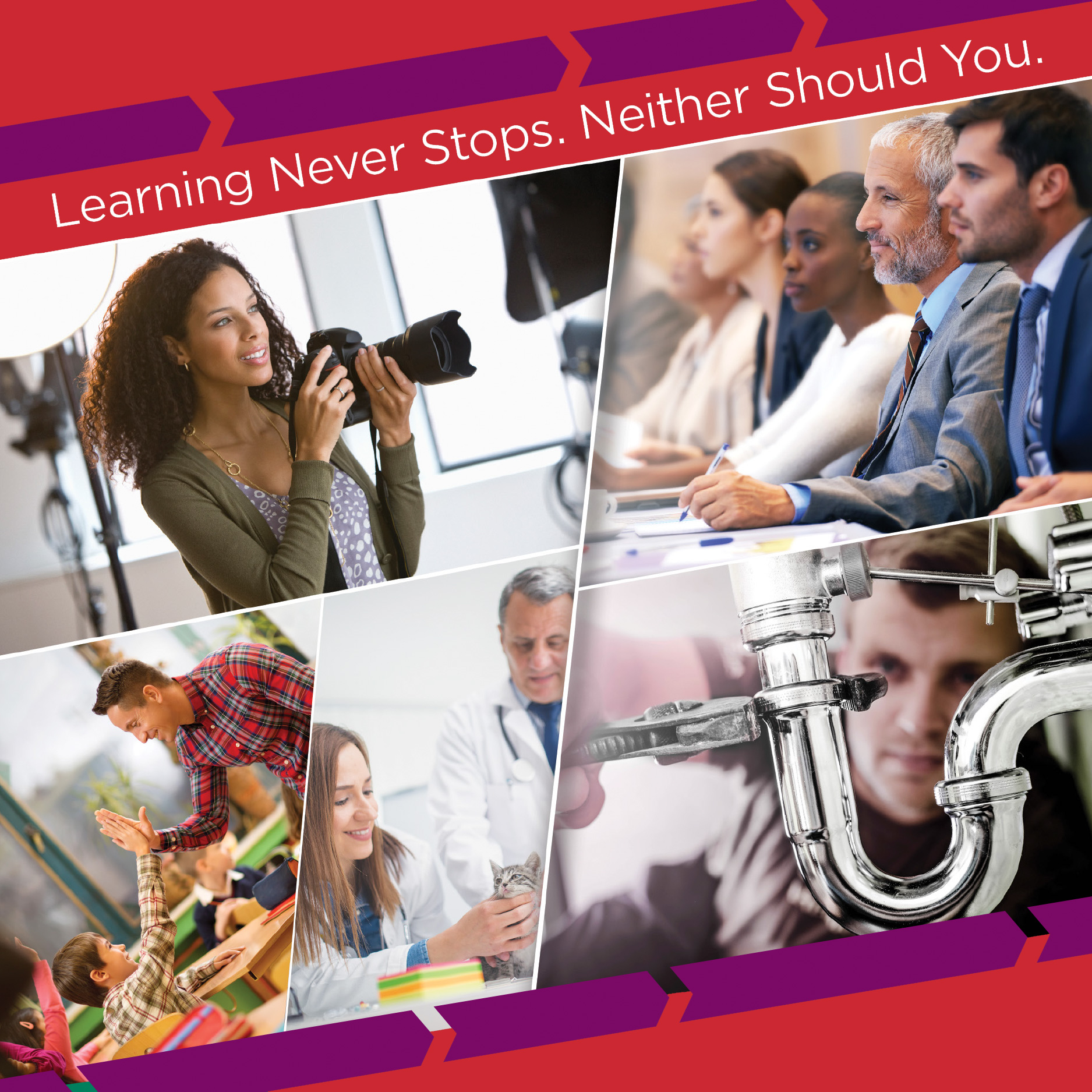 2023 Fall Semester
Aug 21st, 2023 - Dec 10th, 2023
View Schedule