Are you ready to Teach?
If you have a passion for working with children and believe that the value of helping them reach their learning potential carries rewards that are immeasurable, then the ACC Teacher Certification Program is for you. Approved and accredited by the State Board for Educator Certification, our program will guide you through a well-defined pathway toward Texas Standard Teacher Certification.
Recipient of commendations from the State Board of Education (2019, 2020, 2021)
100% Principal Approval (Texas Education Agency, Principal Survey (2018)
The ACC Teacher Certification Program strives to create an inclusive environment that welcomes and values diversity reflecting the demographic make up of the students of Texas. We foster fairness, equity, and inclusion to create an educational environment where everyone is treated with respect and dignity. Just see how rewarding it can be teaching for a living! If you are unsure whether you meet all the qualifications, please feel free to contact us to discuss your situation.
Choose Your Path
The Texas Teacher Certification Program at ACC currently offers certifications in the following areas:
Grades EC - 12
Core Subjects w/ Science of Teaching Reading (EC - 6)
Technology Applications
Special Education w/ Additional Content Area
Grades 4 - 8
Core Subjects w/ Science of Teaching Reading
English Language Arts & Social Studies w/ Science of Teaching Reading
English Language Arts & Reading w/ Science of Teaching Reading
Social Studies
Mathematics
Mathematics & Science
Science
Grades 7 - 12
Physical Science (6 - 12)
Mathematics
Chemistry
Physics & Mathematics
Science
Supplemental Subjects
American Sign Language
Bilingual Supplemental
ESL Supplemental
Special Education Supplemental
Get Started Now!
Complete an ACC online application; send official transcripts reflecting a conferred bachelor's degree with a minimum GPA of 2.5 overall or in the last 60 hours and arrange for a personal interview.
Out-of-Country applicants need to have their transcripts evaluated and pass the TOEFL with scores of Speaking 24; Listening 22; Reading 22, Writing 21.
Register for Courses
Follow this tutorial to select courses, build your schedule, and register for CE courses.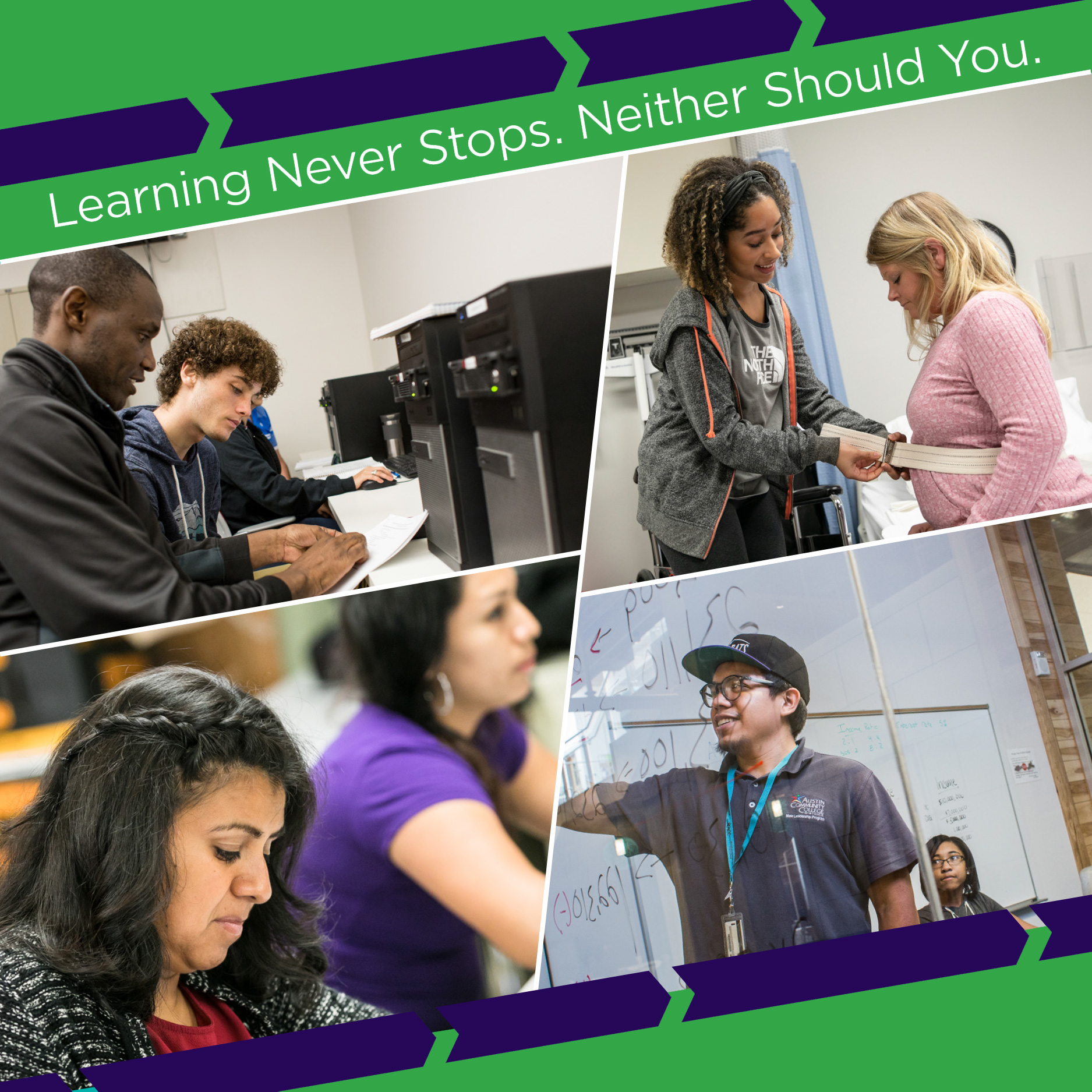 2023 Spring Semester
Jan 3rd, 2023 - May 29th, 2023
View Schedule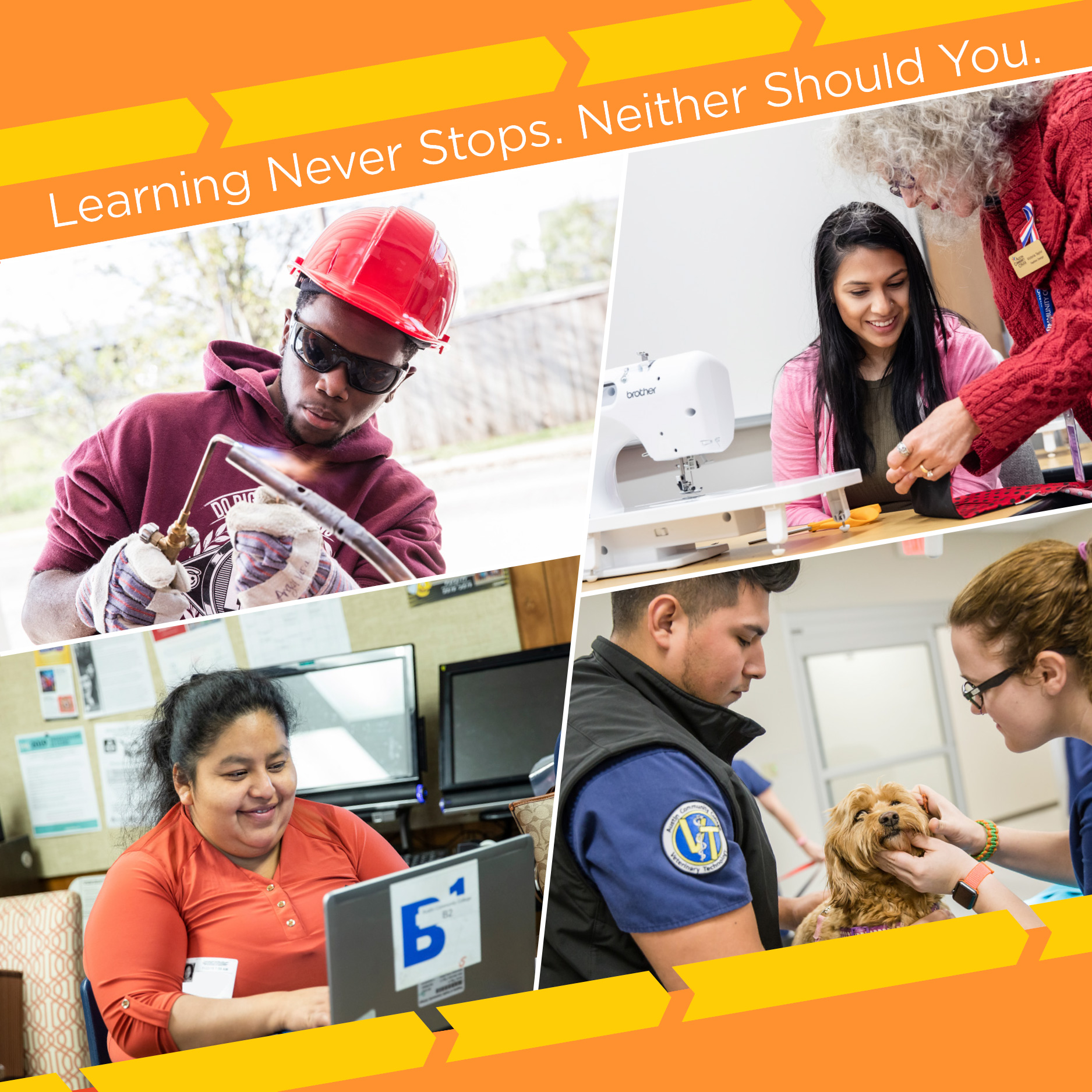 2023 Summer Semester
May 30th, 2023 - Aug 20th, 2023
View Schedule